Platform


Agency partner
SilverDisc
Founded in 1829, Tricker's is England's oldest established shoemaker and has held a Royal Warrant from Prince Charles since 1989. Tricker's footwear is hand made entirely from start to finish.
Tricker's previous solution was a dedicated server with a CDN from Imperva. Tricker's began to experience issues with both their digital agency and hosting provider with regards to the levels of security and support that they required. They engaged a new digital agency, SilverDisc, and started looking for a cloud delivery provider offering comprehensive security and world class support.

#1 Challenge
Need for comprehensive security and rapid, expert support.

Shifted from
Dedicated server setup with Imperva CDN.
"For us, being the best starts with the speed and security of the solution, and in Webscale we've found a partner that delivers that. This is highly beneficial to Tricker's and all of our Magento-based clients."
Alan Perkins, Managing Director,
SilverDisc

SilverDisc recommended Webscale to Tricker's.
Tricker's has deployed Webscale Standard with hosting on AWS and Webscale Cloud Security Suite. The primary reasons for the purchase included 360-degree security, 24x7x365 support, predictive auto-scaling and AWS expertise. The Webscale-managed migration to AWS was executed seamlessly with zero unplanned downtime. Tricker's leverages AWS EC2 as their cloud computing server with S3 for storage and backup.
Webscale provides Tricker's with:
The ecommerce industry's most robust protection against attacks from the frontend through web traffic, malicious code inserted into the backend, or from browsers executing scripts stealing sensitive information.
24x7X365 proactive support by an award-winning team of certified cloud and ecommerce experts.
End-to-end, real-time visibility into their hosting infrastructure, site traffic, and user experience.
Stable, secure, and scalable cloud hosting infrastructure, with sophisticated cloud automation capabilities including unlimited, real-time, and predictive auto-scaling, capable of forecasting traffic surges and scaling ahead of demand automatically, ensuring 100% uptime and fast page loads at all times.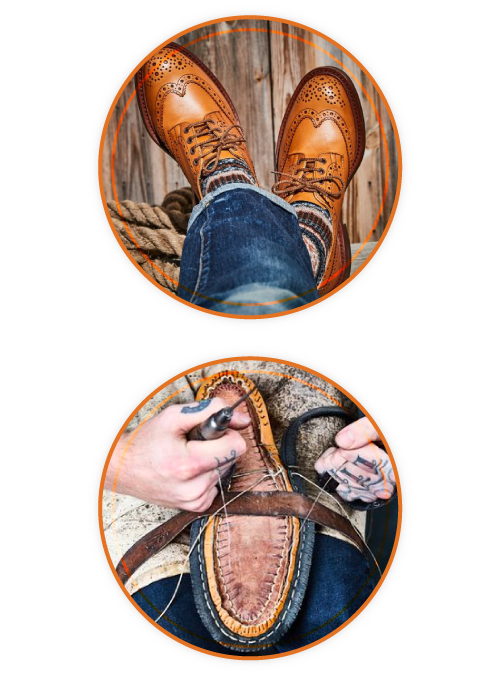 "The security of the Tricker's website is paramount to our online operations and the reputation that we have carefully built over nearly 200 years. We have been very impressed with the security and support offered by Webscale, which is far in advance of anything we have received before. Additionally, the improved speed offered by the Webscale solution has proved beneficial to our marketing and customer experience."
Martin Mason, Managing Director, Tricker's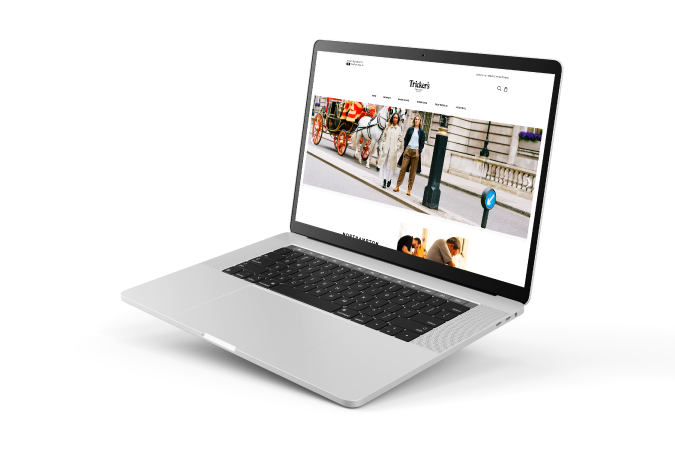 100%
Cyber Threats Mitigated
Webscale provides Tricker's comprehensive security with application-aware, customized rules to protect against sophisticated attacks.

A proactive support team that offers Tricker's peace of mind during issues, with unmatched cloud and ecommerce expertise.

Tricker's benefits from cloud infrastructure that uses automation to scale and cater to large traffic spikes, ensuring faster response times and zero site outages especially during promotions.
Webscale's expert team of cloud and ecommerce specialists extends Tricker's and SilverDisc's own DevSecOps teams.
SilverDisc is a full-service digital marketing agency, based in Northamptonshire, UK. A Google Premier Partner and Bing Select Partner, SilverDisc delivers measurable ROI by designing, building, and running bespoke digital marketing systems for its clients. These systems are made up of various components like websites, apps, PPC, SEO, social, email, conversion rate optimization, analytics, and reporting. For more information, visit www.silverdisc.co.uk.
Request a Demo

Schedule a 15-minute call with one of our ecommerce specialists