Baby Doppler is an online store for products designed around the needs of new/expecting moms and babies. They deliver innovative wellness and tracking solutions for growing families.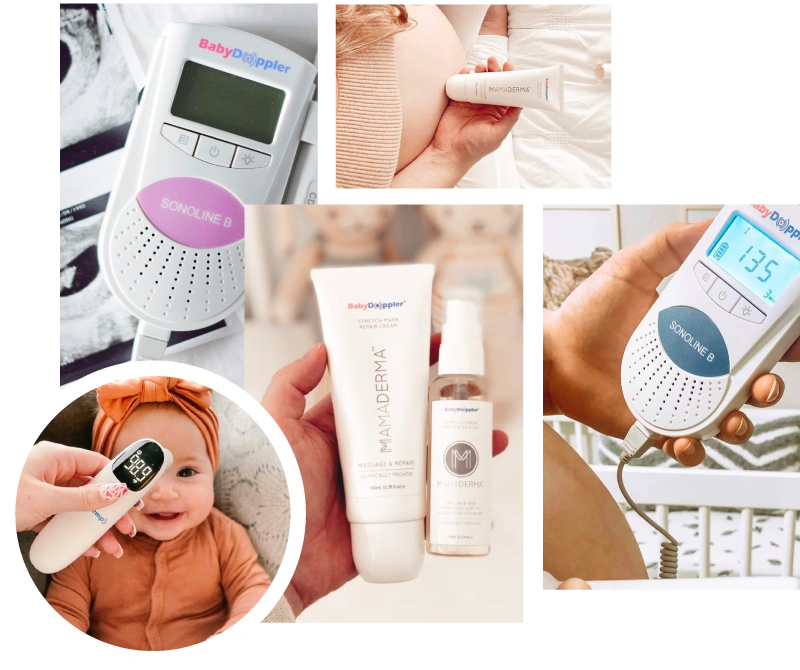 Platform

Baby Doppler's ecommerce application was initially self-hosted on Google Cloud Platform (GCP). The team were updating site content on a regular basis, however they were struggling with performance of the new pages, which in turn was impacting the customer experience. With little visibility and insight into their traffic, making decisions around what to optimize to improve site performance was becoming increasingly difficult. Considering the nature of the business, they also needed 24×7 technical support from a team with deep cloud and ecommerce expertise, which had proven challenging in the past.
Baby Doppler needed a technology partner who could improve their deployment process, and ensure high availability and site performance across all new updates, while also acting as their extended IT team.
#1 Challenge
Need for a partner with cloud and ecommerce expertise
Webscale has deployed Webscale Standard and Webscale Cloud Image Manager for Baby Doppler.
Baby Doppler has been a Webscale Standard customer since April 2018, adding Webscale Cloud Image Manager in October 2020. In December 2020, they moved from GCP to AWS hosting to support their M2 re-platforming which went live in June 2021. Webscale ensured all these transitions were seamless with zero unplanned downtime.
Webscale consulted with Baby Doppler over their decision between Microsoft Azure and AWS as an alternative provider. The brand reputation of AWS, the superiority of its technology products and services, their broad availability in North America, where Baby Doppler does 95% of their business, as well as Webscale's expertise with the provider, tilted the decision in their favor. Baby Doppler leverages AWS EC2 as their cloud computing server with S3 for storage and backup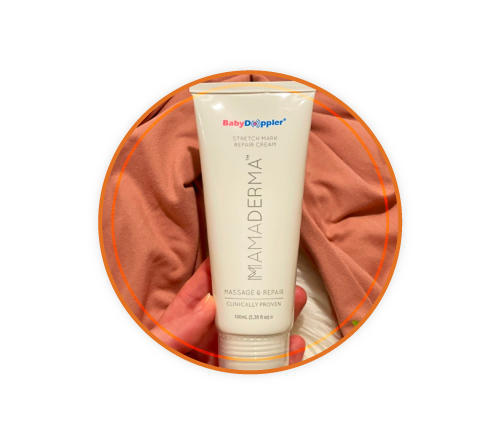 "Webscale's technology offering is simply superior as they have a very clear understanding of what the unique needs of ecommerce businesses are – predictive auto-scaling, secure hosting, superfast page performance and round the clock support – we rely on Webscale for all of these. There is a high level of ownership and partnership in their approach which I genuinely appreciate about them."
Val Gorobets
CIO
Baby Doppler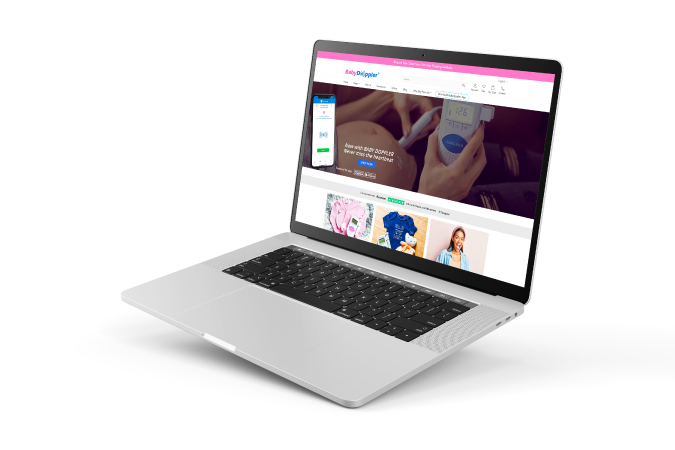 Webscale's expert team of cloud and ecommerce specialists act as Baby Doppler's extended DevSecOps team.
A proactive support team that offers Baby Doppler peace of mind during issues, with unmatched cloud and ecommerce expertise.
Baby Doppler benefits from cloud infrastructure that uses automation to scale and cater to large traffic spikes, ensuring faster response times and zero site outages.
Baby Doppler is able to offer its customers a best-in-class digital experience with faster page loads, browsing, and checkout.