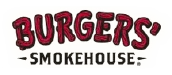 Burgers' Smokehouse founded in 1927, is today owned and operated by the third and fourth generations of the Burger family. They specialize in premium smoked and cured meats, as well as other premium foods that are sold online, by mail order, in local grocery stores and in restaurants across the U.S.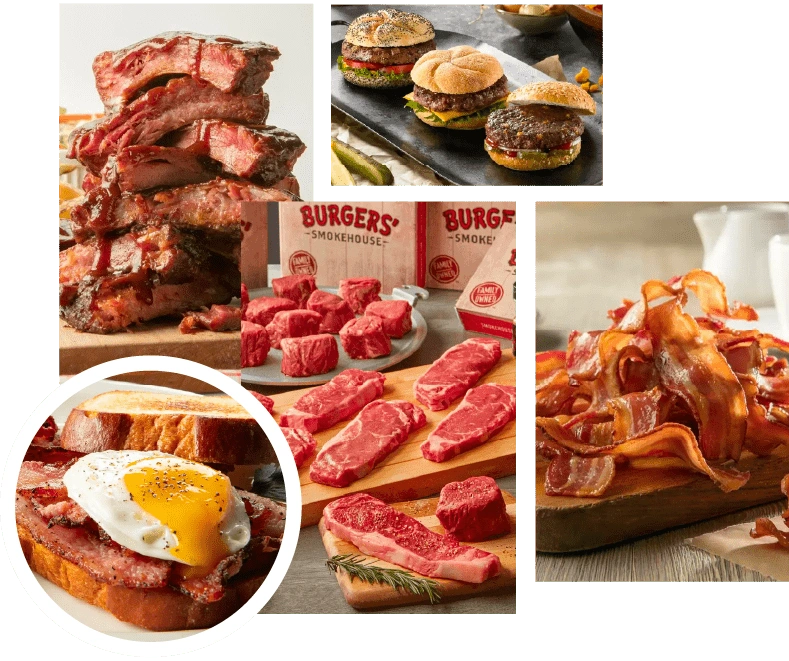 Platform

Burgers' Smokehouse was facing issues with scalability and site performance. Their previous hosting provider's cloud architecture was a black box, offering little transparency into infrastructure set up or traffic, severely affecting troubleshooting efforts. Support tickets were taking days to get resolved, which in turn was impacting the customer experience. Burgers' Smokehouse wanted a cloud delivery solution offering instant scalability, rapid support and deep visibility.
#1 Challenge
Need for end-to-end solution
Shifted from
Fully hosted ecommerce platform
"Webscale's performance suite has substantially improved the speed of Burgers' Smokehouse's site. Apart from that, Webscale's support is a huge relief and the best aspect of the overall experience. The insights their customer portal offers has helped our development team to identify and resolve issues on a timely basis."
Brian Taylor
Vice President
Forix
Burgers' Smokehouse's digital agency Forix assessed their needs and recommended Webscale based on past work experiences with other clients. In their opinion, Webscale was the best fit for the type of cloud environment the client originally wanted from their prior vendor. The all-in-one approach that Webscale brought to the table, as well as its predictive auto-scaling, customer portal and expert support were exactly what the client was looking for.
Burgers' Smokehouse has deployed Webscale Standard with hosting on AWS and Cloud Image Manager. The primary reasons for the purchase included predictive auto-scaling and site performance, 24x7x365 support, deep visibility and insights offered by the customer portal, and transparent pricing. The team at Burgers' Smokehouse also needed a CDN-agnostic solution that would integrate well with their Fastly CDN/WAF.
Webscale provides Burgers' Smokehouse with:
Stable, secure, and scalable cloud delivery infrastructure, with sophisticated cloud automation capabilities including unlimited, real-time, and predictive auto-scaling, capable of forecasting traffic surges and scaling ahead of demand automatically, always ensuring uptime and fast page loads.
A one-stop, automated image optimization and management solution, ensuring online buyers receive the right image for their specific device, every time, and always from the cache closest to the end user.
24×7 proactive support from an award-winning team of certified cloud and ecommerce experts.
End-to-end, real-time visibility into their cloud delivery infrastructure, site traffic, and user experience through the Webscale Customer Portal.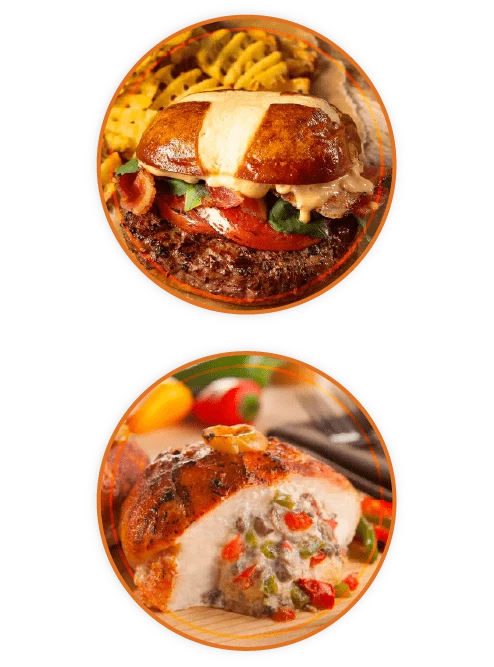 "I'm really liking the Webscale portal and being able to get a better glimpse of what is going on with the environment. Support has been excellent at responding in a timely fashion. So glad we made this move."
Shannon Bryant
Information Technology Specialist
Burgers' Smokehouse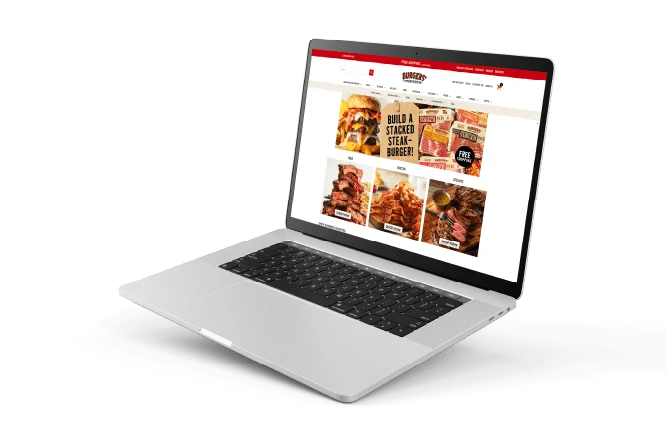 Burgers' Smokehouse can offer their customers a best-in-class digital experience with faster page loads, browsing, and checkout.
100%
Control and better visibility
The Webscale Customer Portal offers Burgers' Smokehouse visibility into website traffic and cloud infrastructure like never before.
Burgers' Smokehouse benefits from cloud infrastructure that uses automation to scale and cater to large traffic spikes, ensuring faster response times and zero site outages.
A proactive support team offers Burgers' Smokehouse absolute peace of mind during issues, with unmatched cloud and ecommerce expertise.