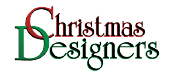 Christmas Designers has been in the business of commercial and residential Christmas decorations including LED lighting, trees, wreaths, and professional holiday displays for over 40 years. Christmas Designers is the largest, strictly Christmas supply and installation business in the United States.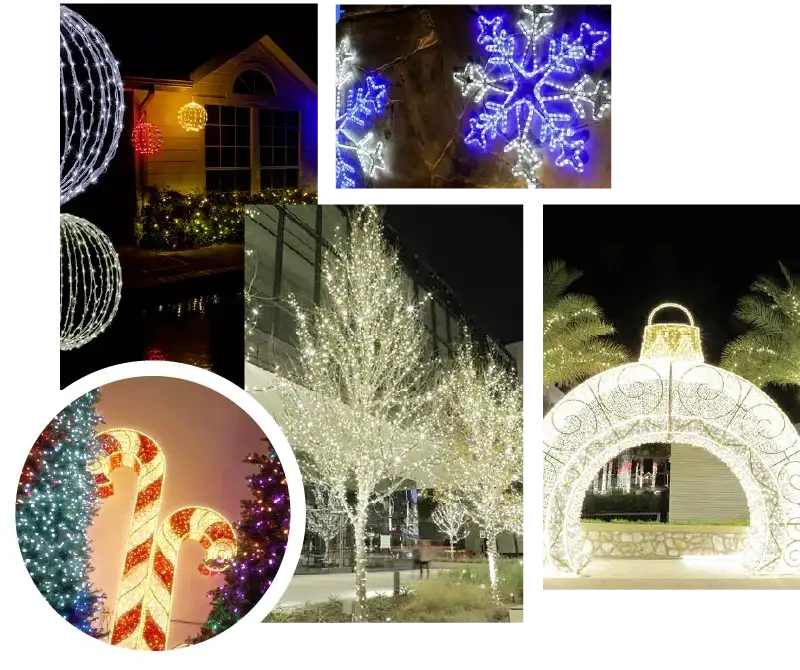 Platform

Christmas Designers' storefront was hosted on the Google Cloud Platform. Support tickets were taking too long to resolve and this was impacting their business. They needed a cloud delivery provider offering rapid 24×7 DevSecOps support to ensure efficient ecommerce operations and a seamless customer experience.
With cyber-attacks increasingly targeting ecommerce storefronts, Christmas Designers wanted to ensure a safe and secure transaction environment for their customers. PCI compliance and bot management were high on their agenda. They started looking for an ecommerce security solution that could offer not just a cloud WAF, but end-to-end protection against sophisticated attacks.
#1 Challenge
Need for enterprise-grade
security and support
"We have found Webscale to be a solid partner across several hosting migrations. They routinely work with our team to support our mutual clients, and coordinate with us so we can make sure the clients make the best choices. I'm glad to have a partner like them to lean on, not only for their expertise, but also their willingness to jump into any situation."
Brian Taylor
Vice President
Forix
Christmas Designers digital agency Forix assessed their needs and recommended Webscale based on past work experiences with other clients. In their opinion, Webscale was the best fit for offering 24x7x365 DevSecOps support as well as end-to-end security and scalability especially during the critical holiday sales season.
Christmas Designers has deployed Webscale Standard with hosting on AWS and Webscale Cloud Security Suite as an add-on. The primary reasons for the purchase included automatic scaling and complete protection from bots and other nuisance traffic that wastes bandwidth, and consumes valuable server resources that are better spent on paying customers.
Webscale provides Christmas Designers with:
Stable, secure, and scalable cloud delivery infrastructure, with sophisticated cloud automation capabilities including unlimited, real-time, and predictive auto-scaling, capable of forecasting traffic surges and scaling ahead of demand automatically, always ensuring uptime and fast page loads.
A 360-degree security solution that provides the ecommerce industry's most robust protection against attacks from the front end through web traffic, malicious code inserted into the back end, or browsers executing scripts stealing sensitive information.
24×7 proactive support from an award-winning team of certified cloud and ecommerce experts.
End-to-end, real-time visibility into their cloud delivery infrastructure, site traffic, and user experience through the Webscale Portal.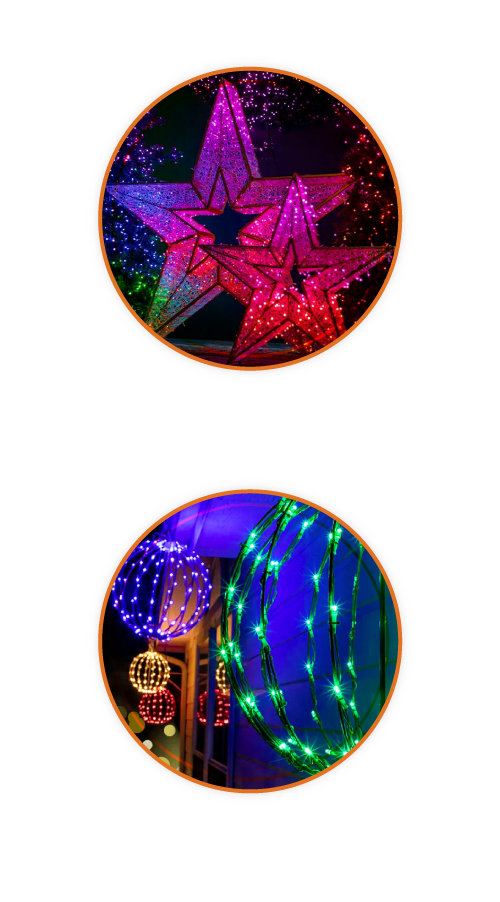 "With Webscale's auto-scaling platform, uptime has never been a concern for us. And with their award-winning DevSecOps support, we know we have a cloud delivery partner who has our back, always. We can now focus on our business with absolute peace of mind."
Jason Woodward
Director of Ecommerce and Business Operations
Christmas Designers
With auto-scaling, Christmas Designers prevents the loss of millions of dollars in sales due to downtime and improved site performance.
Webscale's expert team of cloud and ecommerce specialists act as Christmas Designers' extended DevSecOps team.
A proactive support team that offers Christmas Designers peace of mind during issues, with unmatched cloud and ecommerce expertise.
100%
Control and Better Visibility
The Webscale Portal, Web Controls, and Traffic Viewer offer Christmas Designers unmatched visibility into delivery infrastructure, traffic, scaling events and more along with absolute control over policy and security.
Christmas Designers is able to offer its customers a best-in-class digital experience with faster page loads, browsing, and checkout. Page load time has improved 47% after migrating to Webscale.