Earthlite is one of the world's leading brands for massage tables and supplies. They manufacture high quality massage equipment including, portable, stationary and electric lift massage tables, massage chairs, massage accessories and massage therapy supplies for professional, student and home users.
Platform

Earthlite was entering the B2B ecommerce space and needed a cloud delivery provider with experience hosting B2B storefronts and with a strong emphasis on security. Sudden spikes in traffic were not uncommon, and they needed a partner who could help them ensure their site was optimized for performance. Their hosting provider at this time was also struggling to provide timely support with tickets taking too long to resolve.
#1 Challenge
Need for B2B ecommerce expertise in US and EU markets and enterprise-grade security
Earthlite's digital agency Ziffity assessed their needs and recommended Webscale, based on past work experiences with other clients. In their opinion, Webscale was the best fit for ensuring lightning fast page loads and 100% protection from cyberattacks, something the client expected from their prior vendor. Webscale's automation-led end-to-end website performance optimizations, and end-to-end security with application-aware, customized rules, were exactly what the client was looking for.
Earthlite has deployed Webscale Standard with hosting on AWS for their US and Europe B2B domains with Cloud Security Suite as add-on.
Webscale provides Earthlite with:
Advanced page and content optimization techniques, in real-time, to optimize web page asset delivery, reduce round trips and page size. Webscale Real User Monitoring (RUM) tag to help get ahead of Core Web Vitals.
360-degree security leveraging automation and analytics to offer robust protection against attacks.
Stable, secure, and scalable cloud delivery infrastructure, with sophisticated cloud automation capabilities including unlimited, real-time, and predictive auto-scaling.
24×7 proactive support from an award-winning team of certified cloud, ecommerce and security experts.
End-to-end, real-time visibility into their cloud delivery infrastructure, site traffic, and user experience through the Webscale Portal.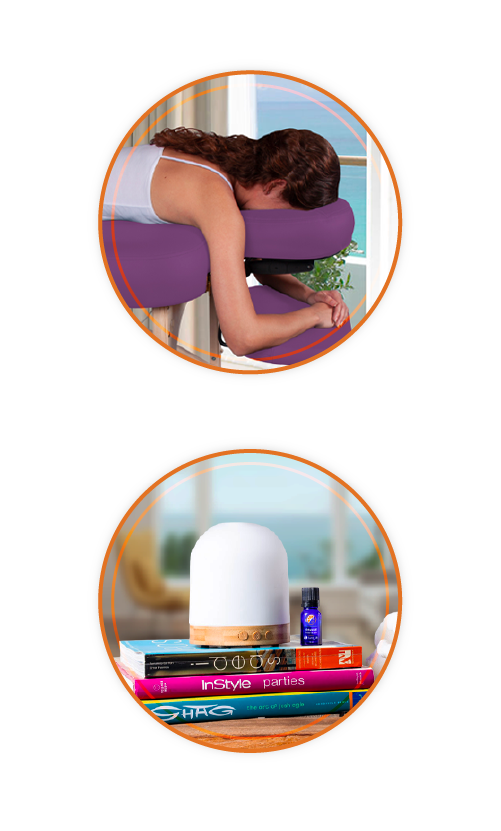 "We are happy with Webscale for their speed of support and the monitoring process established for our US and EU storefronts serving B2B customers."
Jennifer Greune
Director of Digital Marketing and Ecommerce
Earthlite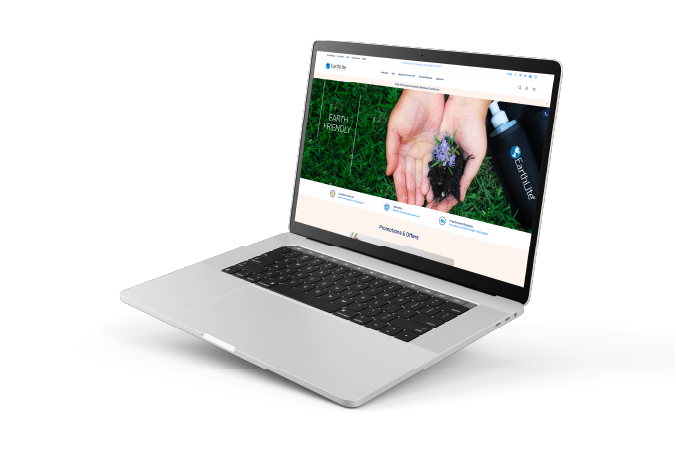 100%
Cyber Threats Mitigated
Webscale provides Earthlite comprehensive security with application-aware, customized rules to protect against sophisticated attacks.
100%
Control and Better Visibility
The Webscale Portal, Web Controls, and Traffic Viewer offer Earthlite unmatched visibility into delivery infrastructure, traffic, scaling events, malicious activities and more along with absolute control over policy and security.
A proactive support team that offers Earthlite peace of mind during issues, with unmatched cloud, ecommerce and security expertise.
Earthlite can offer a best-in-class digital experience with faster page loads, browsing, and checkout.