Case Study – Event Network
Event Network, Inc. is a leading operator of over 100 online gift shops for some of the most iconic cultural attractions, museums, zoos and aquariums, historical sites, botanical gardens, science centers, and many other highly regarded destinations, including Smithsonian American Art Museum, Washington DC, California Academy of Sciences, San Francisco, American Museum of Natural History, New York, National Aquarium, Baltimore, Guggenheim, New York, Pearl Harbor Aviation Museum, Honolulu, and more.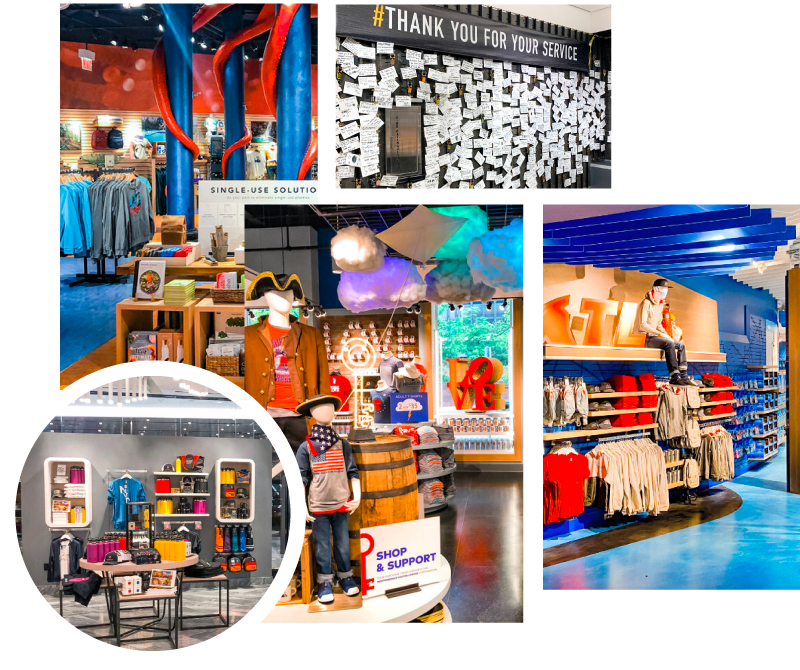 Industry
Online aggregator
Platform

In June 2014, Event Network's ecommerce team noticed a slight increase in the number of distributed denial-of-service (DDoS) attacks that were rendering their partners' websites inaccessible and causing slower load times and outages. On Black Friday these increased, with spoofing, volumetric and application layer attacks coming in from around the world, and neither Event Network's IT department, nor their hosting partner could keep up with blocking the offending IP addresses. Eventually, all 100 partner marketing campaigns and websites were shut down, not just for a few hours but for the entire cyber weekend.
#1 Challenge
Need for better security
Rescued from
Managed Hosting Provider
Webscale has deployed Webscale Pro with Cloud Hosting and Cloud Bot Manager for Event Network. The primary reason cited for choosing Webscale was our Magento expertise and comprehensive service offering that addressed all their requirements – predictive auto-scaling, enterprise-grade WAF and round-the-clock support.
Not only was Event Network up and running with all of its partners within weeks, but they were able to add resources to help partners run more marketing campaigns with the money they saved on their infrastructure costs.
Webscale provides Event Network with:
Unlimited, real-time, and predictive auto-scaling, capable of forecasting traffic surges and scaling ahead of demand automatically, ensuring 100% uptime and fast page loads at all times.
Application-aware WAF that delivers robust protection against DDoS and application-specific cyber-attacks.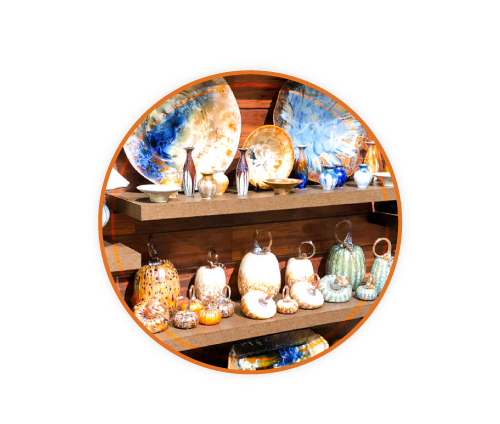 "The amount of support we receive from Webscale is unprecedented. They are a true extension of our team, as we are to our partners."
Luis Sanchez
ECommerce Director
Event Network, Inc.
Event Network benefits from cloud infrastructure that uses automation to scale and cater to large traffic spikes, ensuring faster response times and zero site outages. In 2014, without Webscale, Event Network recorded 40% downtime; In 2015, with Webscale, 100% availability was reported.
Webscale enables Event Network to deliver a best-in-class digital experience with faster page loads, browsing, and checkout. In 2014, without Webscale, Event Network recorded <6 seconds page load time; In 2015, with Webscale, <1 second page load time was reported.
With auto-scaling, Event Network can prevent the loss of millions of dollars in sales due to downtime and improve site performance.
$$$
Saved by Right-sizing
Webscale's Portal, Web Controls, and Traffic Viewer give Event Network unprecedented visibility into their site's infrastructure, server load and enables the detection and mitigation of security threats.
Request

a Meeting

Schedule a 15-minute call with one of our
ecommerce specialists