Hylete is a direct-to-consumer brand that creates premium performance athletic apparel – built for the modern athlete and priced for everyday use. What started with one training short in 2012 has grown into an extensive line of men's and women's apparel, backpacks, and the first Hylete cross-training shoe.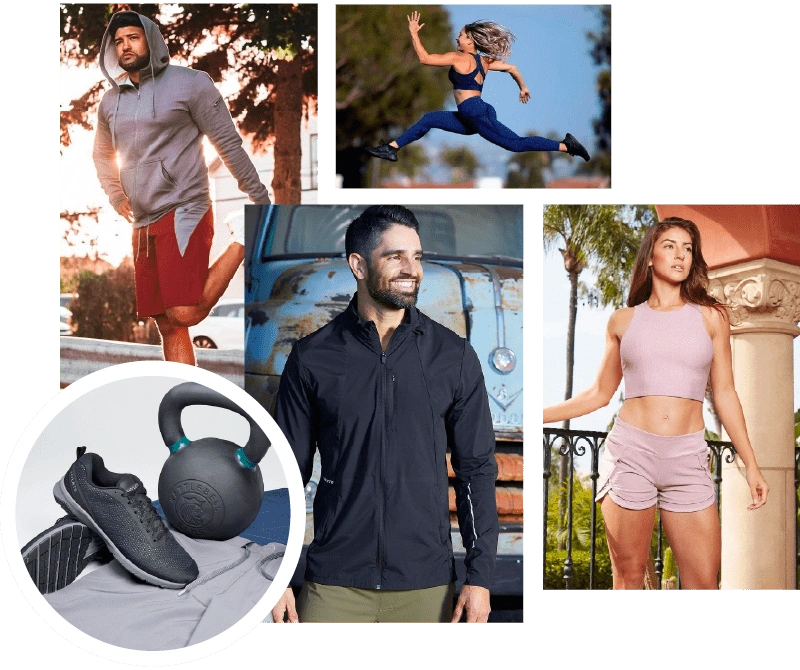 Platform

Hylete was looking for a solid, scalable cloud delivery solution that would ensure 100% uptime and blazing-fast performance for their online storefront (hylete.com), while providing visibility into their infrastructure, server performance, errors, code issues, etc. and greater levels of control. Their previous hosting solution was a "black box" in this regard. Hylete was also looking for an extension to their technology team, one with proven ecommerce and infrastructure expertise.
#1 Challenge
Need for better performance and visibility
Webscale provides Hylete with:
Stable, secure, and scalable cloud delivery infrastructure, while allowing them to retain complete control of their AWS account.

Unlimited, real-time, and predictive auto-scaling, capable of forecasting traffic surges and scaling ahead of demand automatically, ensuring 100% uptime, at all times.

Faster page loads and higher Core Web Vitals by serving requests from globally distributed edge nodes with intelligent caching. A one-stop, automated image optimization and management solution, ensuring online shoppers receive the right image for their specific device, every time, and always from the cache closest to the end user.

End-to-end, real-time visibility into their cloud delivery infrastructure, site traffic, and user experience.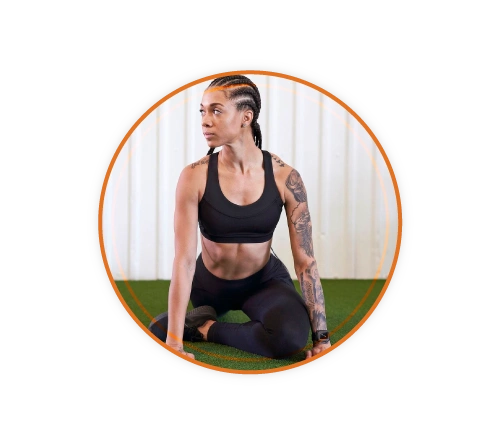 "With the Webscale CDN, we have the assurance of delivering the most optimized digital experience to our customers no matter where they are in the world, regardless of what device they are on."
Scott Kennerly
VP of Technology and Operations
Hylete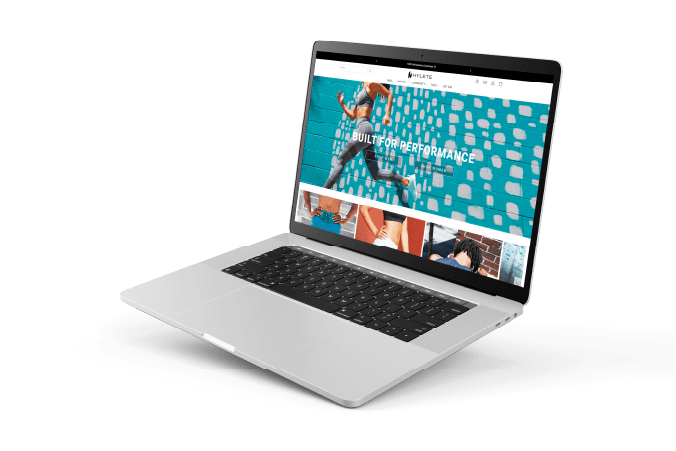 100%
Control and Better Visibility
Webscale's portal gives Hylete unprecedented visibility into their site's infrastructure, code changes, and traffic, with self-service capabilities.
A best-in-class digital experience for Hylete customers with image optimization, faster page loads, browsing, and checkout.
Hylete's infrastructure auto-scales to cater to traffic spikes, enabling them to execute flash sales/promotions without downtime.
Webscale's proactive support team offers Hylete peace of mind during issues, with unmatched cloud and ecommerce expertise.