MARIA TASH is a leading fine jewelry and luxury piercing brand with a cult following of celebrity and industry fans around the globe. Founded in New York in 1993, Maria and her team of trained experts have earned a reputation for offering the best service and expertise in the curation of individualized styles. Today, MARIA TASH has permanent locations in London, Dubai, Kuwait, Paris, Dublin, Miami, and a flagship store in New York City plus a robust website that serves clients worldwide.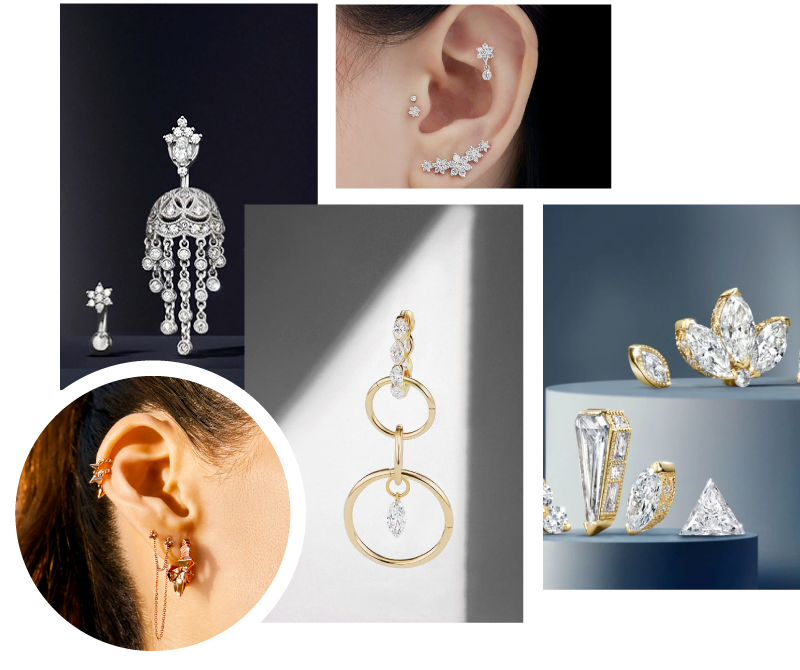 Platform

MARIA TASH had its ecommerce storefront on Magento 1 when Adobe announced its end-of-life (EOL). To ensure the security of their site beyond June 2020, they reached out to Webscale and signed up for Webscale M1 Support to defend their site against exploits from the point of entry to the backend infrastructure. MARIA TASH also moved to Webscale fully-managed cloud delivery on AWS.
As they were planning their Magento 2 re-platforming, they needed a technology provider who could act as their extended IT team, and address their concerns around availability and security with deep Magento expertise.
MARIA TASH wanted to ensure the availability of their ecommerce storefront, especially during peak traffic. They also wanted comprehensive security to provide a safe transaction environment for their customers distributed globally. They started evaluating technology solutions for 100% uptime and the ability to manage sudden surges in traffic with auto-scaling. They also needed an expert in ecommerce security. After evaluating the options, they upgraded to the Webscale Pro cloud delivery plan on AWS.
#1 Challenge
Need to have an extended IT team
MARIA TASH has deployed Webscale Pro with cloud hosting on AWS for their new Magento 2 storefront that went live in February 2022. They also used Webscale CloudEDGE Application Testing as an add-on to evaluate their new site for scalability and performance before going live.
 The primary reasons for the purchase included predictive auto-scaling, 360-degree security, 24x7x365 DevSecOps support, deep observability and real-time control.
Webscale provides MARIA TASH with: 
Team of cloud and Magento experts working as an extension of their IT team

Stable, secure, and scalable cloud delivery infrastructure

Unlimited, real-time, and predictive auto-scaling, capable of forecasting traffic surges and scaling ahead of demand automatically, ensuring 100% uptime and fast page loads at all times

Application-aware WAF that delivers robust protection against DDoS and application-specific cyber-attacks

Deep observability into cloud delivery infrastructure, traffic, scaling events, and more with the Webscale Portal and real-time control over policy and security with Web Controls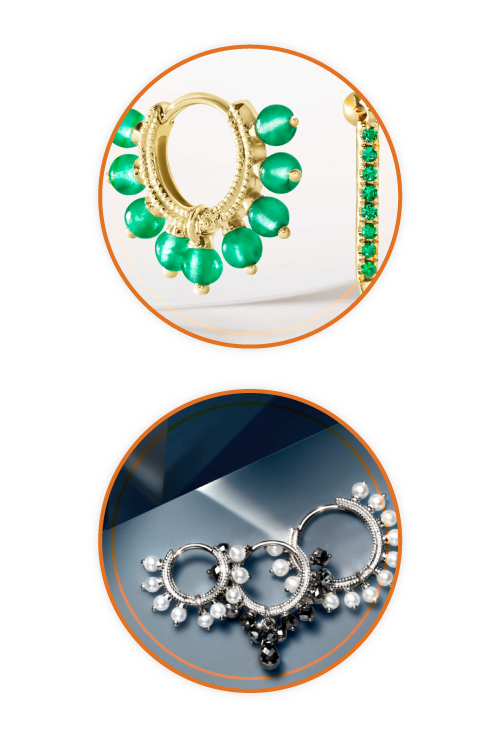 "Webscale is a true partner we could count on to support us throughout our re-platforming project. Not only does their offering set them apart, they communicate effectively and are hands on every step of the way. We trust Webscale to fix any issues we face regardless of the time of day (or night). They are an extension of our team."
Tyler Simigran
Director of IT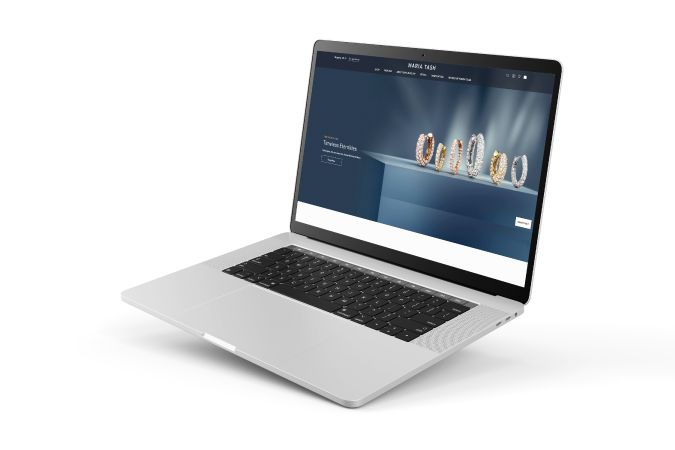 Webscale's expert team of cloud, Magento and ecommerce security specialists act as MARIA TASH's extended DevSecOps team.
Webscale provides MARIA TASH with comprehensive security with application-aware, customized rules to protect against sophisticated attacks.
MARIA TASH benefits from cloud infrastructure that uses automation to scale and cater to large traffic spikes, ensuring faster response times and zero site outages especially during their promotional events.
A proactive support team offers MARIA TASH peace of mind during issues, with unmatched DevSecOps expertise.