Founded in 2004, Metal Mafia is a well-known manufacturer of high-quality body jewelry in titanium, stainless steel and glass. They also offer a wide range of body piercing and shop supplies.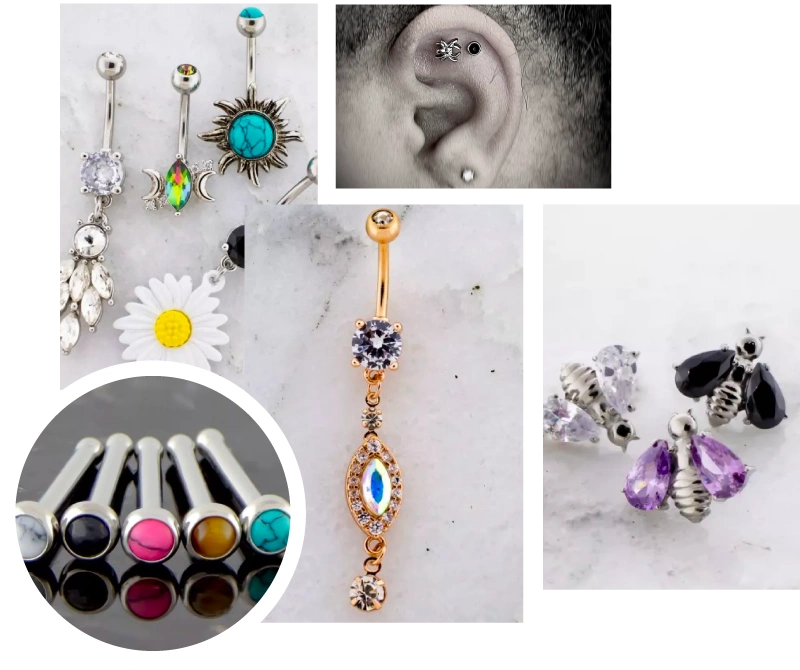 Platform

As part of Metal Mafia's extensive digital transformation roadmap, they were migrating from ERP to Magento 2. They wanted automation, custom integrations to streamline business processes and a secure cloud delivery solution to ensure the site was always up and optimized. Metal Mafia needed support, security, and observability from their cloud delivery provider to fix timeout errors and spikes in server usage. Their goal was to offer a better shopping and service experience to customers and process 30% more orders per day.
#1 Challenge
Need for blazing-fast web performance
Shifted from
A leading managed hosting provider
"For many years, Webscale has been our go-to cloud delivery solution for ecommerce businesses we work with. We rely a great deal on the real-time analytics and rapid channels of communication with Webscale. When Metal Mafia was facing infrastructure and transparency issues, we had to find a solution quickly. In fact, we believed in their move to Webscale so deeply, we covered the first few months to prove its value – eliminate timeouts and create a more stable platform for sustained success."
Noah Oken-Berg
CEO and Co-founder
Above The Fray

Metal Mafia's digital agency Above The Fray assessed their needs and recommended Webscale based on past work experiences with other clients. In their opinion, Webscale was the best fit for ensuring lightning fast page loads, something the client expected from their prior vendor. Webscale also facilitated the upgrade to Magento 2.4 when the PHP version Metal Mafia was on was sunset.
Webscale's automation-led end-to-end website performance optimizations, from the internet edge to the Webscale layer and beyond, to the application infrastructure, was exactly what the client was looking for.
Metal Mafia has deployed Webscale Standard with hosting on AWS. They also leverage AWS EC2 as their cloud computing server, S3 for storage and backup, RDS as a managed relational database solution and ElastiCache for in-memory cache.
The primary reasons for the purchase included accelerated site performance, 24x7x365 support, deep observability and insights offered by the Webscale Portal, caching and edge CDN integration, and performance monitoring and alerting. The team at Metal Mafia also needed a CDN-agnostic solution that would integrate well with their Amazon S3 CDN.
Webscale provides Metal Mafia with:
Advanced page and content optimization techniques, in real-time, to optimize web page asset delivery, reduce round trips and page size. Webscale Real User Monitoring (RUM) tag to help get ahead of Core Web Vitals.
Stable, secure, and scalable cloud delivery infrastructure, with sophisticated cloud automation capabilities including unlimited, real-time, and predictive auto-scaling, capable of forecasting traffic surges and scaling ahead of demand automatically, always ensuring uptime and fast page loads.
An application-aware Web Application Firewall (WAF) that delivers robust protection against DDoS and application-specific cyber-attacks.
24×7 proactive support from an award-winning team of certified cloud and ecommerce experts.
End-to-end, real-time observability into their cloud delivery infrastructure, site traffic, and user experience through the Webscale Portal.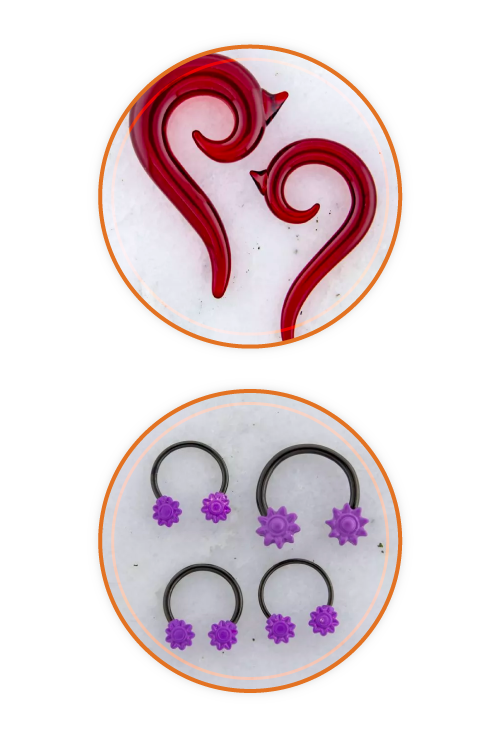 "Webscale has deep analytics that allow our dev team to better troubleshoot issues, unlike many of the other cloud delivery providers. On the rare occasions when our site sees an outage, the Webscale team can quickly help us get under the hood to identify the root cause of issues within our site architecture that are causing hiccups. They also have a support team with more technical know-how and insight than one usually gets, and this has made our business run more smoothly on many occasions."
Vanessa Nornberg Merit
CEO
Migrating to Webscale helped stabilize Metal Mafia's site while also improving their site speed and eliminating downtime issues they had been plagued with.
Most importantly, Webscale is able to provide in-depth error logs when any of the functionality on the M2 instance is not working as expected – allowing issues to be troubleshot and resolved more swiftly.
Webscale's proactive support team offers Metal Mafia peace of mind during issues, with unmatched cloud and Magento expertise.
Webscale provides Metal Mafia comprehensive security with application-aware, customized rules to protect against sophisticated attacks.