Muscular Development is an American fitness and bodybuilding print magazine first published in 1964. Together with their more recently launched website, they are the go-to destination for cutting-edge research and authoritative information on building muscle, burning fat, improving fitness, and enhancing sexual performance.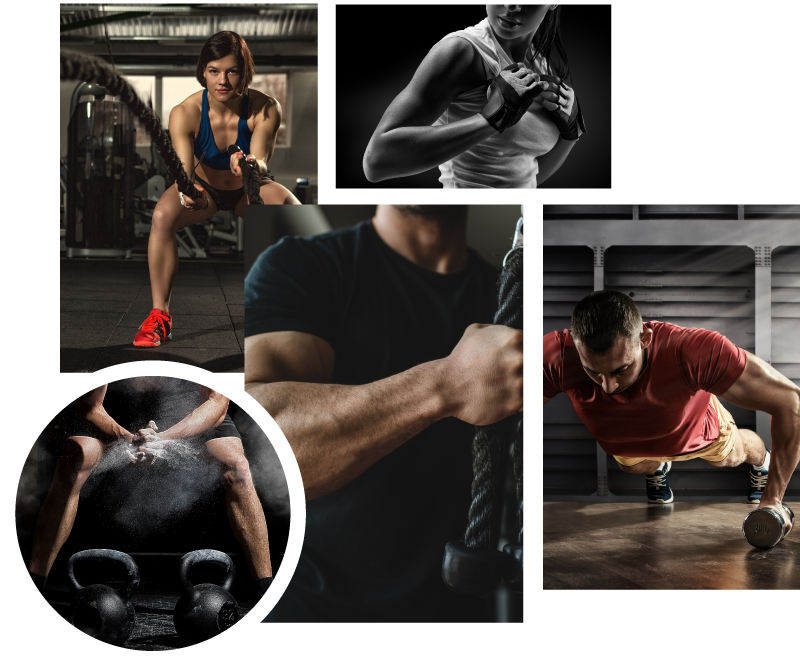 Platform

The subscriber base of Muscular Development was rapidly growing, and visitors were coming in from multiple geographies and using an array of different devices. Video content, like interviews with champion bodybuilders and workout sessions, on the portal was increasing too and needed to be better optimized to ensure seamless user experiences. Muscular Development needed more comprehensive security, ongoing performance enhancements, and deep observability, a far cry from what "traditional hosting" could offer.
Muscular Development's search for a highly scalable cloudops platform with enterprise-grade security, reliable DevSecOps support, and automated performance optimizations led them to Webscale. In 2016, they deployed on the Webscale CloudOps platform, and moved their hosting to the Google Cloud Platform (GCP). 
Every year in December, the magazine provides extensive coverage for the Mr. Olympia contest organized for professional bodybuilders. For three weeks, as the team publishes pre-event programming, live coverage, and post-event roundup videos, traffic to their site grows more than 8x, exceeding 1.4M, and concurrent traffic spikes by 3x. Webscale's predictive auto-scaling and automated performance optimizations ensure consistent page loads and response times, delivering a seamless user experience.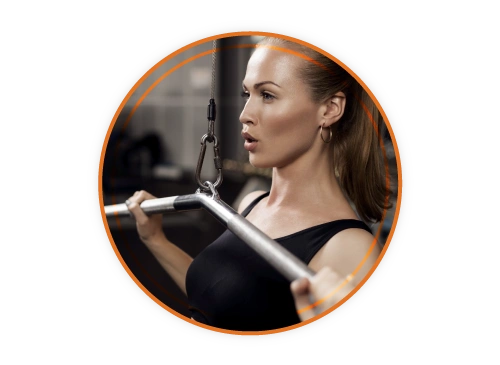 "Our site's performance has been excellent since we moved to Webscale's CloudOps platform. Their industry-leading security and 24×7 expert support are excellent. Flexibility is another forte of Webscale and a huge plus from a partner. I also like the Webscale Portal for its real-time traffic alerts and page load metrics."
Jennifer Giresi
COO
A best-in-class digital experience for readers of Muscular Development with faster page loads and browsing across devices and regions, even during high-profile contests like Mr. Olympia that create substantial spikes in traffic.
Webscale's proactive support team offers Muscular Development peace of mind during issues with their deep experience with GCP and Adobe Commerce.
Webscale secures Muscular Development's website with application-aware, customized rules to protect against sophisticated attacks.
The Webscale Portal, Web Controls, and Traffic Viewer offer Muscular Development unmatched observability into delivery infrastructure, traffic, scaling events, and more, along with absolute control over policy and security to make data-led decisions.