Founded in 2011 in Detroit, Shinola is an American lifestyle brand that produces and sells watches and clocks, bicycles, leather goods, home goods, jewelry, and eyewear.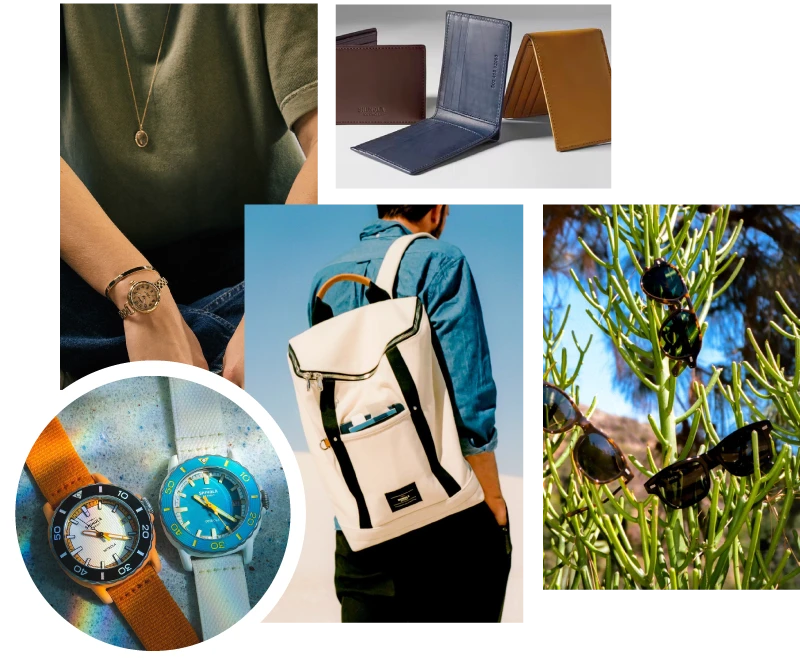 Platform

Shinola's storefront was one of thousands of storefronts on Magento 1 when Adobe announced its intention to end-of-life the platform by June 2020. Their small in-house development team was self-hosting its store on AWS, but with re-platforming to Magento 2 a certainty, the team was concerned if they had the resource bandwidth to continue with self-hosting while making the transition. As the business grew, concerns around scaling for marketing events and security were also front of mind. Though various alternatives were evaluated, Shinola was not fully convinced about their flexibility and had concerns with the price. As a result, they started exploring other cloud delivery options available in the market.
#1 Challenge
Need for Magento 2 hosting expertise
Switched from
Self-managed hosting on AWS
Shinola decided that their in-house development team needed to focus on application development and offload cloud delivery responsibilities to a service provider with deep Magento expertise.
Shinola was introduced to Webscale's bundled cloud delivery offering, with which they could optimize cost and drive efficiencies as it could replace many of the services they were paying for separately with DIY hosting on AWS. These included a web application firewall, edge caching, and CDN. Webscale also offered Shinola greater freedom with deep observability and control over their environment.
Shinola has deployed Webscale Enterprise with hosting on AWS with Webscale CloudEDGE Security and Webscale CloudEDGE Application Testing as add-on solutions. The Magento 2 site went live on Webscale in early 2020.
In addition to greater flexibility, lower cost, and Magento expertise, Shinola also selected Webscale for its predictive auto-scaling and 360-degree security. When Shinola was self-hosting, running a promotion meant the developer team had to coordinate with multiple stakeholders to ensure the infrastructure scaled up to meet the surge in traffic. It was manual, exhaustive and failed to deliver at times. With Webscale's technology stack scaling is fast, predictive and automated, ensuring consistent performance even when there are thousands of concurrent users on the site.
Security was always a concern while self-hosting, though Shinola has never had a major attack. Timely implementation of patches and upgrades and ensuring compliance always was also equally taxing for the in-house team. With Webscale's security blanket, credit card and gift card testing incidents and other threats are no longer a concern because security protocols are in place to constantly monitor, detect and defend against attacks through Web Controls and the Webscale Portal.
Webscale also takes care of the timely implementation of patches and upgrades to ensure 100% PCI-compliance.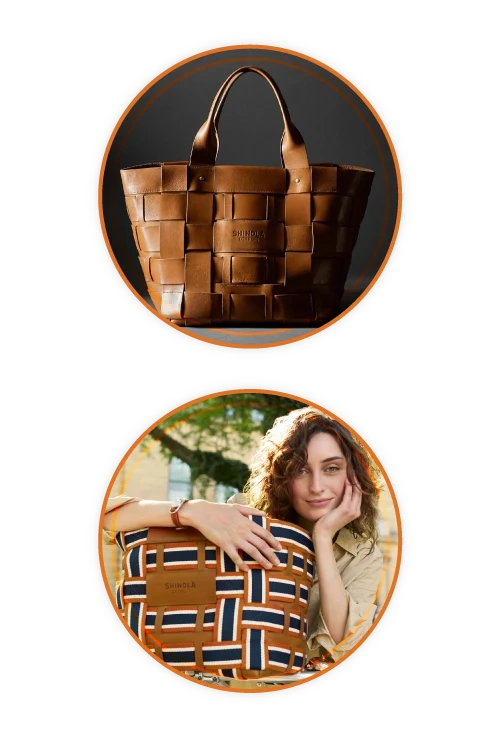 "We are confident today about our scaling, site performance, and security. In Webscale, we have found a partner with in-depth Magento and ecommerce security expertise. They offer great flexibility and control and have set up our environment in line with our vision. I am also a great fan of the Webscale Portal and Web Controls, where I monitor traffic and events and tweak rules."
Tony Dorchak
Director of Ecommerce Development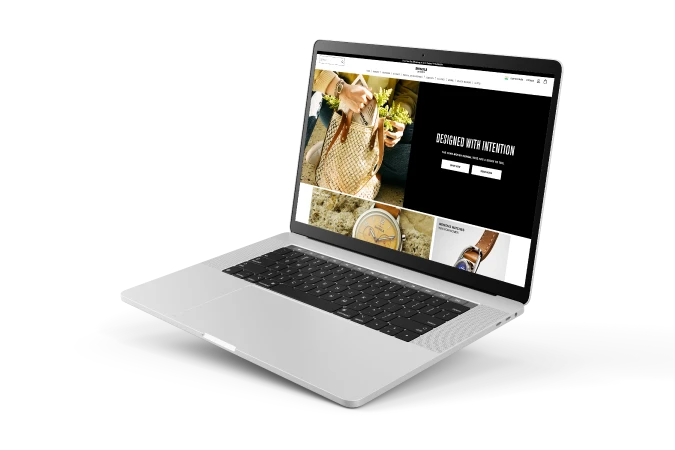 Webscale provides Shinola comprehensive security with application-aware, customized rules to defend proactively against sophisticated attacks.
Shinola benefits from cloud infrastructure that uses automation to scale and cater to large traffic spikes, ensuring faster response times and zero site outages, especially during promotional events that see thousands of concurrent users.
A proactive support team that offers Shinola absolute peace of mind during issues, with unmatched cloud, Magento, and security expertise.
100%
Control and deep observability
The Webscale Portal, Web Controls, and Traffic Viewer offer Shinola unmatched observability into delivery infrastructure, traffic, scaling events, and more, along with total control over policy and security.