Started in 2003, Woodland Manufacturing runs wholesale and retail businesses across the U.S creating custom signs in a wide range of materials. Every product is custom made, offering virtually limitless sizes, letter styles, finishes and colors.
Platform

Woodland Manufacturing had been a Rackspace customer for over a decade with a dedicated server setup for their Magento 1 storefront. Despite Adobe announcing M1 End-of-Life (EOL) in June 2020, the company wanted to stay on the platform, and put the necessary protocols in place to ensure the continued safety and compliance of their storefront. Longer term, Woodland Manufacturing was looking to the cloud and wanted to define a clear path to get there.
#1 Challenge
M1 EOL and need to move to the cloud
Woodland Manufacturing initially signed up for Webscale M1 Support so that they could keep their storefront patched and secure after updates from Adobe ceased. After witnessing Webscale's ecommerce focused cloud delivery platform first-hand, they then decided to make the transition to Webscale Standard, one of Webscale's fully managed cloud delivery plans. The team at Woodland Manufacturing were impressed with Webscale's expertise in the Magento ecosystem, as well as the robustness of their security suite, designed around the needs of the ecommerce segment.
Webscale provides Woodland Manufacturing with:
Stable, secure, and scalable cloud delivery infrastructure.
An application-aware Web Application Firewall (WAF) that delivers robust protection against DDoS and application-specific cyber-attacks.
Timely implementation of security patches and PCI compliance.

24×7 premium support by an award-winning team of 

certified cloud and ecommerce experts.

End-to-end, real-time visibility into their cloud 

delivery infrastructure, site traffic, and user experience.

Team of cloud and ecommerce experts working as an extension of their IT team.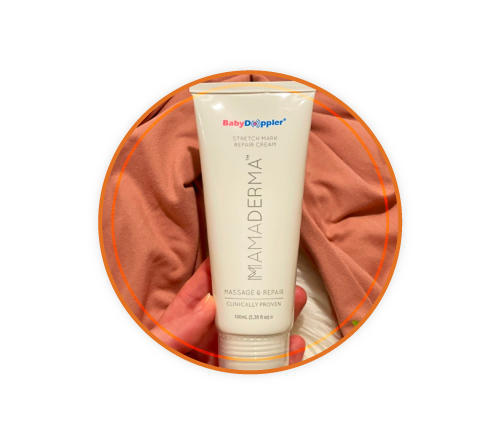 "Webscale's M1 Support has ensured our business continuity post EOL. Our migration to the cloud was seamless thanks to their highly defined DevOps workflows. Webscale's Magento expertise and secure fully managed cloud delivery have helped us grow consistently with zero security incidents or downtime. I would gladly recommend them to any merchant."
Jake Kester
VP of Development
Woodland Manufacturing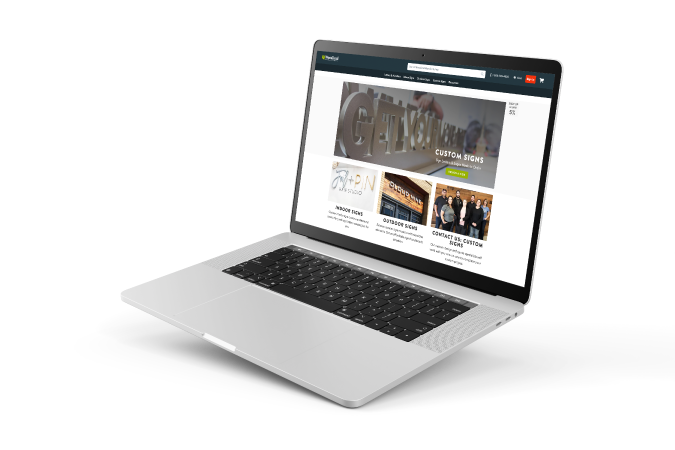 Webscale's expert team of cloud and ecommerce experts act as Woodland Manufacturing's extended DevSecOps team.
Webscale provides Woodland Manufacturing with security patches to keep their M1 site secure and compliant, protecting them against exploits, from the point of entry to the backend infrastructure.
Woodland Manufacturing's infrastructure auto-scales to cater to traffic spikes, enabling them to execute sales/promotions without downtime
100%
Control and Better Visibility
The Webscale Portal, Web Controls, and Traffic Viewer give Woodland Manufacturing unprecedented visibility into their site's traffic and infrastructure.