Webscale CloudEDGE Products
Range of edge products for addressing ecommerce-specific business challenges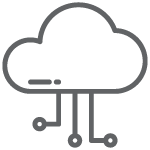 Webscale offers a range of edge products to support any third party commerce clouds, headless or PWA deployments and on-prem applications.

They allow merchants to offer customers a compelling user experience with always available, blazing fast and secure storefronts.
Learn More about Webscale's
Edge Products
CloudEDGE Security
Comprehensive security at the traffic edge, alongside traditional CDNs and WAFs, and on top of any third-party hosted ecommerce platform, using automation and analytics to protect web applications.

CloudEDGE Application Testing
A synthetic test run across any staging or cloned production site, hosted in any cloud provider or on-premise data center to simulate end user patterns and shopping behavior on the application, while measuring the site's responsiveness and overall performance.

CloudEDGE Bot Manager
A cloud-native security solution powered by machine learning, which monitors the behavior of all bots accessing any web-based application, identifies anomalous activity, and takes the necessary action to prevent disruption.
CloudEDGE Image Manager
A multi-cloud SaaS solution that offers a one-stop, automated image optimization and management solution for merchants, ensuring online buyers receive the right image for their specific device, every time, and always from the cache closest to the end user.
"Webscale listened to our needs and addressed each one, always exceeding our expectations. Their team of engineers was always accessible, and listened to whatever questions we had. The entire process from inception to launch went extremely well and we could not have been happier."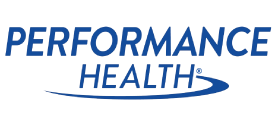 What our Customers are Saying
"The scaling of the servers was so efficient, we were able to have close to 100 to 200 checkouts per minute. We ended up with close to 100,000 checkouts in one day."
Anand Dixit
VP of Technology, Skinit
"We've had zero downtime and much faster site performance on Webscale than we did with our previous managed hosting provider. Webscale has been instrumental in helping us get through the holiday season."
Andrew Savage
Chief Operating Officer, Dolls Kill
TECH GUIDE | WEBSCALE TECHNOLOGY DIFFERENTIATORS
See what sets Webscale apart from its competitors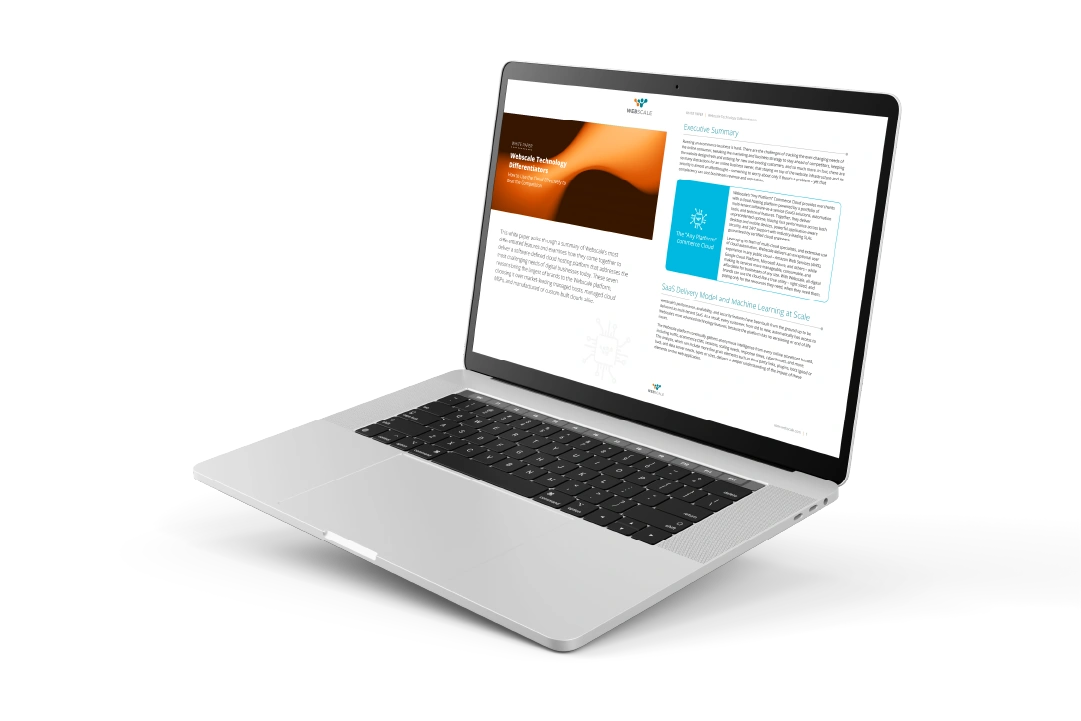 Request a Demo

Schedule a 15-minute call with one of our ecommerce specialists