Cloud Migration and Hosting
The time is right. The time is now
According to Gartner, by 2019, more than 30% of new software investments will shift from cloud-first to cloud-only. However, research also indicates that those same businesses lack the expertise to manage the cloud migration process quickly, consistently leaving the customer to bridge the gaps.
The cloud is the natural home for e-commerce, with its utility-based model that is well suited to the ebb and flow of trends across global markets. Some managed hosting providers are desperately trying to catch up, rebranding themselves as cloud hosting companies, lifting and shifting web applications, yet without the required tools and automation needed for a successful cloud migration.
For many storefronts, a move to the public cloud is the right way to run their business, yet with no support from their existing provider, and a lack of expertise internally to drive the cloud migration, it is highly challenging endeavor.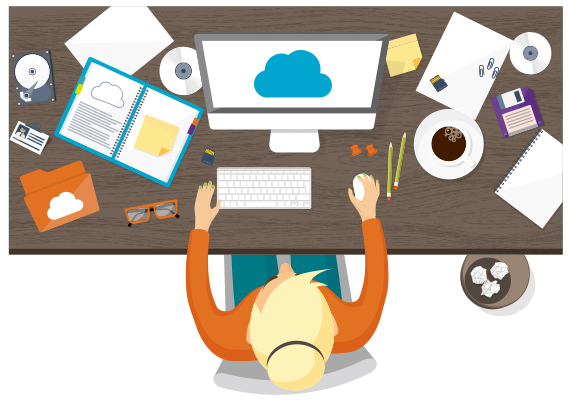 Am I ready for cloud migration?

If you can relate to any of these, you're ready: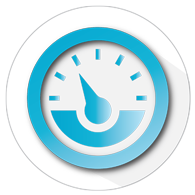 POOR PERFORMANCE
Poor performance, especially during peak traffic events across the site and during checkouts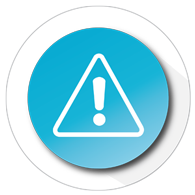 SERVER OUTAGE
Unexplained outages that have cost me revenue and a critical loss of brand reputation with my customers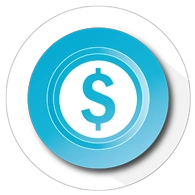 SERVER COSTS
Big bills for servers and equipment that is underutilized most of the year but falling over at other times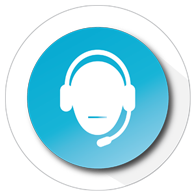 LOUSY SUPPORT
Lousy support – and no support at all for my application, so if that goes down, I'm on my own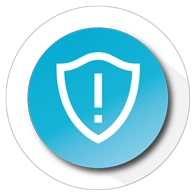 SECURITY
Little or no understanding of security for e-commerce applications and a lack of security knowledgeable staff
CASE STUDY | HYLETE
Went from a black box to the world's most scalable hosting infrastructure
HELP IS AT HAND!
Schedule a 15 minute call with our e-commerce specialists and we'll help solve your challenges