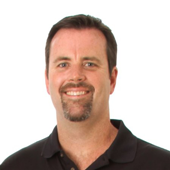 Joe Rollinson
CEO of Best Worlds
Joe is an entrepreneur and engineer with 21 years of ecommerce experience. His passion started back in the late nineties when his division of Yahoo was hosting giants like the FIFA World Cup store. As the founder and CEO of Best Worlds, he has spent the last 15 years helping merchants optimize and grow. Best Worlds has been working with Magento since 2009, and has worked with over 100 different merchants, many of whom were acquired after double or triple digit growth. More recently Joe and his team at Best Worlds have been helping merchants migrate to the right platform, many to Magento 2, but others to BigCommerce, Shopify and WooCommerce when Magento wasn't the right fit.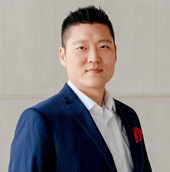 John Shin
Managing Director of RSI Security
John Shin has 18 years of leadership, management, and Information Technology experience. He is a Certified Information Systems Security Professional, CISM, and Project Management Professional (PMP). He is the principal author on multiple Internet privacy and security technology papers such as the Dominant Cyber Offensive Engagement and Supporting Technology and Reconnaissance & Data Exfiltration for U.S. Air Force Research Laboratory.
Previously, John was responsible for external customer information systems as well as the global infrastructure operations at Abraxas Corporation, a risk mitigation technology company solely focused on the National Security Community. He also worked in several management positions for Genoptix Inc. (Nasdaq: GXDX) in the IT/Bioinformatic division. During his tenure at SunGard, Mr. Shin operated as an operations engineer responsible for mission-critical Infrastructure and ISO-compliance system processes.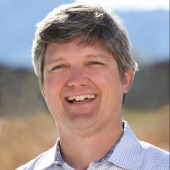 Jay Smith
Founder and CTO of Webscale
Jay Smith founded Webscale in 2012 and currently serves as the Chief Technology Officer of the Company. He has co-authored over 30 peer reviewed articles in the area of parallel and distributed computing systems.
In addition to his academic publications, while at IBM, Jay received over 20 patents and numerous corporate awards for the quality of those patents. Jay left IBM as a Master Inventor in 2008 to focus on High Performance Computing at DigitalGlobe. There, Jay pioneered the application of GPGPU processing within DigitalGlobe. He received his Ph.D. in Electrical and Computer Engineering from Colorado State University in 2008.
1,800+ Storefronts Rely on Webscale