Webscale Partners with Above The Fray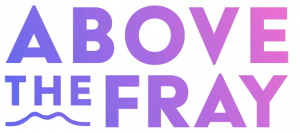 Above The Fray (ATF) is an end-to-end ecommerce agency specializing in designing, building, integrating, and evolving digital commerce for growth-ready manufacturers and producers. They're passionate about digital solutions that not only increase online sales but transform their customers' business. ATF helps their clients achieve process efficiency and bottom-line growth through analysis, architecture, and engineering. For more information, please visit www.abovethefray.io.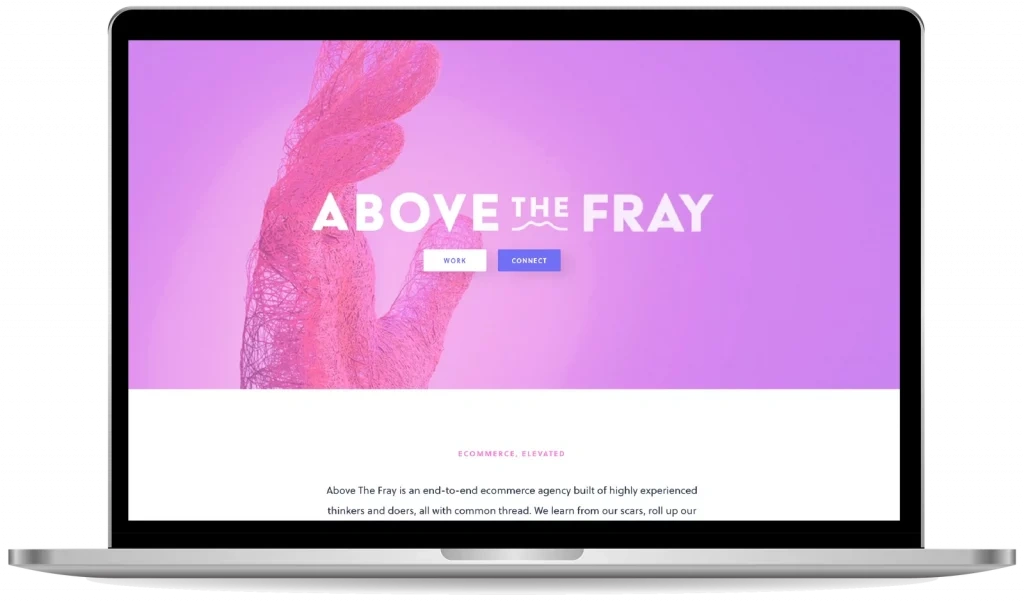 Webscale + Above The Fray
Joint Above The Fray and Webscale customers benefit from not having to worry about their infrastructure, its availability, security or performance. They can focus all their energies on the core ecommerce business like inventory management, product launches, sales promotions, loyalty programs and the like. Webscale's fully managed cloud platform and innovative suite of products address the current and future needs of merchants whatever their ecommerce platform, cloud provider or toolchain. All customer projects are powered by Webscale's 24x7x365 DevSecOps support team of certified cloud and ecommerce experts.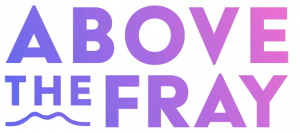 "Partnerships are a promise, not only to each other, but to our shared interests. In the true sense of the word, Webscale is a preferred Above The Fray partner. From day one, when the CEO connected directly with our team, to the daily engagements with their team via phone, email, and messaging, Webscale aligns with ATF to ensure our mutual clients are proactively supported with their infrastructure needs, no matter how complex or demanding those needs may be."
Noah Oken-Berg
Co-founder and CEO
A partner that's
just right for you
Whether you are starting on your ecommerce journey or you're looking for fresh eyes to power your ecommerce vision, Webscale can help you find the right partner.
Please fill the form if you'd like us to make an introduction.