Webscale Partners with Blue Acorn iCi

Blue Acorn iCi, an Infosys company, is a leading digital customer experience company pioneering what's possible through the convergence of analytics, digital commerce, customer experience, and experience-driven commerce services. They enable clients to navigate digital transformations and master scalability to deliver unprecedented levels of performance and customer delight. For more information, please visit www.blueacornici.com.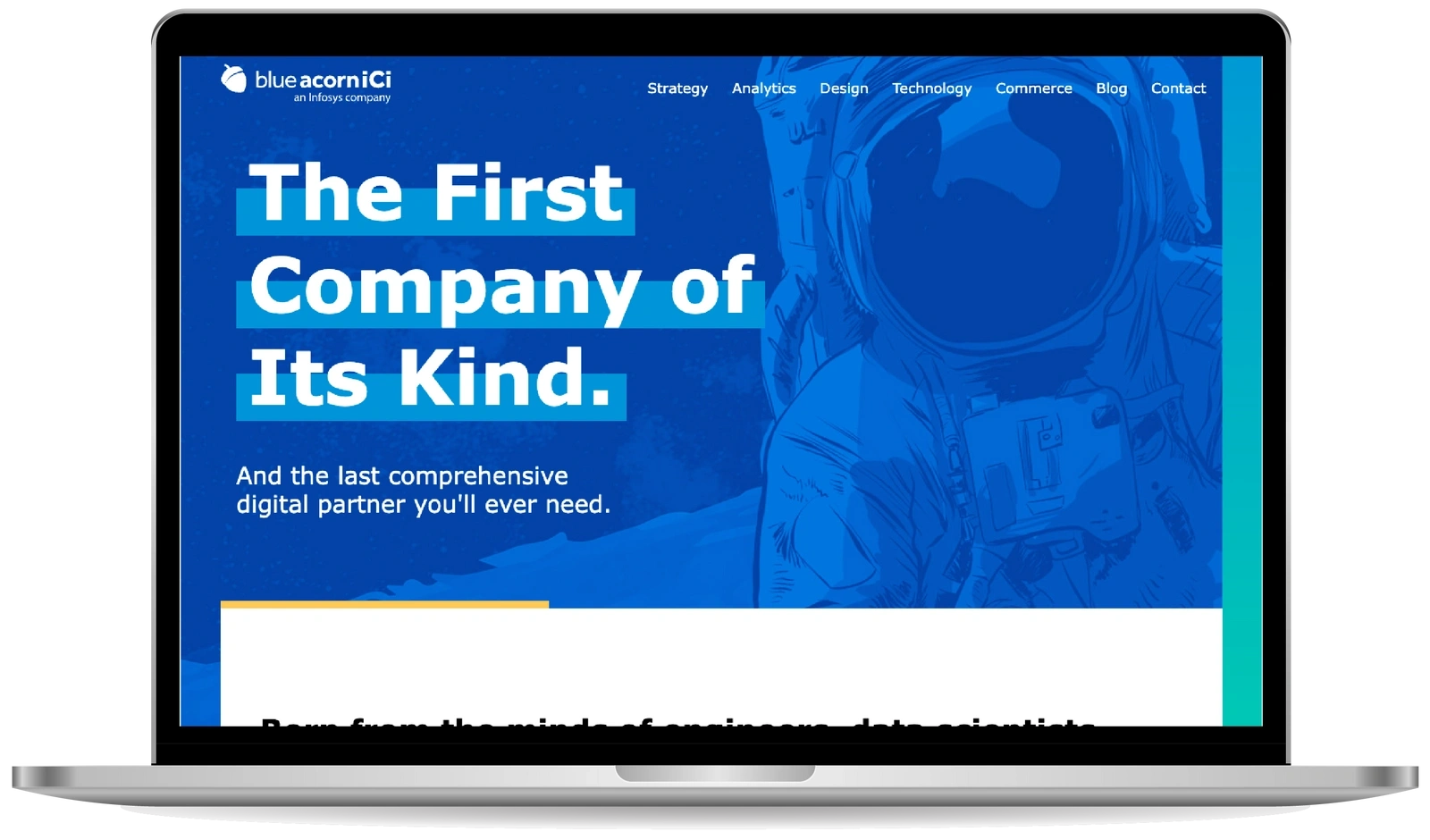 Webscale + Blue Acorn iCi
Joint Blue Acorn iCi and Webscale customers benefit from not having to worry about their cloud delivery infrastructure, its availability, security or performance. They can focus on their core ecommerce business like inventory management, product launches, sales promotions, loyalty programs and the like. Webscale's fully managed cloud platform and innovative suite of products address the current and future needs of merchants whatever their ecommerce platform, cloud provider or toolchain. All customer projects are powered by Webscale's 24x7x365 DevSecOps support team of certified cloud and ecommerce experts.

"What Blue Acorn iCi values the most in our partnership with Webscale is their level of communication and urgency to support our mutual clients needs. We can count on the team for real time or near real time communication which results in quicker resolutions."