Webscale Partners with Human Element

Human Element is an Adobe Silver Solution Partner with Adobe Commerce specialization. As a Michigan-based company, Human Element understands the importance of on-shore development. Their team will elevate the client's brand to the next level of ecommerce through impactful architectures that convert. Human Element's expertise, rooted in technology, spans custom website development, digital marketing, user experience design, and ecommerce strategy. Human Element has over 50 Adobe Commerce certifications on staff, and deep experience working with complex ERP integrations, creating the perfect opportunity to bring sales online with easy-to-use product catalogs and real-time updates to pricing and stock. For more information, please visit www.human-element.com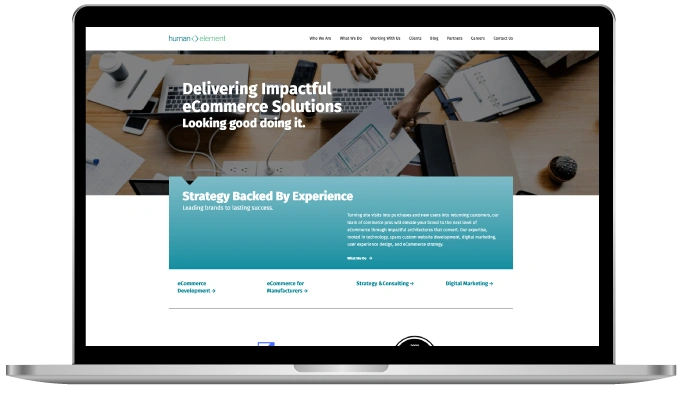 Webscale + Human Element
Joint Human Element and Webscale customers will benefit from a fully-managed cloud delivery platform, offering predictive auto-scaling and disaster recovery for highly available infrastructure, flexible cloud deployment options in any public cloud provider around the globe, and comprehensive 360-degree security for protection against the latest cyber threats. In addition, all customers will work with Webscale's award-winning 24×7 team of DevSecOps cloud-certified experts, as well as have access to the Webscale Customer Portal which offers unmatched visibility and insights into traffic, events, security policies, user experience, and more.

"Webscale quite literally allows us to sleep easily at night. With their 24/7 support and CloudEDGE Security, our Adobe Commerce clients trust the Human Element – Webscale team to deliver. And we do…"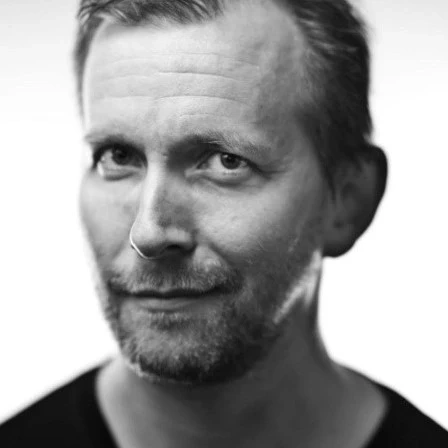 Ben Lorenz
Managing Partner
A partner that's
just right for you
Whether you are starting on your ecommerce journey or you're looking for fresh eyes to power your ecommerce vision, Webscale can help you find the right partner.
Please fill the form if you'd like us to make an introduction.