Webscale Partners with Accorin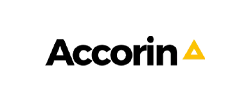 Accorin is a full-service e-commerce agency that crafts captivating e-commerce websites for B2B and B2C clients of all shapes and sizes, from sophisticated start-ups to large enterprises. With a technical mastery of the most popular platforms on the market and a command of all things creative, Accorin has the expertise to help you build, grow, and transform your brand's e-commerce approach. For more information, please visit www.accorin.com.
Joint Accorin and Webscale customers benefit from not having to worry about their cloud delivery infrastructure, its availability, security or performance. They can focus on their core ecommerce business like inventory management, product launches, sales promotions, loyalty programs and the like. Webscale's fully managed cloud platform and innovative suite of products address the current and future needs of merchants whatever their ecommerce platform, cloud provider or toolchain. Powered by a 24x7x365 DevSecOps support team of certified cloud and ecommerce experts.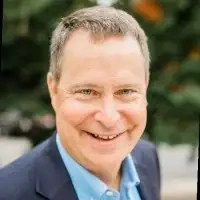 "We have worked hard to establish our reputation as a highly-dependable and experienced SI / agency in the ecommerce space. Our partnership with Webscale is allowing us to expand our reputation because we can now bring our merchant clients scalable ecommerce infrastructure that is truly tailored for growth and performance. Webscale allows us to focus on the experience, the supporting software, and the marketing that powers ecommerce growth while our clients focus on their business."
Frank Thompson, VP Marketing & Sales, Accorin
Would you like an introduction?

Nothing's better than a warm introduction.