Webscale Partners with Alpine
As a high-value solutions partner with a focus on B2B and B2C ecommerce technology solutions and broad vertical expertise across manufacturing, wholesale, retail, insurance, distribution, financial services, gaming and transportation, Alpine applies proprietary accelerators and intellectual properties to reduce internal costs and accelerate time-to-market. Headquartered in Austin, TX, they are a team of industry recognized enterprise architects, consultants, developers, project managers, and ecommerce designers, certified as IBM Premier Business Partner and Adobe Gold Solution Partner (previously Magento Enterprise). For more information, please visit www.alpineinc.com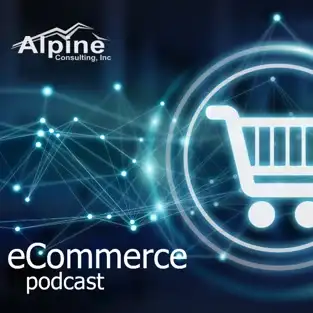 Joint Alpine and Webscale customers benefit from not having to worry about their cloud delivery infrastructure, its availability, security or performance. They can focus on their core ecommerce business like inventory management, product launches, sales promotions, loyalty programs and the like. Webscale's fully managed cloud platform and innovative suite of products address the current and future needs of merchants whatever their ecommerce platform, cloud provider or toolchain. Powered by a 24x7x365 DevSecOps support team of certified cloud and ecommerce experts.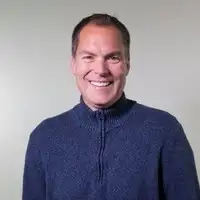 "If you are feeling overwhelmed by your website, if you having challenges with performance, scalability, security, or if you feel like you are spending too much time and money fiddling with your website, we suggest you take a look at Webscale and their offering"
Earl Stevens, Director Commerce Sales, Alpine
Would you like an introduction?

Nothing's better than a warm introduction.