Webscale Partners with Best Worlds
Best Worlds is powering ecommerce growth through optimization. They offer ecommerce development, responsive web development, web marketing, and advertising, and conversion rate optimization. When they say they guarantee ROI, it means they will put themselves in your shoes and really think about what will get you the best bang for the buck. Your return on investment will often be measured by an increase in revenues. But it could also be measured by an increase in stability, security, and productivity, or a decrease in complaints.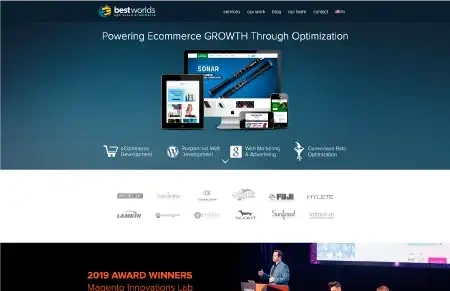 Joint Best Worlds and Webscale customers benefit from not having to worry about their infrastructure, its availability, security or performance. They can focus all their energies on the core ecommerce business like inventory management, product launches, sales promotions, loyalty programs and the like. Webscale's fully managed cloud platform and innovative suite of products address the current and future needs of merchants whatever their ecommerce platform, cloud provider or toolchain. Powered by a 24x7x365 DevSecOps support team of certified cloud and ecommerce experts.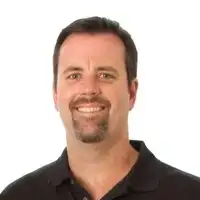 "Webscale has great tools to help us track down and solve issues and is continuously adding new features that help our clients speed up and secure their ecommerce sites. But the most important thing for us is that we know we can count on the senior team at Webscale anytime we are facing anything truly challenging. Jay and team have always been there for us and our clients when we needed them the most."
Joe Rollinson, CEO, Best Worlds
Would you like an introduction?

Nothing's better than a warm intro.