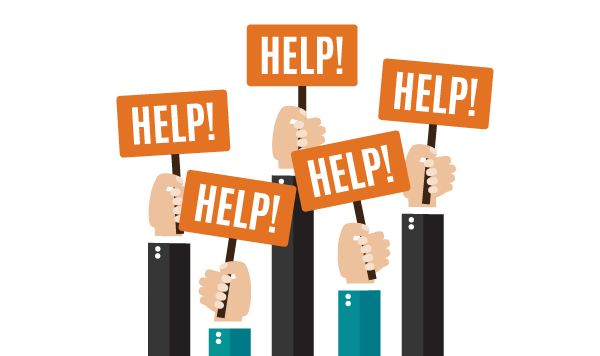 Do any of the following scenarios sound familiar?
Your team knows how to write great code, but your customers are dissatisfied with their managed hosting infrastructure provider due to lack of e-commerce expertise, security, support, and automation; not to mention the high complexity and costs that come with a static hosting environment.
Your customers want to migrate to a public cloud service, but lack the expertise to make it successful.
Your customers and prospects are suffering from downtime, (especially during promotional events or Holiday Season), security breaches, or slow performance.
Webscale can delight your customers/prospects, and create new revenue streams for you, by:
Offering expertise in cloud migration, hosting, and management of applications in any cloud
Making cloud migration seamless and easy while ensuring 100% uptime, scalability, enterprise-grade security, and high performance
Enabling customers to handle unpredictable, massive traffic spikes (especially during marketing promotions and peak sale events) without any downtime
Offering complete visibility and control over their infrastructure through an intuitive portal
Creating a triangle of support – with the customer at the tip, you at one corner, and Webscale at the other – working together to quickly resolve issues.
Webscale can also seamlessly integrate with your DevOps and CI/CD processes, making your job easier.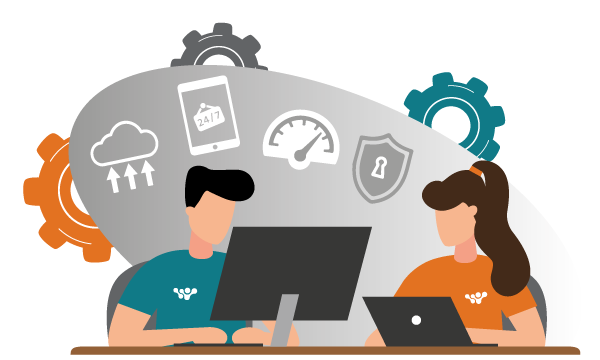 READY TO PARTNER?
Email us at partners@webscale.com or fill out this form, and someone from our alliances team will get in touch.