Webscale Enterprise Cloud Secure
360-degree protection for your application infrastructure without the need to
invest in expensive edge solutions such as CDNs and WAFs
While attacks coming from web traffic at the edge can be disastrous, modern businesses today also need to be aware of sophisticated cyber-attacks that enter directly through the backend application infrastructure. These attacks can have catastrophic consequences. Zero-day exploits for example take advantage of unknown vulnerabilities, and can wreak havoc if not discovered and blocked quickly. Enterprise Cloud Secure is the industry's first security solution to offer 360-degree protection for web application infrastructures. Enterprise Cloud Secure offloads and protects the origin, or application infrastructure, from the threat of cyber attacks, removing the need to invest in expensive features from premium content delivery networks (CDN) or web application firewalls (WAF) that only provide security at the "edge".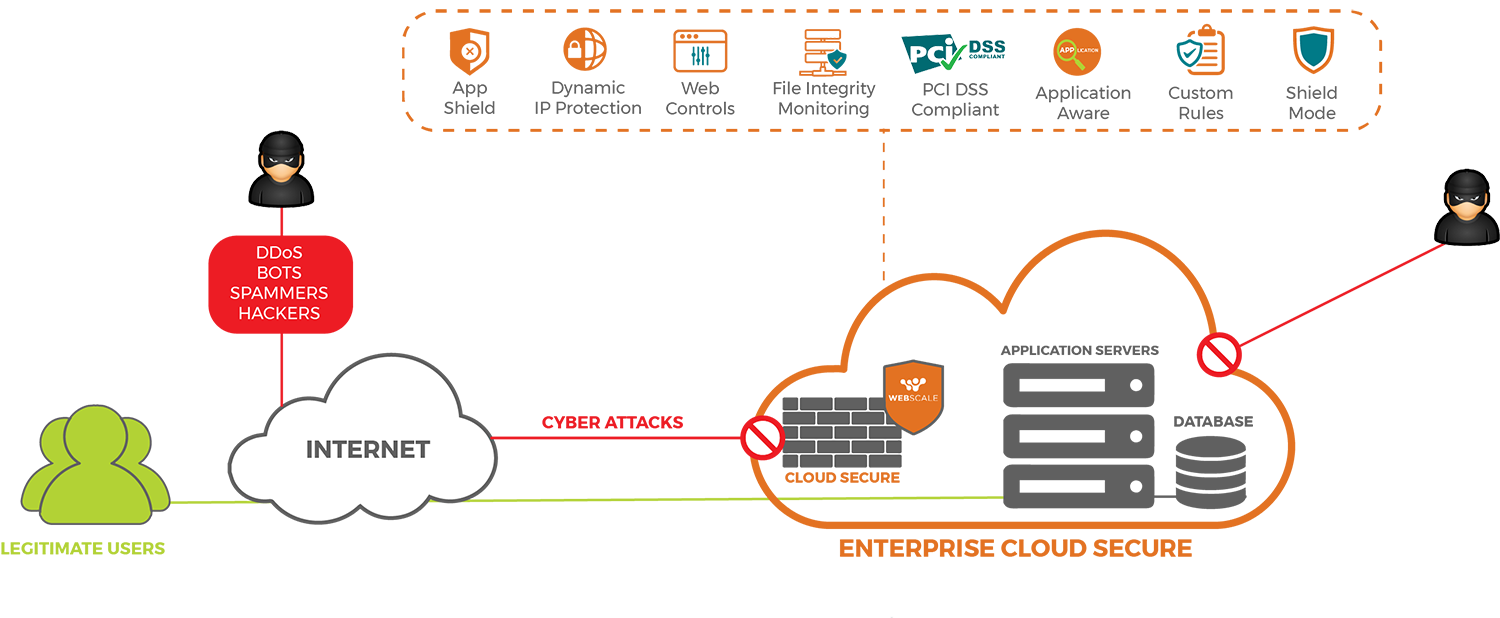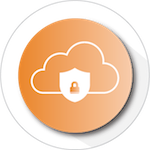 While CDNs and WAFs can protect traffic at the edge, any attacker can circumvent them by discovering the addresses of the application servers and attacking the origin directly. Attackers can also take control of the application infrastructure through malicious file insertions in the origin infrastructure. Enterprise Cloud Secure enables complete protection for web applications, not just from traffic accessing the application, but also from known and unknown exploits targeting the backend file systems and databases.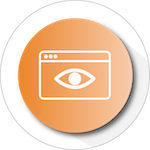 Deep insight into application
Identifying an attack quickly is key to preventing significant damage, whether it be a loss of customer data, or a complete site takeover. Enterprise Cloud Secure was born to address these challenges through its automated deployment in close proximity to the application infrastructure, giving it deep insight into web traffic accessing the application, as well as infrastructure events such as code changes, enabling faster detection.
Enterprise Cloud Secure includes Webscale's Cloud Web Application Firewall (WAF). Level 1 Service Provider-grade PCI-DSS compliant, our WAF ensures your web applications are adhering to the latest PCI security standards. With Webscale, you can quickly and easily protect your customers' sensitive data from external threats, without making any changes to your web application.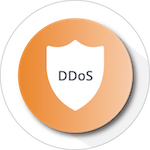 DDoS attacks can bring a website down in seconds, while being complex to detect and mitigate. Enterprise Cloud Secure identifies and blocks millions of attacks daily from all over the world, automatically learning from each new threat.
Threats originate from known and unknown sources. Enterprise Cloud Secure instantly blocks, redirects or allows requests and sessions by IP address, device type or geographic location. It also employs technology to identify attacks when the perpetrators are using different techniques to hide their identities and activities, such as encrypted communications, URL redirection, and more.
Best-in-class HTTPS support
Enterprise Cloud Secure enables best-in-class HTTPS support with the latest in web and SSL/TLS standards, without having to make any changes to the web application infrastructure. Deploying Enterprise Cloud Secure adjacent to the web application ensures better SSL/TLS offload and encryption from the application servers, enabling more efficient use of infrastructure without compromising on security.
Since moving into the cloud with Webscale, we've seen our site's performance increase and our hosting costs go down. Webscale has also been instrumental in protecting our site from harmful attacks and preventing bad bots from crawling our site and affecting site stability and performance. We couldn't be happier!
Director of E-Commerce, AMI Clubwear
Features and Functionality

Application Shielding
While Webscale provides a WAF and other security, any attacker who knows the application servers IPs, which are public-addressable, can bypass Webscale and direct traffic at the application servers directly. Webscale App Shield ensures the backend infrastructure only accepts traffic from the Webscale data plane and rejects all other requests.

Bot IP Shield
Many cyber attacks come from well-known bad bots identifiable by their IP addresses. Such attacks unnecessarily use up computational power, cause undue scaling of resources, increase costs, and more importantly expose the application to exploits. Webscale Bot IP Shield, powered by the WebRoot BrightCloud® IP Reputation Service, enables discovery of these bots and permanently blocking them before they can access the application.
FIM
Enterprise Cloud Secure integrates a file integrity monitoring (FIM) module that gets alerted on any changes to file and content. This is especially critical to be aware of zero-day exploits that may start with inserting an executable in the backend. Once alerted, Webscale can take many actions including automatically blacklisting any traffic requesting the executable, quarantining the infected servers and replacing them.

Web Controls
The ultimate do-it-yourself custom policy engine! Web Controls make it easy to configure complex security protocols in an easy to use interface, such as denying, accepting or redirecting user requests.
Shield Mode
When an application is inundated with a flood of web-traffic from a distributed set of bots, Shield Mode provides instant, one-click DDoS protection, only allowing human users to access the application by validating them through a customizable microsite.
Application-Aware
Enterprise Cloud Secure includes the only WAF designed with application awareness, including specific optimizations for e-commerce and enterprise web applications. Each web application may have different security needs and the ability to apply custom security policies is critical for web application owners and IT. Enterprise Cloud Secure enables predefined security rulesets based on the application.
What our customers are saying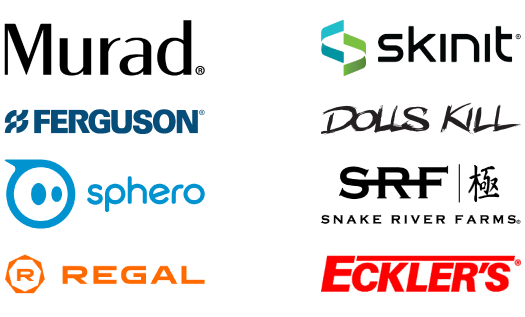 GET STARTED WITH WEBSCALE ENTERPRISE CLOUD SECURE
DATASHEET | ENTERPRISE CLOUD SECURE
Download our datasheet for a more in-depth look at the industry's first solution to offer 360-degree protection for web application infrastructure.
HELP IS AT HAND!
Schedule a 15 minute call with one of our e-commerce specialists and we'll help you with these challenges today