Disaster Recovery
Complete Multi-Cloud Resiliency and Business Continuity for Critical Applications
The key to any application's success, especially in e-commerce, is uptime. 24×7 access to online shopping is not only typical, but expected, especially if you cater to a global audience. Even a few minutes of downtime is detrimental to brand and revenue. At Webscale, we focus on increasing uptime of applications with a variety of automated tools that ensure "always-on" availability.
True multi-cloud disaster recovery
When a cloud provider experiences unexpected downtime or an application is unavailable, the ramifications for business can be significant, from damage to your brand reputation, to a potential loss of revenue.
Webscale Multi-Cloud Disaster Recovery (DR) operates across different regions of a cloud provider or entirely different cloud providers to provide a business continuity plan that helps businesses remain always-on and high performing in the event of operational downtime, while adhering to compliance requirements where needed.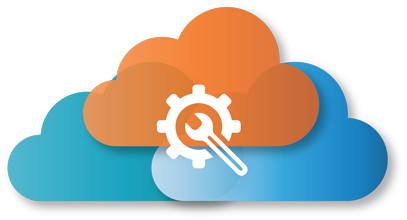 Multiple disaster recovery options
Webscale Multi-Cloud DR provides two different options for disaster recovery—Webscale Cloud Backup and Webscale Cloud Mirror.
Webscale Cloud Backup enables customers to make a copy of their entire backend—the application and data server—on a periodic basis.
For mission critical applications, Webscale Cloud Mirror allows customers to keep a near real-time replica of their systems in an alternate cloud provider location.
Both Cloud Backup and Cloud Mirror feature Webscale's always-on, global ADC tier, ensuring the consistent availability of your application's web layer, expediting failover and service restoration.
Automated Failover
Webscale constantly monitors cloud provider availability, as well as its customers' applications for any issues or outages and works with you to determine the optimal failover decision.
If downtime occurs, Webscale will automatically failover to the scheduled primary alternate region with your approvals.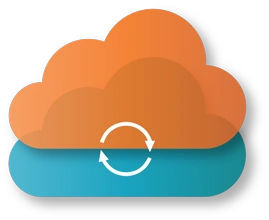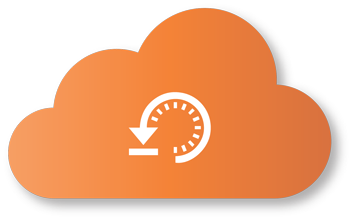 Recovery times that count
For Webscale Cloud Backup users, the new region will be up and running with live traffic as soon as possible, with the data server state synchronized from the time of the last backup.
Webscale provides an SLA for its Cloud Mirror service. Users are guaranteed to have their site up and running in the alternate location within 60 minutes and with no more than 15 minutes of data loss.
DATASHEET | MULTI-CLOUD DISASTER RECOVERY
Webscale offers complete multi-cloud resiliency for e-commerce applications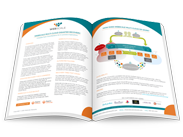 HELP IS AT HAND!
Schedule a 15 minute call with our e-commerce specialists and we'll help solve your challenges