100% Uptime
Predictive auto-scaling that stays ahead of demand, delivering "always available" ecommerce storefronts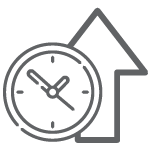 When even a few minutes of downtime can impact revenue, brand and customer loyalty, ensuring that your storefront is "always-on" sits at the core of any ecommerce infrastructure strategy. At Webscale,
we focus on increasing the uptime of applications through automation

, not people power.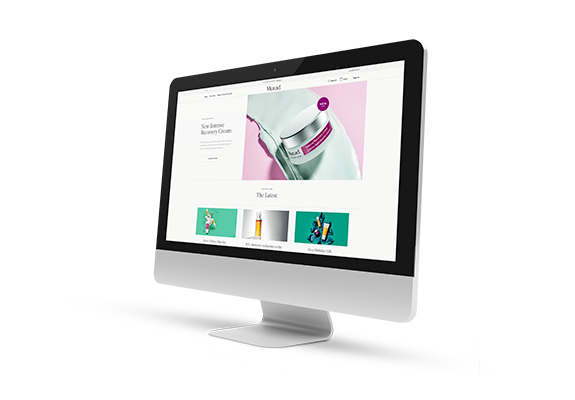 Storefronts that are Ready for Anything
There's no way to truly predict with 100% accuracy, the timing or expected volumes of traffic you may experience to your storefront. Despite this, many hosting providers place arbitrary limits on how many scaling events you are allowed per month, or worse, demand prior notice to scale at all.
Webscale predictive auto-scaling leverages big data and predictive analytics to forecast changes in user demand (site traffic), as well as subtle changes in application response times. It then proactively scales out/in application infrastructure, in real-time, for 100% uptime and consistently high performance.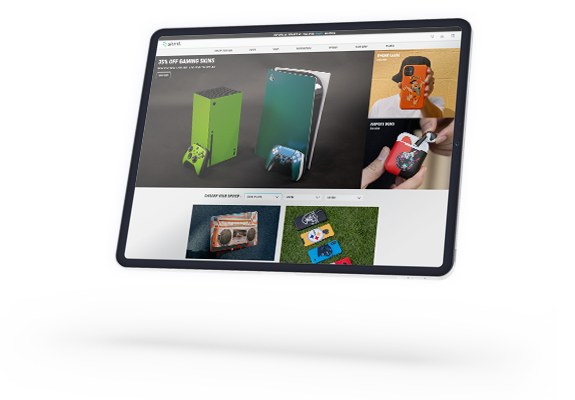 Always Right-sized and Right-priced
Many cloud provider scaling technologies today are slow to scale out, and even slower to scale in, resulting in reduced performance and increased costs without the related uptick in revenues. Webscale's right-sizing is always optimized for the lowest cost and highest ROI, without compromising on user experience.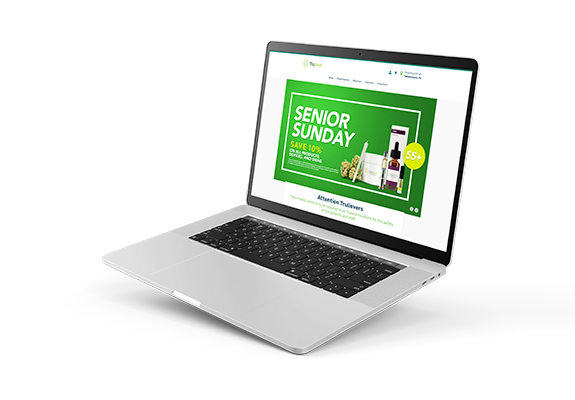 End-to-end High Availability
Webscale's SaaS platform is built with complete redundancy and no single point of failure. Similarly, we deploy enterprise-grade architectures for your ecommerce application with the same resiliency, consisting of multi-tier application and database tiers, spanning multiple zones in a cloud provider region. This end-end high availability (HA) architecture, combined with the inherent resiliency of public cloud providers, ensures virtually zero downtime due to any infrastructure related issues.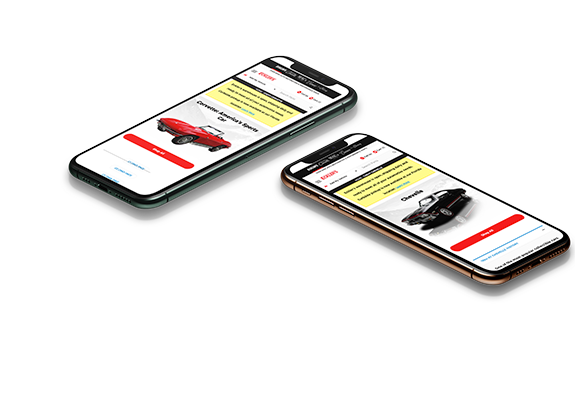 When Downtime isn't Traffic Related
Faulty application servers that leak memory and cause high CPU usage can also cause downtime. The Webscale Control Plane monitors the status of application resources, enabling the real-time identification and self-healing of failing applications. The cloud automation stack immediately halts traffic to such failing instances and replaces the faulty application servers before they cause disruption.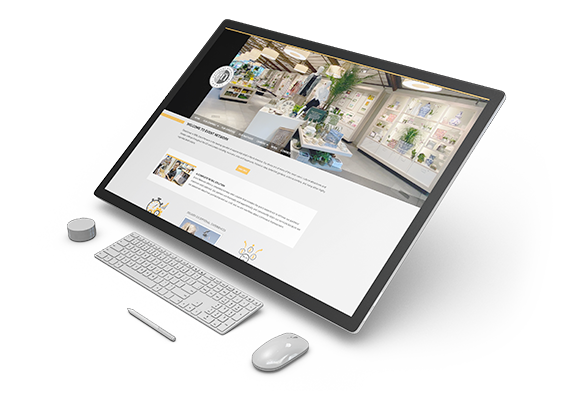 Share the Load
In its role as a reverse proxy to the application, Webscale distributes traffic evenly across application servers, ensuring no one server is overloaded at any point. This load balancing maximizes efficiency of the application, reduces future infrastructure spend and more importantly, ensures high uptime and performance.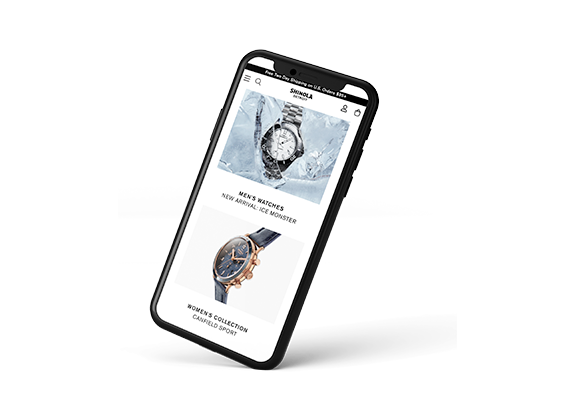 The Takeaways
Eliminate the fear of downtime during your most important, revenue-generating periods
Never over-spend on over-allocation
Built-in, automated resiliency ensures faulty servers never disrupt your users' experience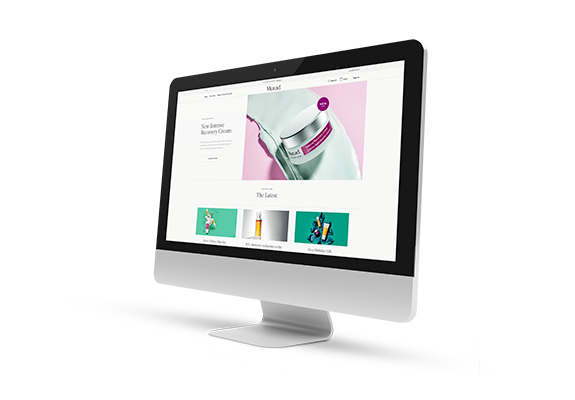 "This holiday season we saw a 15x increase in requests per minute over a 10-minute period. The system scaled up to meet demand immediately and, most importantly, our checkout funnel kept operating at peak efficiency. The Webscale team have created a great product and keeps our environment operational through our most critical times of the year."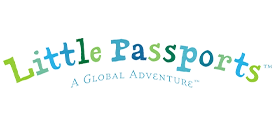 Webscale Technology Differentiators
Our cloud-native technology stack is what sets us apart from traditional hosting providers. Read our tech guide to learn more.

Global Ecommerce Security Report 2021
We reached 1572 ecommerce professionals, both merchants and developers, to gather critical security insights and key learnings from the year that broke all records.

Corporate Overview
A little about us, our cloud hosting plans, products and why thousands of merchants choose to work with us.
KURU Footwear sells naturally fitting and anatomically correct shoes that fit like a glove! Their business has more than doubled since deploying Webscale, partially because of the improvements we've made possible in their technology stack. Check out their story.
Request a Demo

Schedule a 15-minute call with one of our ecommerce specialists