Cloud Delivery
Fully managed delivery in any public cloud environment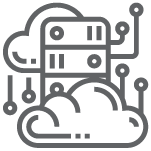 Webscale offers fully managed cloud delivery, but at our core we are technology creators with a Software as a Service platform, designed to tackle the ecommerce segment's toughest challenges.

Our platform automates many daily tasks around cloud security, auto-scaling, performance optimization, and continuous deployment and integration, on any ecommerce platform, and in any public cloud environment.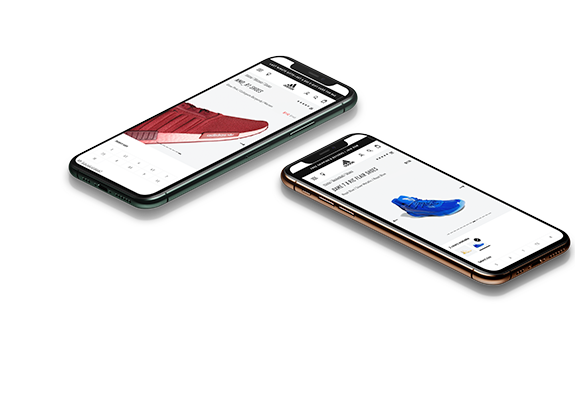 The Always-on Storefront
Ecommerce websites need to be able to react fast to sudden surges in traffic, yet many traditional hosting providers don't offer flexible auto-scaling. Instead, they place an arbitrary limit on how many scaling events you are allowed per month, or worse, they demand prior notice to be able to scale at all.
Webscale offers unlimited, real-time, predictive auto-scaling, capable of forecasting traffic surges and auto-scaling ahead of demand, ensuring 100% network uptime and a consistent, fast user experience for your customers.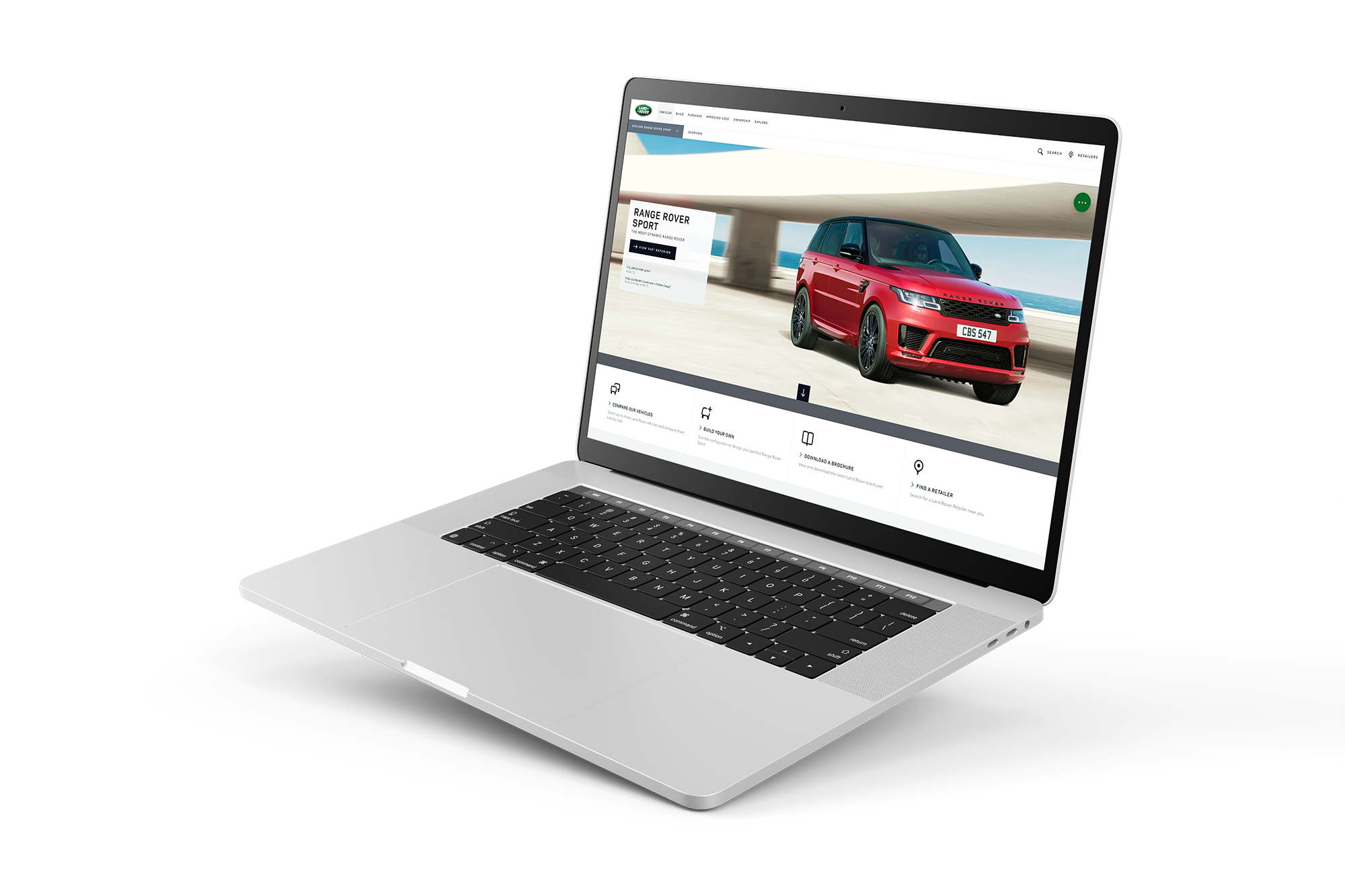 The Most Secure Delivery Platform for Ecommerce
The ecommerce segment is a prime target for cyber-crime. Security breaches can cause significant damage to a storefront's brand, revenue, and customer loyalty. Robust cybersecurity measures must be adopted to protect the business and its customers. But not all solutions are created equal.
Webscale is the only cloud platform to offer custom 360° protection for your ecommerce application infrastructure—against traffic-based attacks at the edge, all the way to malware insertions at the backend.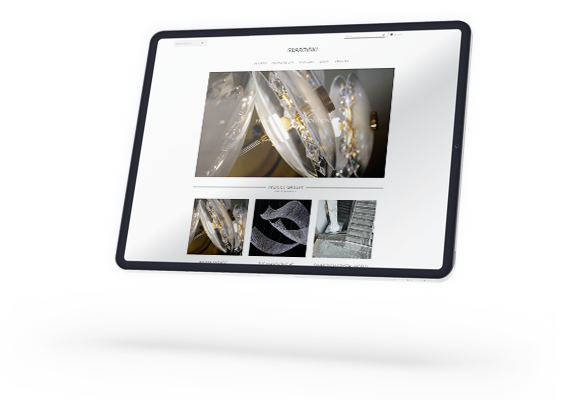 Infrastructure Customized and Priced to your Needs
Without auto-scaling, you're forced to buy excess infrastructure to cover you in the event of a traffic surge. Exceed that capacity, your site slows down, or goes down completely. Stay under that capacity, and you're "over-provisioned" and paying for resources you're not using.
Webscale right-sizes your infrastructure based on real-time demand, and scales back in as soon as that demand subsides, keeping your costs to a minimum while your performance stays blazing fast.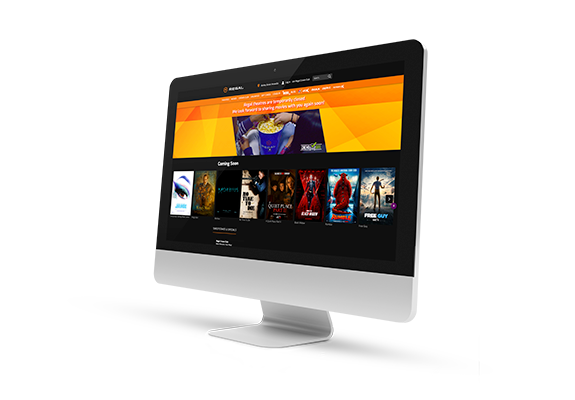 Machine Learning at Scale
Webscale continually gathers anonymous intelligence from thousands of online storefronts hosted on its platform, including traffic, ecommerce applications, sessions, scaling needs, response times, cyberthreats, and more. This data is used in conjunction with machine learning algorithms to analyze, predict, and correct for performance, availability, and scale out needs and to identify security threats as they emerge, all without any manual intervention and in real-time.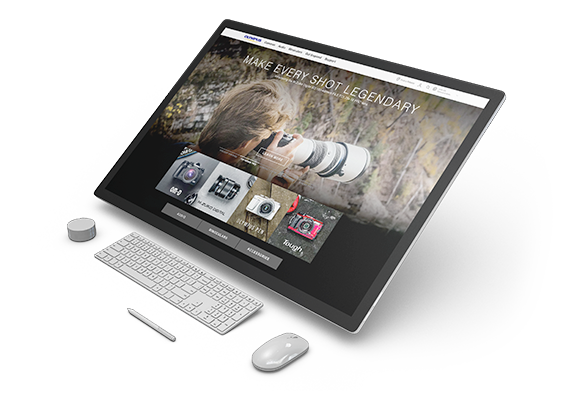 Performance that Drives Engagement and Loyalty
Slow site performance is no longer tolerated by consumers, making performance as critical to the delivery of a memorable and distinct user experience, as the site design itself. While CDNs help, they are only one piece of the performance challenge.
Webscale deploys a range of advanced techniques for optimizing website performance, from intelligent caching at its data plane for lightning fast page loads, to its Cloud Image Manager product that automates image optimization, ensuring the right image is served to the right device, every time.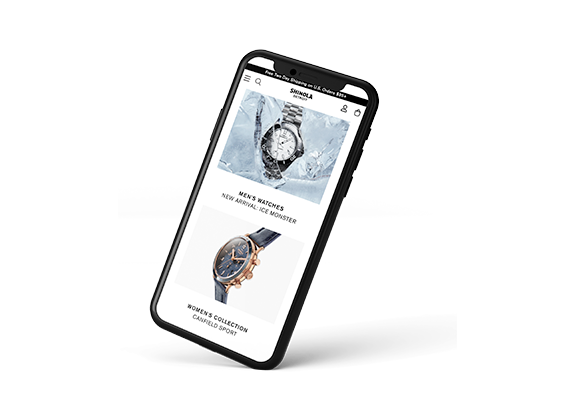 Developed by Public Cloud Experts, for Ecommerce Merchants
The cloud's prevalence has forced many "traditional" hosting providers to pivot, and rapidly develop a cloud strategy. But, more often than not, they're either hiding the fact that they are hosting you on an outdated, private cloud, or they are leveraging standard public cloud provider toolsets which offer little in the way of automation, security and scalability.
Webscale was born in the cloud, with a solution stack designed around the needs of ecommerce businesses. No other cloud delivery provider combines our knowledge of the cloud with the intricacies of how to effectively manage ecommerce storefronts in these hyperscale environments.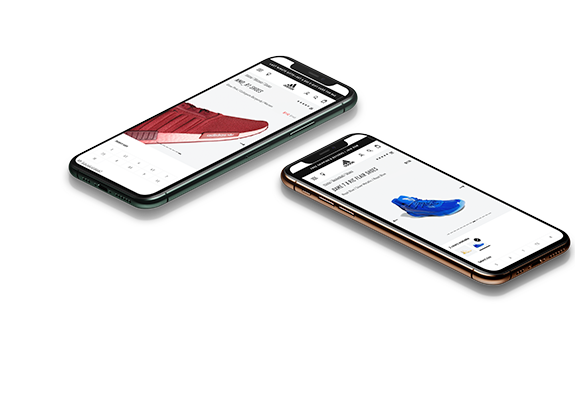 "Since migrating to the cloud, we've seen major improvements in website speed and stability, driving higher conversion rates, average order value and revenue. Webscale has improved our add-to-cart speed from 3.5 sec to 1.9 sec and our conversion rate is up 17% already. Webscale is a first rate partner that minimizes the pain associated with web hosting. As CMO, I am totally thrilled!"

Webscale Technology Differentiators
Our cloud-native technology stack is what sets us apart from traditional hosting providers. Read our tech guide to learn more.

Global Ecommerce Security Report 2021
We reached 1572 ecommerce professionals, both merchants and developers, to gather critical security insights and key learnings from the year that broke all records.

Corporate Overview
A little about us, our cloud hosting plans, products and why thousands of merchants choose to work with us.
Dolls Kill, has an enterprise-grade ecommerce storefront, serving millions of customers every month. Learn why they chose Webscale to take them into the cloud, improve performance and help them stay live during the holiday shopping season.
Request a Demo

Schedule a 15-minute call with one of our ecommerce specialists