Webscale has accrued a vast amount of experience from migrating, hosting, optimizing, managing and supporting more than 3,000 e-commerce storefronts in the public cloud. As a result, Webscale has developed a robust set of best practices around web application deployment and maintenance.
Continuous Delivery
Traditionally, updates to e-commerce applications roll out in scheduled phases, perhaps once every few weeks or months. However, the explosive growth of the segment has necessitated e-commerce businesses to be more nimble, updating their websites, and functionality, more frequently to react to competitive pricing, inventory availability and marketing events.
Webscale enables this continuous delivery framework for our customers by ensuring reliability, availability, security and performance of applications across multiple releases of the application. E-commerce businesses need a flexible website that can be changed as often as needed and evaluated continually. From describing cloud applications to migrating applications to the cloud, to monitoring and managing these applications, Webscale's approach to continuous delivery provides e-commerce businesses with a framework that is software-centric, programmable, automated and repeatable.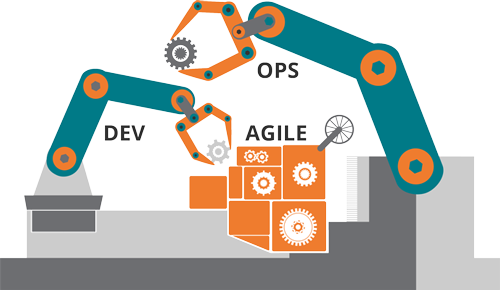 DevOps
DevOps refers to the practice of being able to procure, deploy, change and maintain applications programmatically, and in an automated manner, so applications can be updated frequently and instantly. Modern business owners, marketing and IT departments are more aligned than ever in the task of driving online revenue, and have subsequently adopted devops philosophies to procure infrastructure in scheduled intervals and increase speed of deployment.
Webscale has a software-defined infrastructure that describes the entire architecture of the application and corresponding Webscale services as code. As application changes are published, Webscale's software-defined automation ensures repeatability and removes potential human errors, while also saving operational time.
Application Environments
We recommend different environments for an e-commerce application – typically, a development, staging and production environment so that code changes are passed through various stages of development and quality assurance (QA) before being made visible to the outside world.
Development Environment and Git
Multiple application developers maintain code changes through a code versioning system such as Git, and operate and test changes on a development environment. They write the code to develop new capabilities, make changes and test continually to ensure it satisfies the functionality needed. As code passes internal quality checks in the development environment, it is ready for the next stage of testing.
Staging
The staging environment usually represents a replica of the live application architecture, where automated quality assurance (QA) testing of code changes can be performed before going into production.
IT admins perform regression testing of the applications in staging to ensure all integrated components are functioning properly and they can withstand the stress the live application is expected to endure. Once this regression testing is complete, the changes should be automatically promoted to production. This avoids human error that may slow down continuous delivery.
Webscale creates staging environments with a single-click, and mirrors them based on the production environment. Costs are easily mitigated by low cloud operational expenses, as well as  procuring reserved instances and managing bandwidth usage. This simple task in a traditional hosting environment can be both challenging to maintain and expensive.
Production & User Acceptance Testing
The Production environment is the final stage of a continuous delivery system, where code changes are "live" and accessible to end users. This is where the true value of Webscale lies, actively scaling out application servers, mirroring the database and taking verified backups on a regular basis.
Webscale enables A/B testing and blue-green deployments, where you can evaluate different options and designs of a web page. By directing a portion of traffic to the an alternate server set, or tagging a portion of the user sessions,  the backend can present the differentiated user experience, which when compared can help business owners decide which experience is most likely to enhance revenue.
Often, customers deploy environments to test behavior and use cases that they expect their end users to employ, referred to as user acceptance testing (UAT). Webscale's awareness of the production application architecture enables it to instantly spin up UAT environments, for any specified amount of time.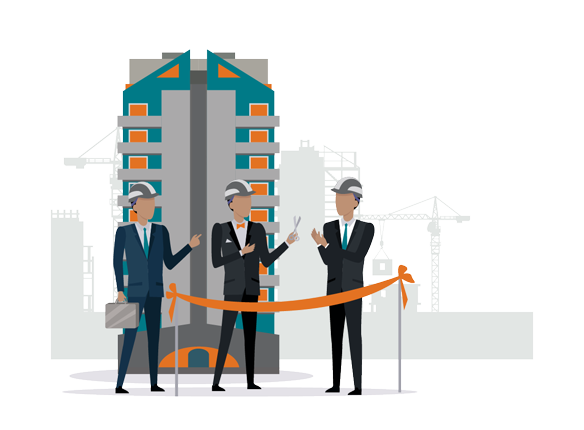 WHITEPAPER | WEBSCALE TECHNOLOGY DIFERENTIATORS
See what sets Webscale apart from its competitors
HELP IS AT HAND!
Schedule a 15 minute call with our e-commerce specialists and we'll help solve your challenges