Our partnerships with cloud service providers like AWS, Google Cloud, Microsoft Azure, and others, enables us to deliver our cloud hosting and management services to a global customer base. Headquartered in Sunnyvale, California with support and development offices in Boulder, Colorado and Bangalore, India, we offer a 24x7x365 proactive technical support to all our customers.
Cloud Locations ( AWS, Google, Centurylink, Aliyun )
Webscale Locations and Support Teams
Partnerships with global cloud service providers
Gartner describes Webscale as an over-the-top (OTT) service that can leverage infrastructure resources across a breadth of service providers, cloud or dedicated, while providing user adoption and ROI benefits to businesses worldwide.
Webscale has hundreds of customer application deployments in AWS, Google Cloud, Microsoft Azure, and other public and private clouds in multiple locations across the United States, Europe, Asia, and Australia.
Webscale's cloud agnostic solutions with multi-cloud capability provide customers the flexibility to choose the cloud – public, private, or hybrid – of their preference. Applications may be deployed in different cloud providers or multiple locations of the same cloud provider to counter outages, maintain regional compliance, or avoid performance issues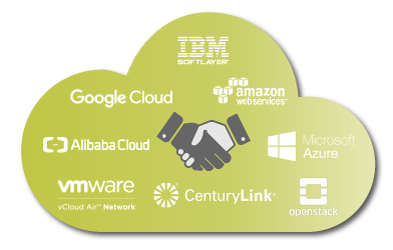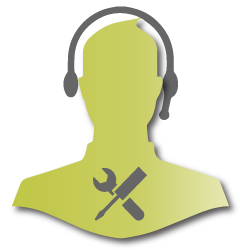 24x7x365 Proactive Support
Headquartered in Mountain View, California with development and support offices in Boulder, Colorado, and Bangalore, India, Webscale offers a 24x7x365 proactive technical support to our growing base of global customers.
Strategically located at the opposite ends of the world to follow the Sun, our highly qualified team of experts in e-commerce platforms and the cloud, constantly monitors customer applications, in many cases auto-resolving issues before they cause any service disruption.
Growing base of global customers
Webscale has been growing at a rate of more than 100% year and has migrated 600+ storefronts for our 100+ customers to the cloud. Our zero touch, simple to deploy and manage solutions allow customers from all across the world to take advantage of our e-commerce cloud platform.
We are serving e-commerce customers from seven countries from varying verticals ranging from online retail, e-learning, education, media to non-profit and more.
INFOSHEET | CHOOSING THE BEST TECHNOLOGY FOR A SUCCESSFUL WEB APP
Deliver a fast, secure web application that your users love and is easy to maintain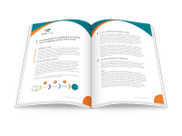 HELP IS AT HAND!
Schedule a 15 minute call with our e-commerce specialists and we'll help solve your challenges