Dedicated to Enhancing Application Performance and Cloud Cost Efficiency
Webscale is committed to making the cloud accessible to businesses of all sizes by unlocking the power of AI, enabling them to leverage enterprise-grade distributed application infrastructure. Our mission is to simplify the management of containerized applications, accelerate application performance, ensure captivating user experiences, and minimize operational expenses linked to multi-cloud administration, worldwide container orchestration, and disaster preparedness. Collaborating with our partners and customers, we're empowering contemporary businesses to embrace the boundless potential of cloud-native K8s orchestration.
Any region, any provider,
multi-cloud
Managed Services team that "delivers no matter what"
Monitor everything; automate everywhere approach
MACH, Composable, Headless-friendly
Validated ecosystem of 150+ industry partners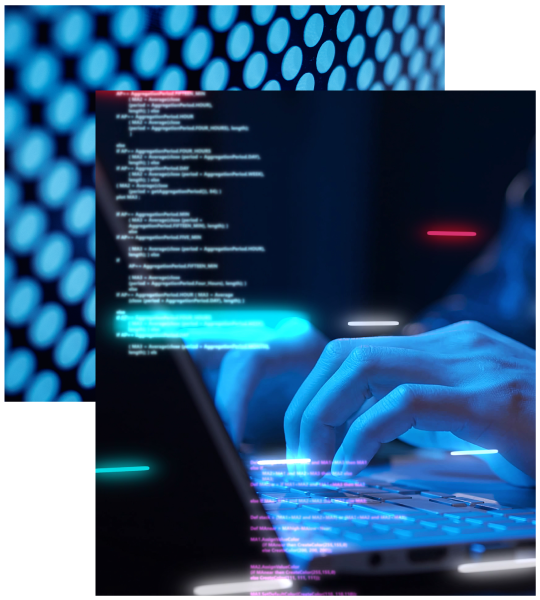 Developer Experience
A positive developer experience fosters innovation, accelerates time-to-market, and ensures high-quality application builds.
Webscale CloudFlow offers a distributed multi-cloud computing platform with infinite scalability for global web application delivery and container fleet management. It comes layered with world-class software for analytics, performance, security & compliance, and cloud cost optimization.
This unified PaaS approach coupled with managed services completely liberates developers from the burden of managing complex cloudops, and allows them to concentrate on their core objective – building outstanding products.
User Experience
A compelling user experience translates into increased engagement, customer satisfaction, and higher conversion rates.
The proprietary software stack of Webscale CloudFlow enables predictive auto-scaling for 100% uptime and reliability, 360-degree security from the edge to the origin, lighting-fast page loads with automated image optimizations and Dynamic Site Cache, and deep analytics for informed decision making.
Fully integrated with an intelligent supercloud network that auto-optimizes workload placements, Webscale CloudFlow empowers businesses to accelerate content delivery and application performance globally regardless of the geographic location.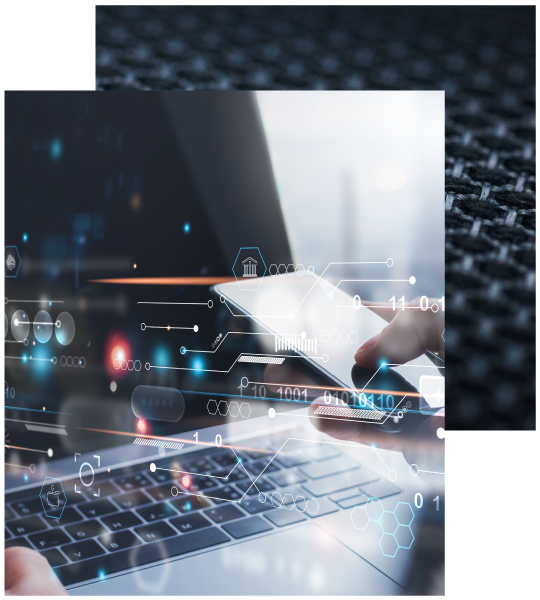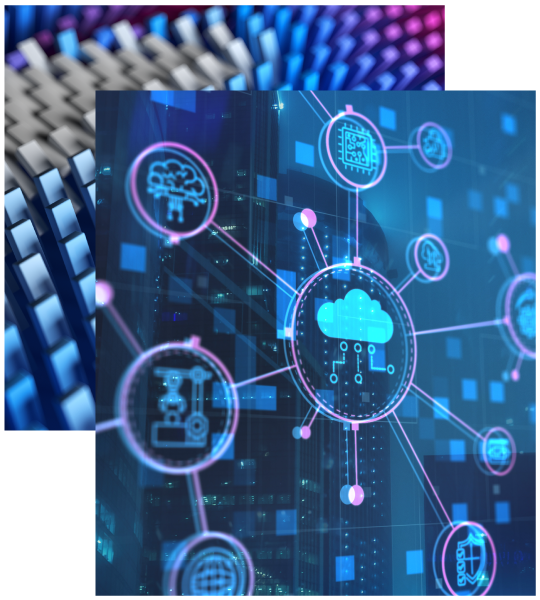 Multi-cloud Operations
Embracing a multi-cloud approach for deploying workloads allows businesses to ensure uninterrupted availability even in the face of a global outage or regional disruption by one cloud service provider.
Webscale CloudFlow has been built to deliver outcomes in a multi-region, multi-provider and multi-cloud ecosystem ensuring infinite scalability, high reliability, and superior user experiences, contributing to business success.
With a single click, businesses can securely launch their container applications across our global network of compute locations offered in partnership with leading hosting providers such as Lumen, Akamai, Equinix, Rackcorp, DigitalOcean, AWS, Azure, and GCP.