The latest news and opinions surrounding the world of ecommerce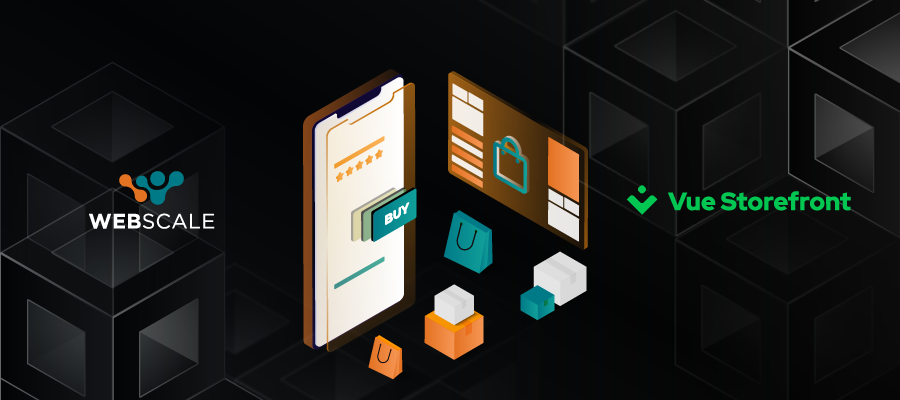 Webscale is partnering with Vue Storefront to add their solution for composable, headless content and commerce experiences to our pre-configured and tested CloudEDGE PWA delivery. With our rapid onboarding, unique observability tooling, customizable CI/CD pipelines,...
read more
Magento recently confirmed that their e-commerce platform suffered a massive malware attack that impacted about 5,000...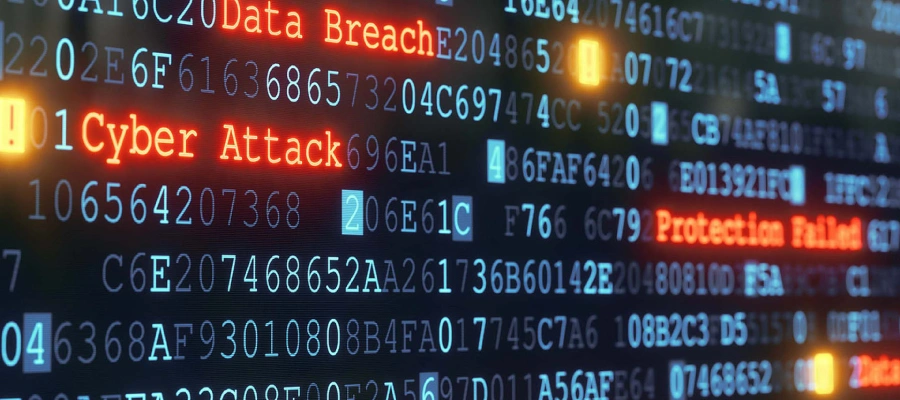 Cyberattacks continued to rise in 2021 even though ecommerce sales saw a minor dip compared to 2020. According to industry reports, more than half of all cyberattacks on...
read more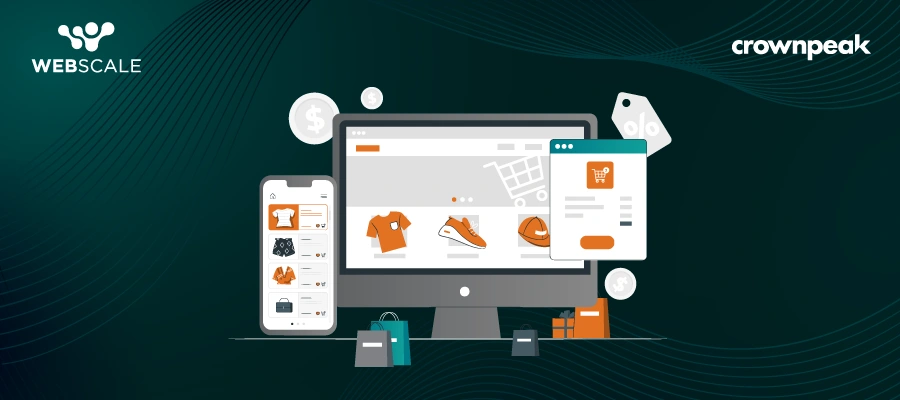 Andreas Knoor is the Chief Product Officer of Crownpeak. This blog first appeared on the Crownpeak website. In September 2021, Crownpeak announced a strategic partnership with...
read more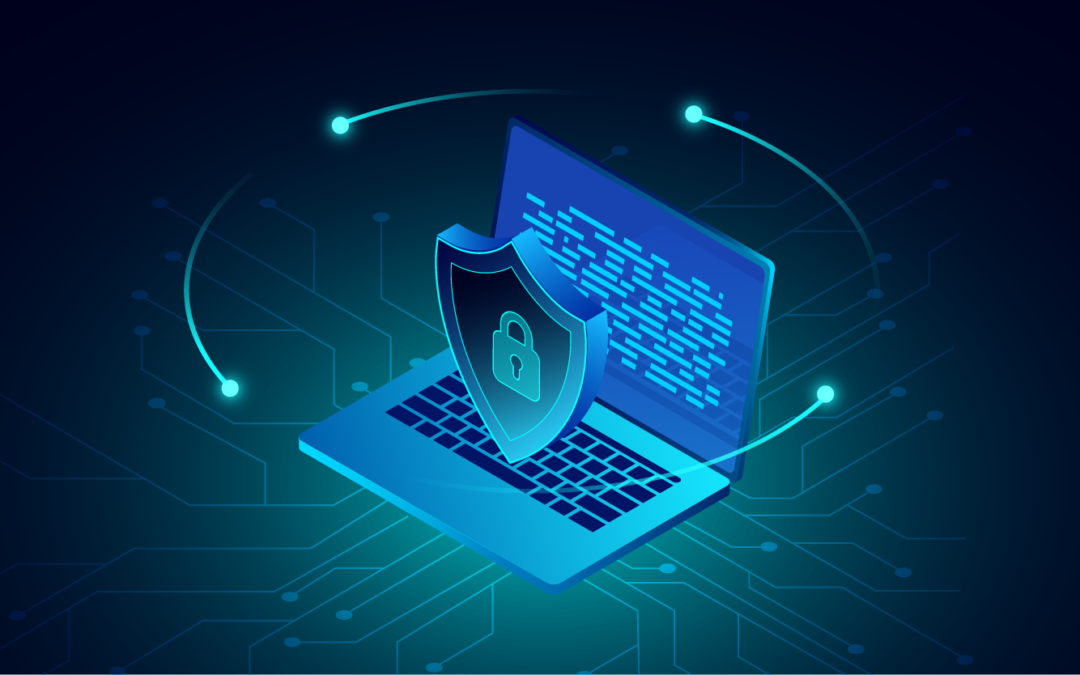 According to industry reports, more than half of all cyberattacks on ecommerce websites in 2021 were carried out by bots, including sophisticated bad bots that can mimic human...
read more
In this article, I will walk you through the step-by-step process of diagnosing an increase in the average time to first byte (TTFB) for an application running on the Webscale...
read more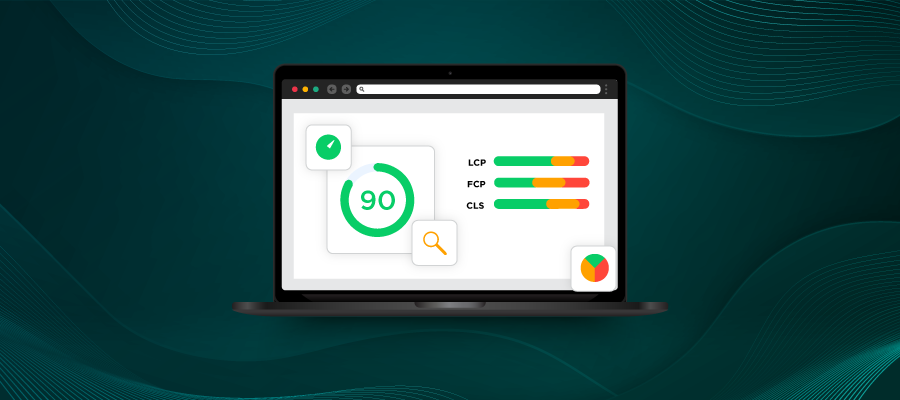 Ecommerce merchants are always looking for ways to improve their site's performance. Slow website pages can harm businesses as they increase bounce rates and can negatively...
read more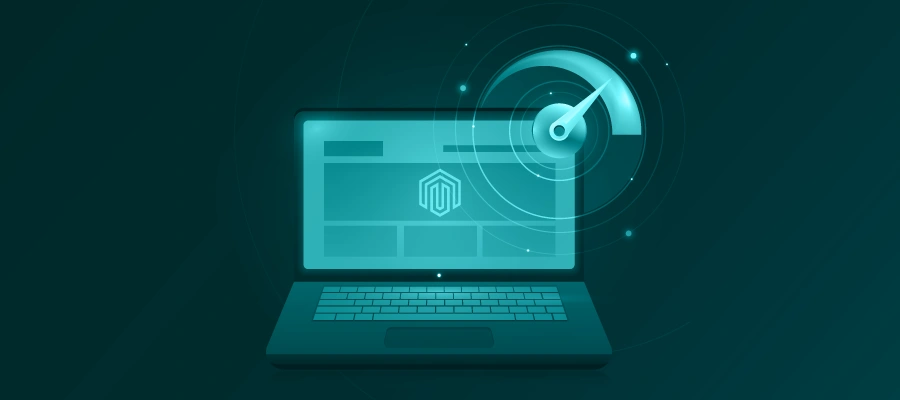 Paul Briscoe is Director of Development at Human Element In today's marketplace, online merchants are focused on the speed of their website as a key indicator for how they will...
read more
Request

a Meeting

Schedule a 15-minute call with one of our
ecommerce specialists