Webscale is the cloud platform for modern commerce.

Offering security, predictive scalability and blazing-fast performance, the Webscale SaaS platform leverages automation and DevOps protocols to simplify the deployment, management and maintenance of infrastructure in multi-cloud environments, including Amazon Web Services, Google Cloud Platform, and Microsoft Azure. Webscale powers Fortune 1000 brands and thousands of other B2C, B2B, and B2E ecommerce storefronts across 12 countries and has offices in Santa Clara, CA, Boulder, CO, San Antonio, TX, Bangalore, India and London, UK.
CEO
Sonal Puri
Sonal serves as the Chief Executive Officer of the company. Prior to Webscale, she was the Chief Marketing Officer at Aryaka Networks and led sales, marketing and alliances for the pioneer in SaaS for global enterprise networks.
Read More
Sonal has more than 20 years of experience with internet infrastructure, across four startups, in sales, marketing, corporate and business development and channels. Previously, Sonal headed corporate strategy for the Application Acceleration business unit, and the Western US Corporate Development team at Akamai, working on partnerships, mergers and acquisitions. Sonal also ran global business operations and alliances, as well as the acquisition for Speedera (AKAM). She has held additional key management roles in sales, marketing and IT at Inktomi, CAS and Euclid.
Sonal holds a Master's degree in Building Science from the University of Southern California, and an undergraduate degree in Architecture from the University of Mumbai, India.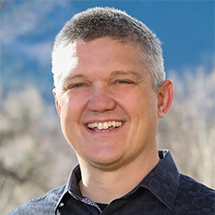 Founder and CTO
Jay Smith
Jay founded Webscale in 2012 and currently serves as the Chief Technology Officer of the company. An IBM Master Inventor, Jay has over 20 patents for which he has won numerous awards. He has also co-authored over 30 peer reviewed articles in the area of parallel and distributed computing systems.
Read More
Jay left IBM to focus on High Performance Computing at DigitalGlobe, where he pioneered the application of GPGPU processing within the company.
Jay received his Ph.D. in Electrical and Computer Engineering from Colorado State University in 2008.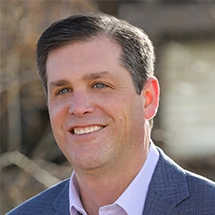 VP Sales and Business Development
Michael Guglielmi
Michael is Vice President of Sales and Business Development, with responsibility for managing Webscale's global sales, channel strategy, business development initiatives, and strategic alliances.
Read More
Michael has over 20 years of internet infrastructure and security experience in executive level roles driving revenue growth, implementing go-to-market strategies, and improving operations for both public and private companies. Prior to Webscale, Michael held leadership positions in SaaS businesses at Qualys, VeriSign, Teneros, and Neustar where he delivered high caliber multi-tiered distribution partnerships both in domestic and international markets. Previously, he led business and corporate development at UltraDNS Corporation which was acquired by Neustar in 2006.
Michael holds a Bachelor of Science in Finance and a concentration in Management Information Systems from Boston College.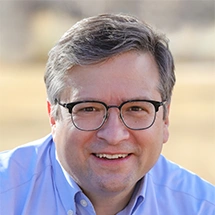 VP Engineering
Mike Haller
Mike created his first software product thirty years ago. Since then has assumed a variety of leadership roles at IBM, Ricoh and Fintech across software engineering, product development, professional services, and corporate IT. He is passionate about creating simple software that always works, and leading agile teams to do the same.
Read More
Mike received his BS in Mathematics and Computer Science from the University of Nebraska and an MS in Computer Science from the University of Colorado.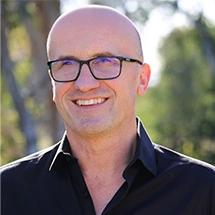 VP Marketing and Sales Operations
Andrew Humber
Andrew is Vice President of Marketing at Webscale, where he is responsible for all outbound marketing activities and initiatives, including digital and content marketing, communications, product marketing, demand generation, events and sales and marketing operations.
Read More
Andrew has 20 years' experience in technology marketing in roles at global technology corporations and start-ups, including NVIDIA, where he was a key member of the marketing team, driving programs for its diverse range of products across Europe and the US. With a passion for positioning, Andrew has helped many companies convert technology jargon into succinct market-ready messaging, while creating memorable brands that resonate with target audiences.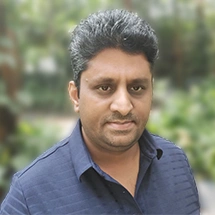 VP Support and GM India
Nithyanand Mehta
Nith is Vice President of Support, and General Manager of Webscale India. He is responsible for our award-winning, global 24x7x365 customer support team, as well as overall management of our India office.
Read More
Before Webscale, Nith spent over six years at end-user experience monitoring provider Catchpoint, where he helped build their India operations from the ground up. He has also held senior roles at Keynote Systems, Yahoo, and Dell where he has led and nurtured 24×7 support and pre/post-sales teams.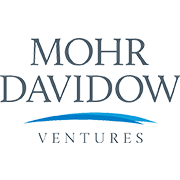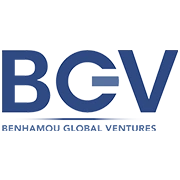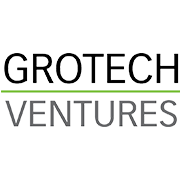 Events

Where to find Webscale in 2021-22
Tradeshow
NRF 2022 – Retail's BIG Show
January 16-18, 2022
One of the leading retail events in the US with nearly 30,000 retailers, vendors and industry experts. NRF Event is an unmatched networking opportunity and brings together industry visionaries to tackle retail's biggest topics and forecast what's next.
Online
Meet Magento India
February 4, 2022
A leading ecommerce conference perfect to learn about the Magento platform, newly launched features, network with the community members and attend knowledgeable technical sessions.
Conference
eTail West
February 28 – March 02, 2022
This ecommerce and omni-channel retail conference is a three day retreat at Palm Springs, CA, filled with action packed strategy sessions and networking opportunities for America's most successful retailers.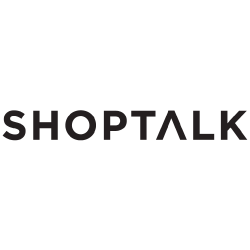 Conference
Shoptalk 2022
March 27-30, 2022
Every year in Las Vegas, more than 8,000 retail changemakers come together to create the future of retail. Shoptalk's agenda includes keynotes from industry leaders as well as independent research, data, frameworks, benchmarking studies and visual guides developed in-house by the Shoptalk team.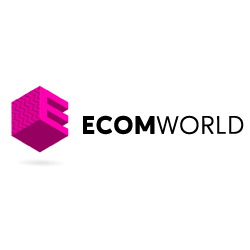 Online
ECOMWORLD
November 15-16, 2021
Ecom World Conference will see the entire ecommerce industry gather together online to share exclusive knowledge, tactics and actionable strategies on how to build, operate, and scale profitable ecommerce businesses.
Conference and Trade Show
Web Summit
November 1-4, 2021
Every year in Lisbon, Web Summit brings together the people and companies redefining the global tech industry The grand conclave of the tech industry will have 500+ speakers including founders, CEOs, policymakers and heads of state.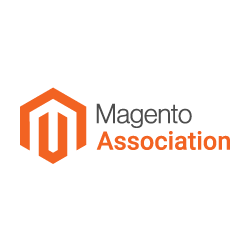 Online
Magento Association Connect
October 21, 2021
Technical talks and presentations on business-related topics by some of the brightest minds in the Magento community as well as networking opportunities to build relationships and grow your business.
Tradeshow
retailX
August 24-25, 2021
This trade show provides direct access to the technology and trends shaping the digital future of retail. Catering to omni-channel and ecommerce retailers and brands, retailX is the ultimate resource to advance in the retail industry's evolution.
Request a Demo

Schedule a 15-minute call with one of our ecommerce specialists