About Us
Learn about our values, our journey, and our passion to build successful products and services for global brands.

Webscale is changing the way ecommerce businesses monitor, optimize and secure their online storefronts allowing merchants to make intelligent, data-driven decisions; to create a safer, more engaging user experience for their customers; and to increase conversions and brand loyalty. Its Intelligent CloudOps platform equips ecommerce merchants, and their developers, with powerful software and services to simplify the migration, optimization, deployment, and ongoing management of their digital commerce storefronts. Webscale powers Fortune 1000 brands and thousands of other B2C, B2B, and B2E ecommerce storefronts across 12 countries and has offices in Santa Clara, CA, Boulder, CO, San Antonio, TX, Bangalore, India and London, UK.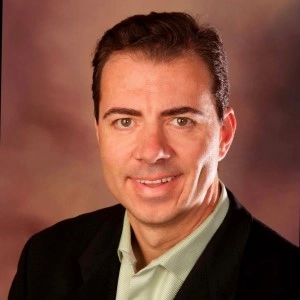 Gary Schofield
CEO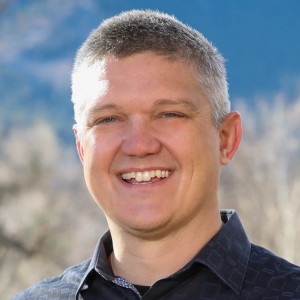 Jay Smith
Founder and CTO

Lou Cofini
CRO

Andrew Humber
VP Marketing and Sales Operations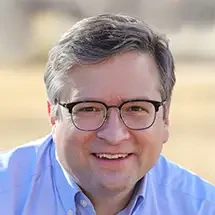 Mike Haller
VP Engineering

Nithyanand Mehta
VP Support and GM India

Events
Where to find Webscale in 2023

Conference
March 21-23, 2023
Held at the Venetian Convention and Expo Center in Las Vegas, Adobe Summit will offer unmatched opportunities for learning and networking – innovative keynotes and 200+ sessions by celebrity Experience Makers, industry leaders and influencers, hand-on labs, Innovation Super Sessions, and Sneaks.