About Us
Learn about our values, our journey, and our passion to build successful products and services for global brands.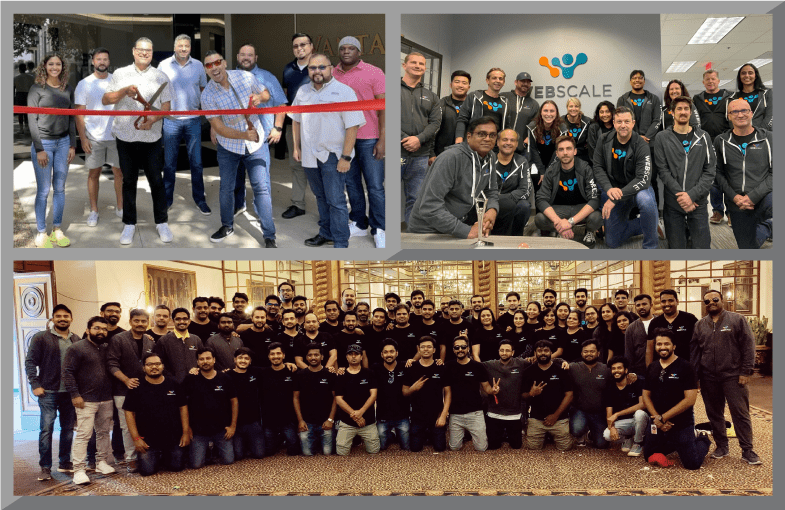 Welcome to Webscale, where innovation meets intelligence in the world of cloud computing. Our journey has been defined by an unrelenting focus on delivering cutting-edge solutions that empower ecommerce businesses, digital experience providers, and SaaS vendors to reimagine their distributed computing and cloud cost optimization strategies. At Webscale, we understand the evolving landscape of cloud technology and the challenges that organizations face in harnessing its full potential. That's why we've embarked on a mission to provide AI-rich tooling through our revolutionary CloudFlow platform, powered by the recent acquisition of Section.io. CloudFlow enables businesses to inject intelligence into their Kubernetes operations like never before.
CloudFlow is the embodiment of our commitment to innovation and excellence. It's a platform designed to deeply integrate AI into multiple aspects of cloud management, from optimizing resource allocation to scaling Kubernetes architecture efficiently to meet minute-by-minute demand. We believe that intelligence is the future of cloud computing, and CloudFlow represents our vision to empower organizations with the tools they need to thrive in the digital age. Join us in this exciting journey as we continue to push the boundaries of what's possible in the cloud, making advanced AI-driven cloud optimization accessible to all, and propelling businesses towards greater success. 
Webscale powers some of the world's leading businesses, including Unilever, Toyota, Trulieve, BigCommerce, Daniel Defense, Regal Cinemas, Lumen, WAHL, Watsco, Coles, Adore Beauty, BDA, Helm, Corsair, Snake River Farms, Lippert, Angling Direct, Eckler's, Performance Health, Crownpeak, and SaltLife. Webscale has offices in Santa Clara, CA, Boulder, CO, San Antonio, TX, and Bangalore, India.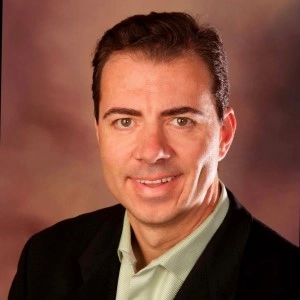 Gary Schofield
CEO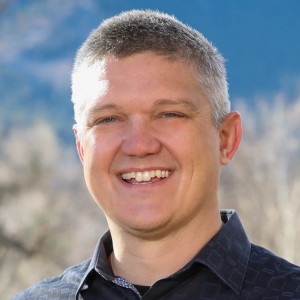 Jay Smith
Founder and CTO

Lou Cofini
CRO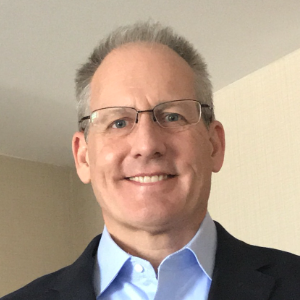 Todd Lasher
COO

Daniel Bartholomew
Chief Product Officer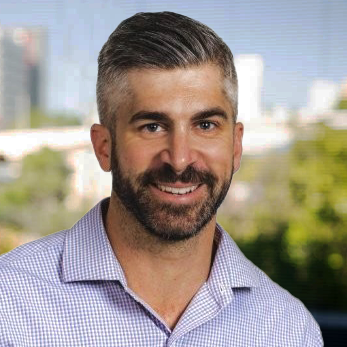 Peter Logan
VP Finance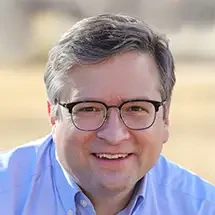 Mike Haller
VP Engineering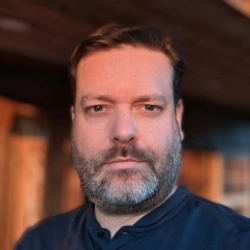 Sean Treat
VP Support and Platform Operations