Cloud Service Provider Partner
A cloud provider is a company that offers cloud computing: Infrastructure as a Service (IaaS), Software as a Service (SaaS) or Platform as a Service (PaaS), to other businesses. Cloud providers are also referred to as cloud service providers or CSPs.

If you are a CSP looking to take your customers well beyond infrastructure and help their web applications exceed all expectations of speed, uptime, revenue and user adoption, you have come to the right place.
Reseller Partner
A reseller partner includes VARs (value added resellers), SIs (system integrators), and IT solution providers who are interested in bringing to market the entire Webscale portfolio of converged solutions or our simple to deploy a-la-carte products. The program is purpose-built to support and grow together with you through product expertise and training, performance-driven competitive margins, dedicated sales support, and leading edge sales and marketing tools.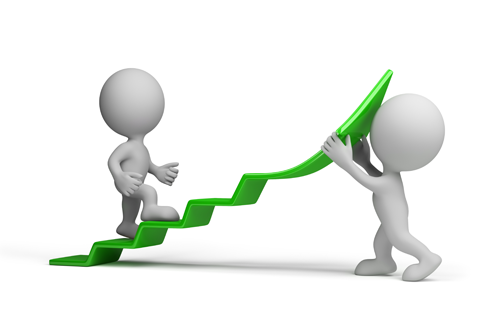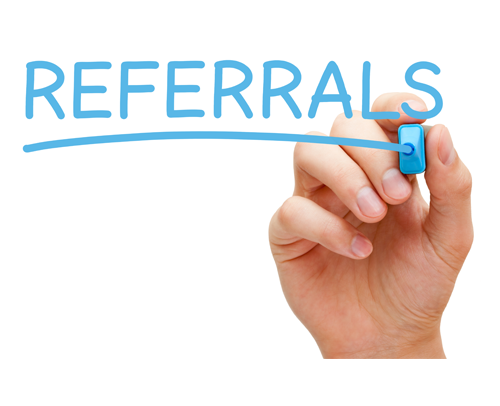 Referral or Agent Partner
A referral partner is an affiliate, agent, master agent, digital agency, consultant, web designer, developer, business consultant, IT consultant, trainer, system integrator or solution provider with customer relationships in the global marketplace, that and can uncover new opportunities to refer our products and solutions to these customers.

Webscale referral partners receive immediate rewards and benefits for their referrals through a simple electronic contract that requires no commitment. All you do is make a warm and qualified introduction and we bear the cost of selling, closing, implementing, servicing and delighting the businesses you refer. Our 100% customer satisfaction rating helps build your brand loyalty and makes you regular commissions.
Technology Integration Partner
A technology integration partner can help Webscale deliver components of technology that draw on each partner's unique capabilities to break down traditional stand alone solutions and create a new holistic approach to converged multi-cloud application delivery and control. Webscale is committed to providing products, tools, APIs and resources that enable our customers to simplify the delivery of their applications without worrying about the complexity of integration, deployment, management, alerting, monitoring, and support for web-based workloads across the globe. If you would like to be considered for inclusion into our converged platform, please contact us with your vision.