The Cloud Platform for Modern Commerce
Security, Scalability, Performance and Automation for Global Brands Fast, flawless, secure shopping experiences for your customers. Peace of mind for you.
Why Global Brands Trust Webscale

Cloud Delivery
Automated deployment, management and maintenance of your cloud infrastructure, removing the manual, error-prone aspects of a traditionally-hosted ecommerce application.

End-to-end 360° Security
The industry's most complete security stack, designed to protect merchant infrastructure and customer data from malicious threats, from traffic at the edge to the backend application.
Managed CI/CD
Automation and DevOps protocols sit at the heart of the Webscale platform, in stark contrast to traditional hosting providers that still rely on largely manual processes.

100% Uptime
We focus on increasing the uptime of ecommerce storefronts with a variety of automated tools that ensure your infrastructure is always right-sized and ready for any volume of traffic.

Optimized Performance
Webscale accelerates page views through automated, end-end website performance optimizations, from the internet edge, all the way to the backend application infrastructure.

24x7 DevSecOps Support
Whether Webscale is your sole technical resource, or if we augment your internal team, our DevSecOps-qualified, cloud certified experts work with you 24×7 to resolve any issue.
We accelerate, secure and deliver a wide range of web and commerce applications. Select from our most popular platforms to see our plans.
What our Customers
are Saying
"We've had zero downtime and much faster site performance on Webscale than we did with our previous managed hosting provider. Webscale has been instrumental in helping us get through the holiday season."
Andrew Savage
Chief Operating Officer, Dolls Kill
"We manage more than 80 online stores for our customers and had DDoS attacks coming every other hour – it became a very painful process during the holidays to keep the sites up. All the issues we had with our prior provider have been fixed with Webscale. As a team, we now brag internally about our performance!"
Jason Bertrand
Senior Director of Ecommerce, Event Network
Revenue processed in 2020
Cyber threats mitigated in 2020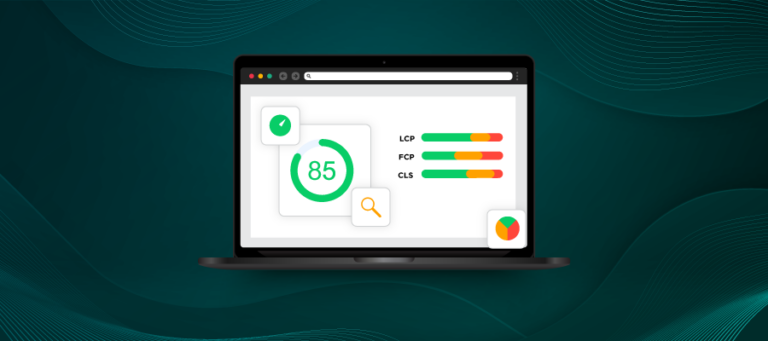 How a CDN can boost your Core Web Vitals
Ecommerce merchants are always looking for ways to improve their site's performance. Slow website pages can harm businesses as they increase bounce...
Request a Demo

Schedule a 15-minute call with one of our ecommerce specialists