One Platform. Limitless Possibilities.
Webscale One is an Intelligent CloudOps Platform that equips ecommerce merchants, and their developers, with powerful software and managed services to simplify the migration, optimization, deployment, and ongoing management of their digital commerce storefronts.
Leveraging automation up and down the stack, Webscale One provides ecommerce business owners with deep insight into every facet of ecommerce infrastructure and user experience, while enabling development teams with the intelligence and tools to optimize and secure their storefronts.
Actionable Insights. Supercharged Performance. Powerful Security. Managed by Ecommerce Experts.
Discover The Webscale One Journey
Bring Your Own Storefront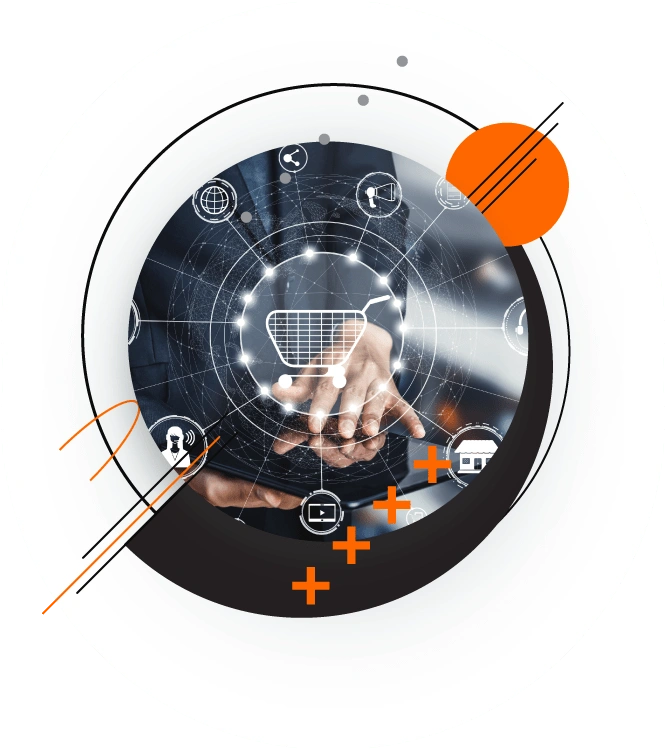 Webscale is the best way to migrate and deploy any ecommerce application. Whatever commerce platform you've selected, whichever cloud you want to be in, Webscale provides you with the software, the services and the expertise you need to scale your business in the cloud.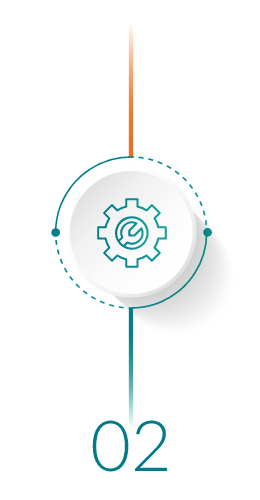 Decide what's most important, and pick a plan that fits. Webscale offers a range of solutions designed to address the most common problems ecommerce merchants face with regard to the observability, security and performance of their storefronts.

Analytics:

Analytics and insight into your storefront's traffic and user behavior

. More Info
Security:

360-degree protection from carding attacks, ransomware, scrapers and a lot more.

 More Info
Velocity:

Optimize your storefront's performance & reliability with modernized workflows and automation.

More Info
Choose Your Service Level
From self-serve options where your internal team has the freedom to manage your infrastructure, to fully-managed services from a world class team of cloud-certified engineers.
Not sure which option is best for you?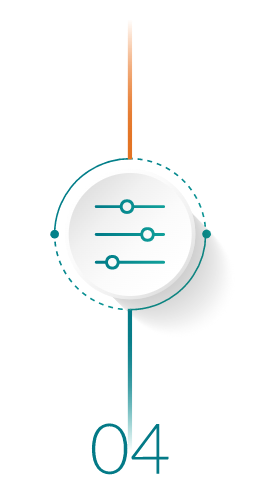 A Little Something Extra?
Rich, add-on services, from code and infrastructure reviews and DevOps support packages, to load testing, headless/PWA deployments or cloud hosting. Whatever your needs, Webscale is the only partner you'll ever need to engage for the management of your storefront in the cloud.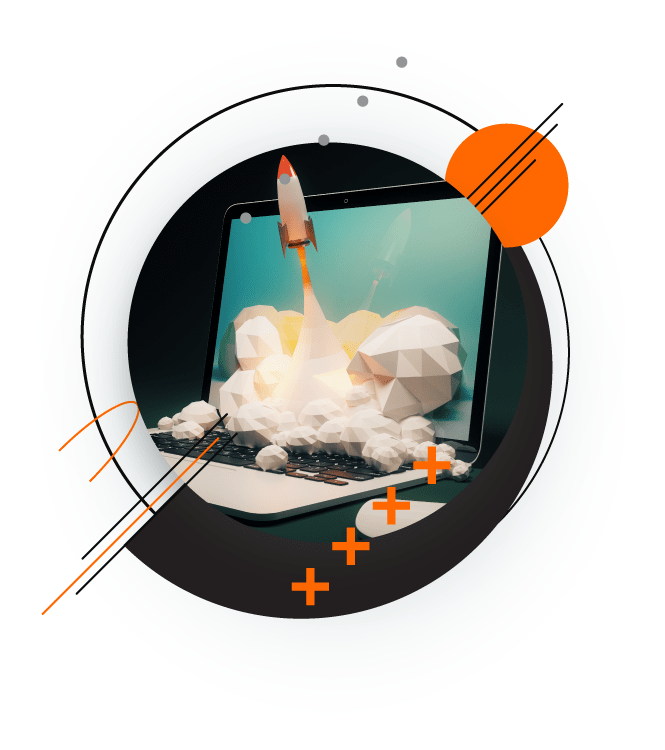 With the industry's simplest cloud migrations, Webscale will have your storefront cloud-ready, performance-optimized, and highly secure in a matter of days. All you need to do is log into the portal and start growing your business.

Webscale has been an excellent and very much needed strategic partner in our explosive growth. The quality of service we've received from Webscale is like nothing I've come across in my 11 plus years in the industry. I would recommend Webscale to anyone without hesitation.
Rick Wilson
Executive Director of IT,
Trulieve

Webscale is the only hosting provider that we recommend to our clients. They have the best customer service, they respond quickly, and we trust that they are going to do right by our clients. Most importantly they actually care about what they do.
John Kraft
Founder and CEO,
Binary Anvil

Webscale listens to our needs and has always exceeded our expectations. The team is always accessible, personable and listens to whatever questions or concerns we have along the way. The entire process from inception to launch went extremely well and we could not have been happier.
Adam Greenwell
Manager Web Development,
Performance Health

We've been deeply impressed with the work Webscale has done to deliver security, predictive scalability and performance to their customers around the world, while providing real-time visibility into traffic. Our engagement brings enormous value to both current and future Crownpeak clients.
Al Mays
Chief Product and Technology
Officer, Crownpeak

I must tell you that your support team is something I have never encountered before in my professional career. Excellent, responsive and customer service oriented – words do not do them justice. I love these guys and your service.
Gregory Dihu
Director Corporate Applications,
Regal Cinemas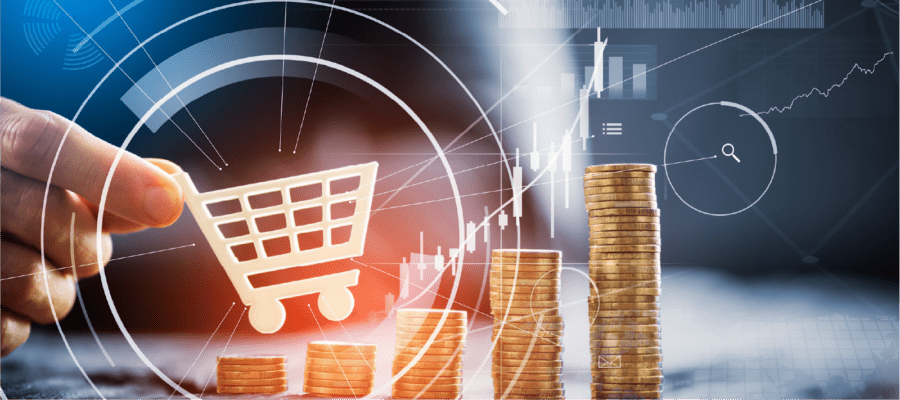 For ecommerce, an Intelligent CloudOps strategy connects application and infrastructure performance to checkout conversions, which enables organizations to calculate how much money is being made, based on improvements to the tech stack. By measuring the impact of...
read more