Webscale Plans
Fully managed cloud delivery plans designed for ecommerce storefronts of all sizes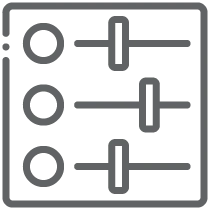 Webscale offers fully managed cloud delivery, but at our core we are technology creators with a Software as a Service platform that has been designed to tackle the ecommerce segment's toughest challenges.

Our platform automates many daily tasks around cloud security, auto-scaling, performance optimization, and continuous deployment and integration, on any ecommerce platform, and in any public cloud environment.
DATASHEET | WEBSCALE

ENTERPRISE
Fully loaded custom designed cloud hosting plan to deliver exceptional user experiences for large B2C and B2B ecommerce businesses.
World-class user experience for mid-large sized ecommerce businesses with site traffic up to one million visitors per month.
World-class cloud hosting and management plan for mid-large sized digital storefronts with unlimited predictive auto-scaling and site traffic up to 500,000 per month.
Webscale managed cloud hosting ideal for small-mid sized ecommerce businesses with up to 100,000 visitors per month.
Affordable, fixed cost cloud hosting platform for small-sized storefronts with site traffic up to 50,000 visitors per month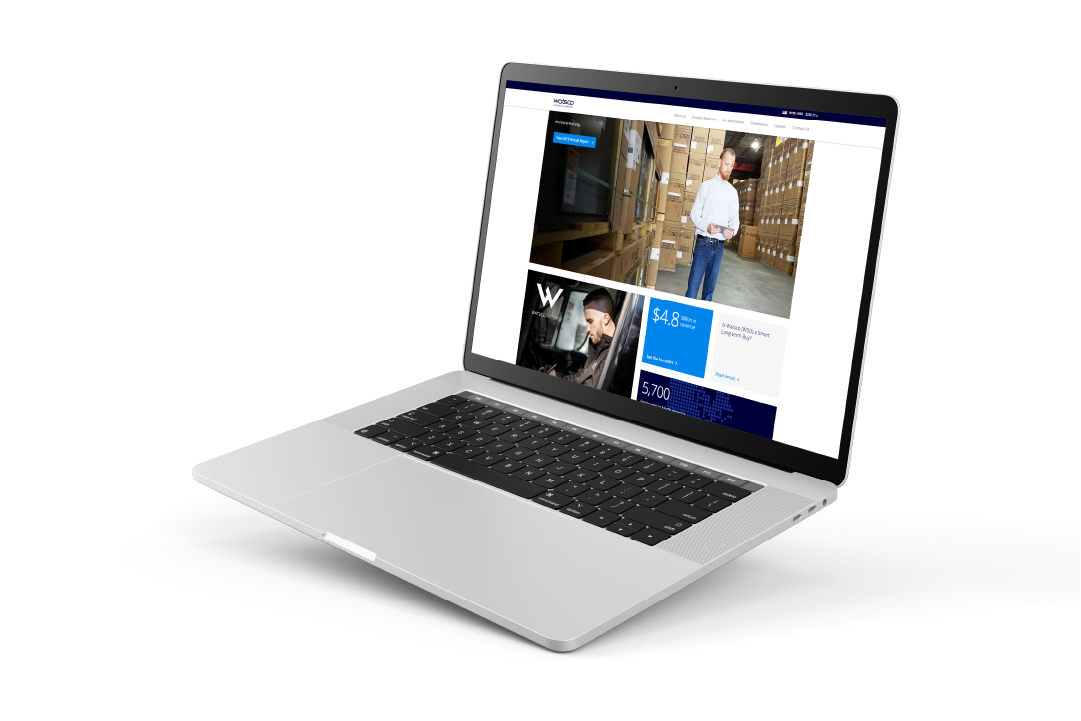 Request a Demo

Schedule a 15-minute call with one of our ecommerce specialists