World-class fully managed
cloud hosting plans

for ecommerce business of all sizes and budgets
Proven Expertise: A decade of undisputed leadership in managed cloud hosting
Unprecedented Savings: Right-sized hosting infrastructure starting at just $98 per month (in the US), ensuring the lowest cost and highest ROI, without compromising on UX
Unmatched Scalability, Security, Performance and Support: Unlimited, real-time, predictive auto-scaling, 360-degree bullet-proof security, end-to-end web performance optimization, and 24×7 expert support
Automation: Zero-touch deployment, management, and maintenance of cloud hosting infrastructure, removing the challenges of traditional hosting
Cloud Hosting Plans by Traffic
Select a Region for Webscale Stratus Plans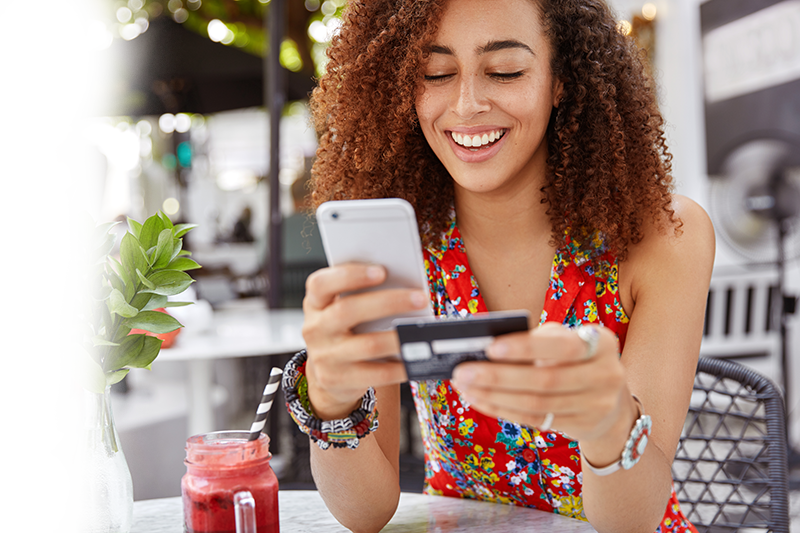 Maximize Your Cloud Delivery Experience
x
CloudEDGE Security


(includes CloudEDGE CDN)
Card testing attacks
Bad bots
Server-side injection attacks
WEBSCALE STRATUS STARTER
$98

/mo
2,500 Visitor Sessions
$0.00500 / Addt'l Session
25/GB Disk Storage
$0.50/GB Addt'l Storage
1000 Daily API Calls
$0.40 / Addt'l 1000 Calls
WEBSCALE STRATUS STARTER
$98

/mo
Setup Fee $98.00
0 Development Sites
$25.00 / Addt'l Dev Site
60 Minute Ticket Response
24X7 Technical Support
Free Migration
Free Migration to Webscale Stratus
From any hosting provider or on-premise infrastructure
Automation and DevSecOps protocols to ensure the world's simplest and fastest cloud migration, zero-downtime containerized code deployments/upgrades, and seamless ongoing management
Auto-provisioning systems to prevent human errors common with manual traditional hosting providers
Webscale Stratus Datasheet
Webscale Stratus Datasheet
Perfect for ecommerce businesses of all sizes and budgets
What Makes
Webscale Stratus

Different?
Hyper-scalable, highly secure, super-fast ecommerce hosting
100% Availability
Unlimited, real-time, predictive auto-scaling for always-on storefronts, so orders are never lost and customers can check out 24×7.

End-to-end High Availability platform built with complete redundancy and no single point of failure.

Webscale Stratus Control Plane monitors the status of application resources, enabling the real-time identification and self-healing of failing applications.
360-degree Security
PCI-DSS Level I, SOC 2 Type II and HIPAA-compliant security to ensure customer and end-user data is always safe.

Real-time monitoring (RUM) and analysis through ML, automated detection and mitigation, and ongoing protection against bad bots, malware, DDoS, OWASP Top 10, and content scrapers.

Webscale CloudEDGE Security (optional add-on) offers protection from sophisticated attacks through the frontend traffic, backend application, and browsers.
Blazing-fast Performance
Cloud-agnostic, Webscale CloudEDGE CDN (optional add-on) designed for lightning-fast performance needs of commerce.

One-stop, automated image optimization to dynamically optimize image delivery to improve page load time.

Webscale Real User Monitoring (RUM) to deliver industry-beating Core Web Vitals.
Deep Observability
The Webscale Portal offers a single pane of glass view of a storefront's cloud hosting infrastructure and user experience.

Deep observability of a website's cloud hosting infrastructure, traffic, sources, conversions, logs, and events around security, availability, performance, and overall user experience.

Live monitoring and analysis using accurate data, empowering merchants and their digital agencies to proactively influence application behavior in real-time.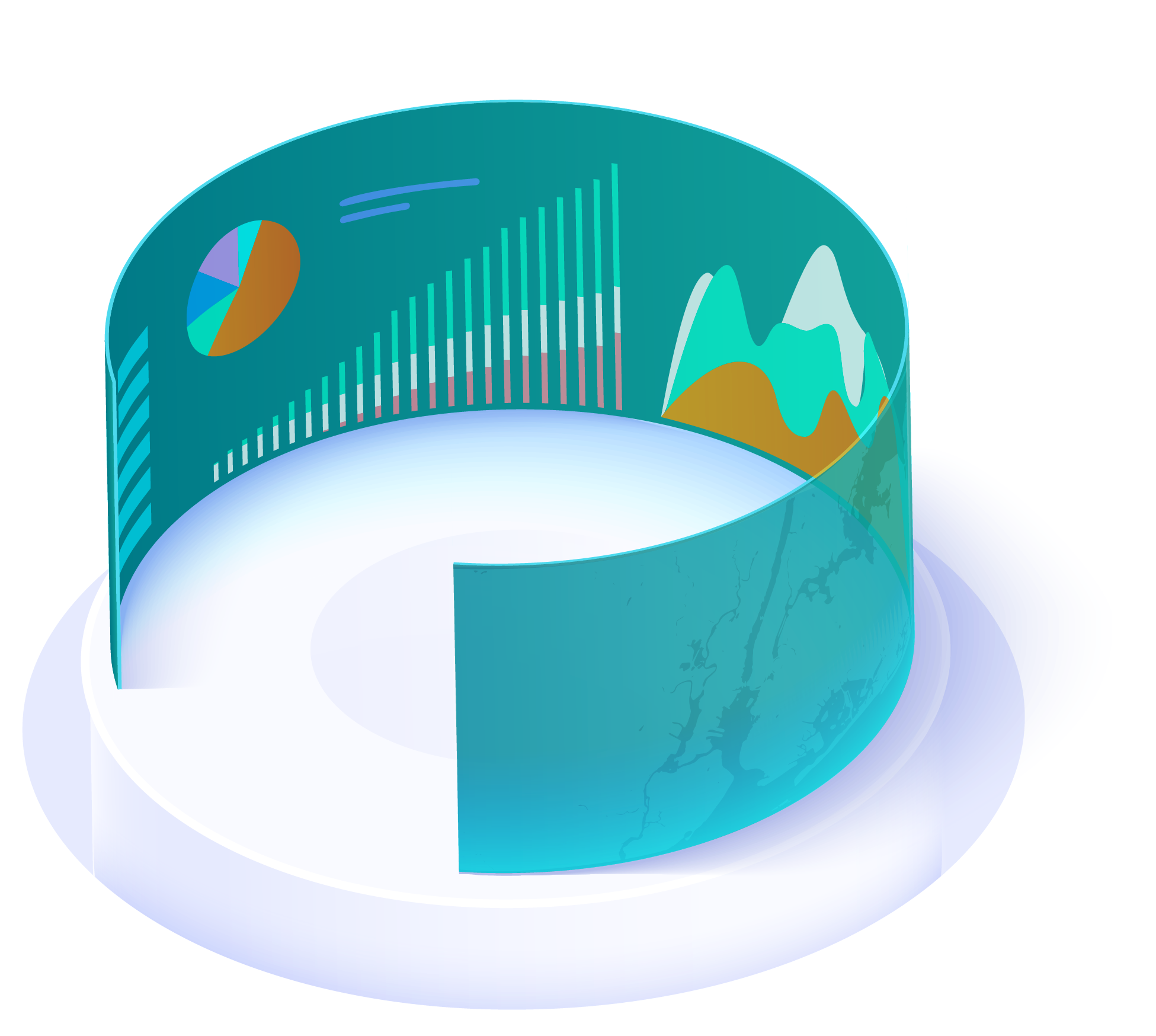 24x7x365 Support
Expertise across DevSecOps, cloud technologies, web and infrastructure security, compliance, and ecommerce

Industry-leading, 15-minute critical response time SLA (for Stratus Lite and above plans)
Hear What Our Customer Has To Say
Jason Bertrand, Senior Director of Digital Commerce at Event Network, a Webscale customer, explains how their 100+ stores stay up and secure through the holiday season
Frequently Asked Questions (FAQs)
Which are the ecommerce platforms supported on Webscale Stratus?
Any LAMP stack-based platform, but we are particularly strong in Magento and WordPress/WooCommerce.
How is Webscale Stratus different from other ecommerce hosting providers?
100% uptime

, thanks to our unique real-time predictive auto-scaling

360-degree security

from the origin to the edge ensuring proactive defense against sophisticated threats

Blazing-fast performance

due to automated web performance optimizations enabling Core Web Vitals improvement of up to 30 points

Award-winning 24×7 support

by multi-cloud certified ecommerce experts

Highly-defined DevSecOps protocols

to support seamless migration, rapid onboarding and any deployment model
How much does it cost to host with Webscale Stratus?
Plans start as low as $98 per month in the US, $125 in Europe, and $127 in Australia
Why does Webscale Stratus cost more than Cloudways, Inmotion or Bluehost?
Webscale Stratus is

custom-built for ecommerce.

Our technology stack has been aggressively optimized with mastery over indexing, caching tweaks, and theme features unique to Magento, WordPress/WooCommerce and other LAMP stack-based ecommerce platforms.

Traditional hosting providers do not understand the demands of ecommerce hosting around availability, security, site speed or timely support.

Webscale Stratus relies on

automation and not people power.

With anonymous intelligence gathered from thousands of online storefronts, including traffic, sessions, scaling needs, response times and cyberthreats, Webscale Stratus' machine learning algorithms proactively analyze, predict, and correct for all performance, security and availability needs.

Traditional hosting continues to be manual effort intensive, error prone and reactive.

The Webscale Stratus Portal is the most

intelligent observability

tool in the ecommerce world, allowing merchants and their developers to live monitor and analyze accurate data and influence application behavior in real-time.

Traditional hosting providers are mostly "black boxes" offering little to nil visibility into their infrastructure.

Web Controls, a one-of-its-kind DIY rules and policy engine

, allows users, of any skill set, to create simple rules to maintain the security and performance of their web applications.

Traditional hosting providers demand deep coding knowledge to make any tweaks to the environment and come with poor support that has no clue about modern commerce.
How secure is my store on Webscale Stratus?
100%. Webscale Stratus' security technology stack is the gold standard in the ecommerce industry. PCI, SOC2 and HIPAA-compliant security offers protection from attacks through the frontend traffic, backend application, and browsers. 
Can I scale my servers during promotional events and Black Friday sales?
Of course. Our unique real-time predictive auto-scaling ensures "always on" storefronts whatever the spike in traffic.
How do you ensure ecommerce websites are super-fast on Webscale Stratus?
Automated website performance optimizations from the internet edge to the Webscale Stratus layer, and beyond to the application infrastructure, boosts Core Web Vitals and reduces page load time.
Does Webscale Stratus provide backup for my ecommerce website?
Will you migrate my storefront to Webscale Stratus for free?
Absolutely. Moving to Webscale Stratus, from any hosting provider or on-premise infrastructure, is hassle-free as merchants get to experience the white-glove services of our migration engineers without incurring any cost whatsoever. Automation and highly-defined DevSecOps protocols ensure the world's simplest and fastest cloud migration, zero-downtime containerized code deployments/upgrades, and seamless ongoing management. Our auto-provisioning systems prevent human errors common with more manual, traditional hosting providers, and applications are always blueprinted for easy rollback if needed.
If I am stuck, what kind of technical support can I expect from Webscale Stratus?
Webscale Stratus support team consists of multi-cloud certified ecommerce experts. We offer a 15-minute critical response time SLA for merchants on Webscale Stratus Lite plan and above.
MageMojo is now Webscale Stratus
Please wait, we are redirecting to…
Need Help

Choosing a Plan?
Schedule a 15-minute call with one of our ecommerce specialists