AI-Enabled K8s
Management Platform
Accelerate Application Performance.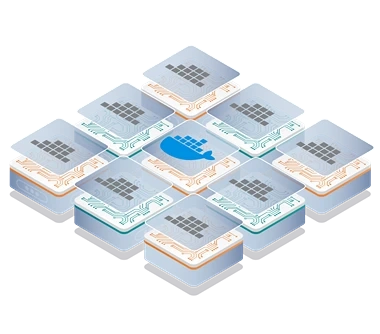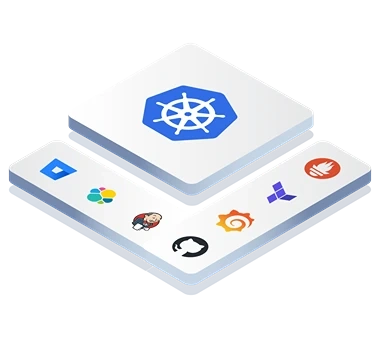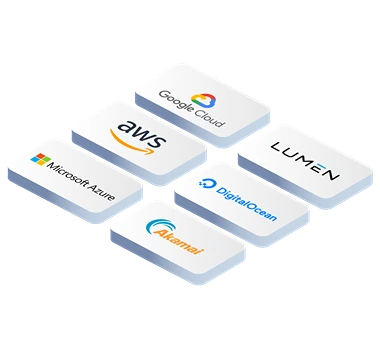 Accelerate Application Performance.
Simplify Cloud Operations.
Application
Performance
Accelerate application performance by 35% by intelligently delivering containers closer to end-users. CloudFlow uses advanced location optimization to deploy the containers, reduces latency and ensures faster response times for end-users.
Cloud Cost Optimization
Cut cloud expenses by up to 50% by leveraging AI-driven cluster and pod autoscaling, location optimization, and cost-aware workload scheduling. Control your cloud spending with CloudFlow and redirect your savings towards innovation and growth.
ZeroOps Kubernetes
Reduce Kubernetes operations by 40% by automating critical cluster management tasks and optimizing engineering overhead. CloudFlow's platform-driven automations ensure ZeroOps so you can refocus your resources on application development.
Bullet-proof Security
Ensure 100% protection from the edge to the origin with advanced AI-led security features. The CloudFlow platform is SOC2 Type II, PCI-DSS and HIPAA compliant, so your customers' personal and financial data is safe from all threats.

Unified Application Performance and
Cloud Cost Optimization Platform

A scalable, and secure solution for deploying and managing containerized applications on public, private or multi-cloud infrastructure. 
Designed as a PaaS (Platform-as-a-Service) to run high-performing applications at the lowest cost by proactively monitoring compute resource utilization and automatically rightsizing infrastructure.
Purpose built to enable businesses to optimize cloud-agnostic application delivery in dense containerized environments. 
Webscale CloudFlow combines three core patented technologies: Kubernetes Edge Interface (KEI) for simplified container management, Adaptive Edge Engine (AEE) for AI-enabled workload placement, and an available Composable Edge Cloud (CEC) for scalable compute capacity across the cloud vendors of your choice.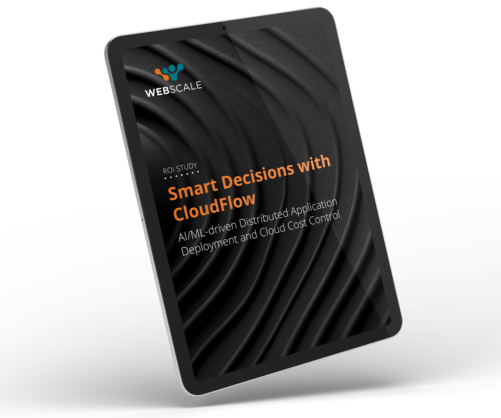 Our study revealed that CloudFlow enhances application performance, reduces cloud cost and eliminates K8s operational complexity

Webscale has been an excellent and very much needed strategic partner in our explosive growth. The quality of service we've received from Webscale is like nothing I've come across in my 11 plus years in the industry. I would recommend Webscale to anyone without hesitation.
Rick Wilson
Executive Director of IT,
Trulieve

You really understand how to optimize cloud-native environments from a technical perspective. That strong technical expertise makes you a perfect complement to our offering.
Alex Diaz
VP of Security Solutions,
Wallarm

You are unique in the market. I can't point to any other providers that offer the same level of flexibility and control. You have taken the pain out of managing and scaling workloads across multi-region and multi-cloud, offering the right level of core complexity abstraction to build on.
Stuart Rowlands
Founder & CEO,
QuantCDN

Webscale is the only hosting provider that we recommend to our clients. They have the best customer service, they respond quickly, and we trust that they are going to do right by our clients. Most importantly they actually care about what they do.
John Kraft
Founder and CEO,
Binary Anvil

Webscale listens to our needs and has always exceeded our expectations. The team is always accessible, personable and listens to whatever questions or concerns we have along the way. The entire process from inception to launch went extremely well and we could not have been happier.
Adam Greenwell
Manager Web Development,
Performance Health

We've been deeply impressed with the work Webscale has done to deliver security, predictive scalability and performance to their customers around the world, while providing real-time visibility into traffic. Our engagement brings enormous value to both current and future Crownpeak clients.
Al Mays
Chief Product and Technology
Officer, Crownpeak

I must tell you that your support team is something I have never encountered before in my professional career. Excellent, responsive and customer service oriented – words do not do them justice. I love these guys and your service.
Gregory Dihu
Director Corporate Applications,
Regal Cinemas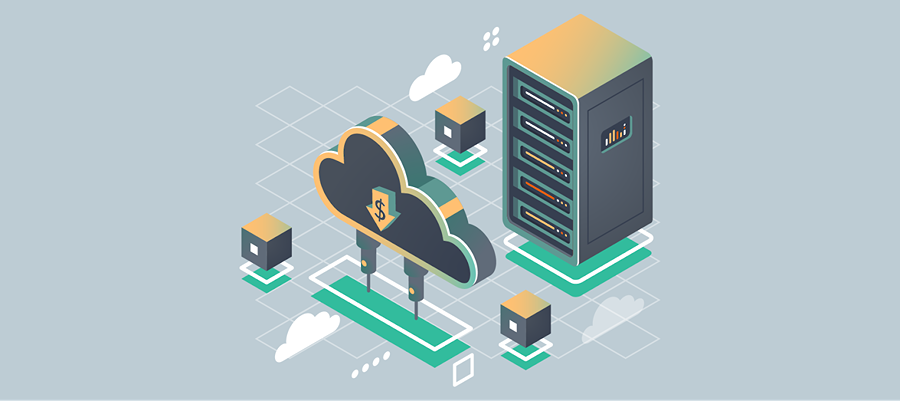 For most of us, our experience with the cloud is the monthly bill from Google or Apple. We do not care much because it does not make up even one percent of our monthly household income. But for technology businesses with large amounts of data to store, process and...
read more