Webscale Plans
Fully managed cloud delivery plans designed for ecommerce storefronts of all sizes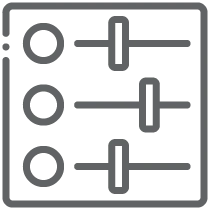 Webscale offers fully managed cloud delivery, but at our core we are technology creators with a Software as a Service platform that has been designed to tackle the ecommerce segment's toughest challenges.

Our platform automates many daily tasks around cloud security, auto-scaling, performance optimization, and continuous deployment and integration, on any ecommerce platform, and in any public cloud environment.

Cloud Security Suite
A 360-degree security solution that provides the ecommerce industry's most robust protection against attacks from the frontend through web traffic, malicious code inserted into the backend, or from browsers executing scripts stealing sensitive information.

Cloud Application Testing
A synthetic test run across any staging or cloned production site, hosted in any cloud provider or on-premise data center to simulate end user patterns and shopping behavior on the application, while measuring the site's responsiveness and overall performance.

Cloud Bot Manager
A cloud-native security solution powered by machine learning, which monitors the behavior of all bots accessing any web-based application, identifies anomalous activity, and takes the necessary action to prevent disruption.
Cloud Image Manager
A multi-cloud SaaS solution that offers a one-stop, automated image optimization and management solution for merchants, ensuring online buyers receive the right image for their specific device, every time, and always from the cache closest to the end user.
DATASHEET | WEBSCALE

ENTERPRISE
Fully loaded custom designed cloud hosting plan to deliver exceptional user experiences for large B2C and B2B ecommerce businesses.
World-class user experience for mid-large sized ecommerce businesses with site traffic up to one million visitors per month.
World-class cloud hosting and management plan for mid-large sized digital storefronts with unlimited predictive auto-scaling and site traffic up to 500,000 per month.
Webscale managed cloud hosting ideal for small-mid sized ecommerce businesses with up to 100,000 visitors per month.
Affordable, fixed cost cloud hosting platform for small-sized storefronts with site traffic up to 50,000 visitors per month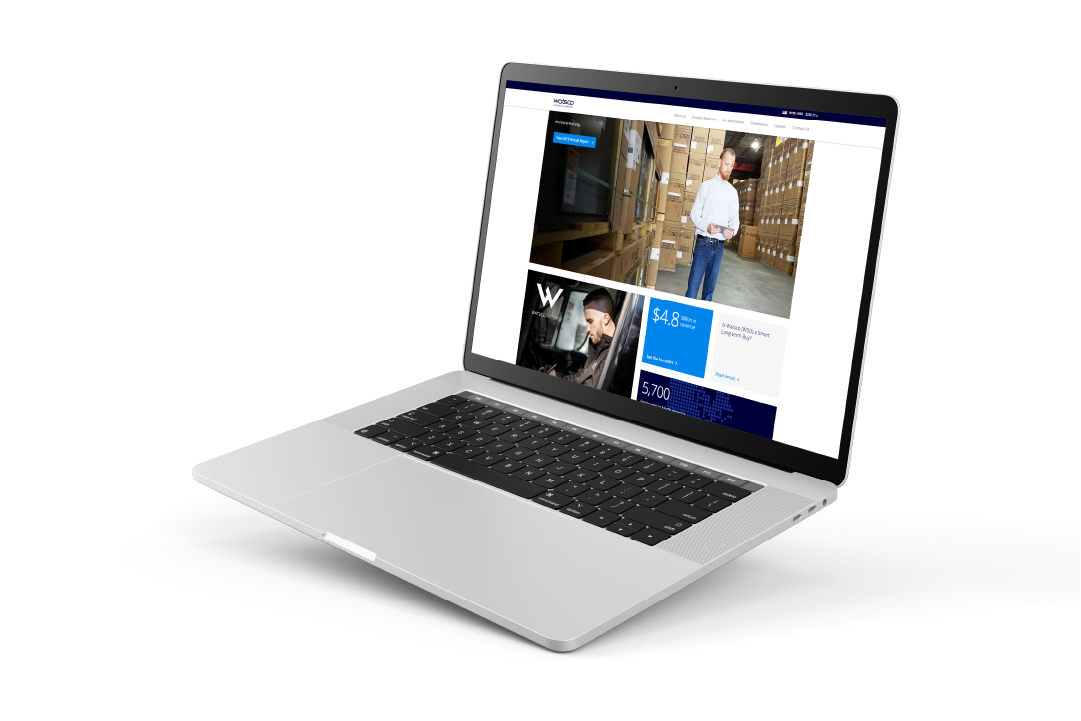 Request a Demo

Schedule a 15-minute call with one of our ecommerce specialists