Looking for 100% uptime during the upcoming Holiday Season?
For three years in a row, Webscale's customers have experienced flawless Black Fridays and Cyber Mondays in addition to other peak sale events, thanks to our patented predictive auto-scaling technology and our team's best practices (the critical Top 10 that we shared last year, and continue to build upon).
So, what's next?
As we work with hundreds of e-commerce storefronts globally, and learn from their continuously evolving business needs, we've built and launched new and exciting additional functionality, from site acceleration features to best-of-breed, enterprise-grade security enhancements.
Here's the latest from Webscale to make the most of the upcoming Holiday Season:
1. Bot Management

Close to half of the traffic coming to your online storefront could be bots. While some of these bots are good and help with search queries and more, many are not, and they could be dramatically impacting your conversion rates. What's more, they could be exposing your customers' data, or allowing a competitor to scrape pricing information, or worse still, looking for exploits on your site.
Webscale's Bot Management solution detects and mitigates bad bots through reputation, behavior analysis, and machine learning techniques, while minimizing false positives. The solution can also validate human behavior by issuing challenges to bots masquerading as humans.
Webscale's Bot Management is a must-have add-on to your security suite as it reduces spend on infrastructure from malicious bot traffic, while enabling more accurate reporting on website traffic and conversion rates — a win for your technology and marketing teams alike. The solution also integrates with all CDNs and Cloud Providers.
2. Enterprise Cloud Secure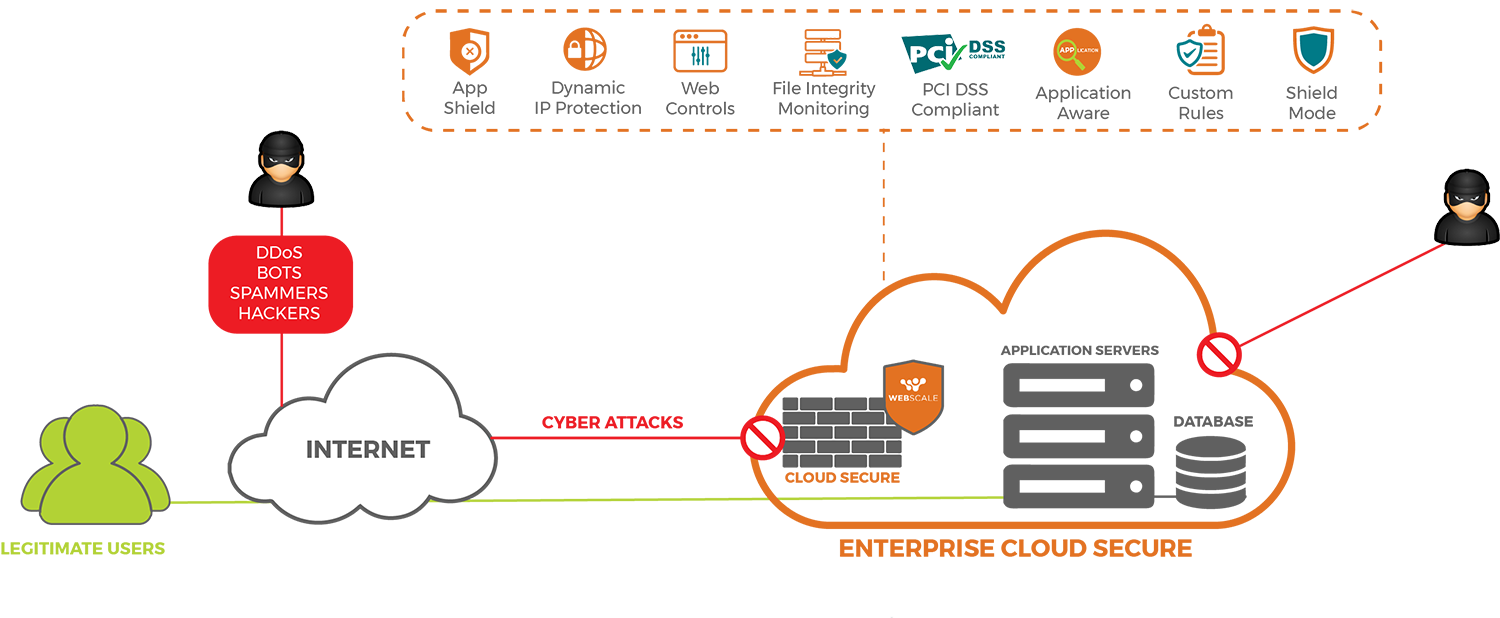 While cyber attacks targeting your e-commerce application and trying to access it via the "edge" can be catastrophic, today's businesses need to be aware that the bad guys aren't always going to come through the front door. Sophisticated cyber attacks now head straight to the application backend, these attacks can be far scarier. Zero-day exploits, for instance, can take advantage of unknown vulnerabilities, and wreak havoc if not identified and blocked soon enough.
Webscale's Enterprise Cloud Secure is a first of its kind security solution to offer 360°protection for web application infrastructure – at the origin and the edge, eliminating the need to invest in premium content delivery networks (CDNs) or web application firewalls (WAFs) that merely provide security at the edge.
Webscale App Shield addresses the security threat posed by attackers who know the IPs of publicly addressable application servers, enabling them to bypass WAFs and other edge security measures. App Shield ensures that only traffic approved by Webscale is accepted, rejecting all other requests and enhancing end-end security for data traffic and the application backend.
Webscale's Shield Mode offers single-click protection when under a Distributed Denial of Service (DDoS) attack. By instantly forcing a challenge that only humans can validate, bots are immediately turned away, even if they are coming from multiple sources with no easily identifiable patterns. So you don't need to take your site down if under attack; just add a validation shield.
Webscale's File Integrity Monitoring (FIM) gets alerted to any changes in the application or data servers. This is a critical requirement to handle zero-day exploits that start with the insertion of an executable file in the backend infrastructure. Once alerted, Webscale can take many actions including adding any traffic requesting the file to a block list, or quarantining suspect servers and replacing them.
3. Dynamic Site Cache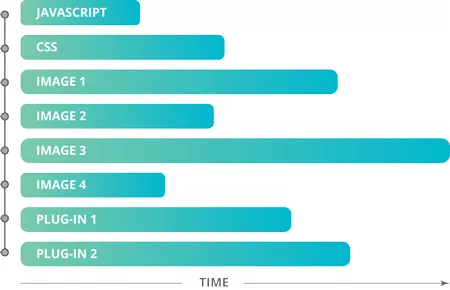 Who doesn't want faster page loads? Especially during a time when shoppers are spending billions of dollars, and your competitors are doing everything they can to ensure a great user experience. Dynamic Site Cache helps you improve page load speeds, origin server response times, time to first byte (TTFB), and overall site performance.
Most e-commerce sites have dynamic and personalized pages to show recommendations, shopping history, and shopping cart items based on individual users' shopping behavior. These pages cannot be cached and re-used for other users. However, for users that are anonymous or not logged in to the e-commerce site, and for bots, those pages can be cached.
Webscale's Dynamic Site Cache enables caching of HTML pages and content delivery based on criteria that identify anonymous sessions, resulting in incredibly fast page load times, lower bandwidth consumption at the origin server, and cost savings. So, make sure you reach out to us and enable dynamic site caching. Also, check out our image management solutions to ensure your site is optimized for performance and delivery to devices of all sizes, without bottlenecks.
The best part? This feature is already available to our existing customers, as part of our Cloud Plans and within our Cloud Perform product, at no additional cost. Because, at the end of the day, you should not have to pay for a faster website.
4. Load Testing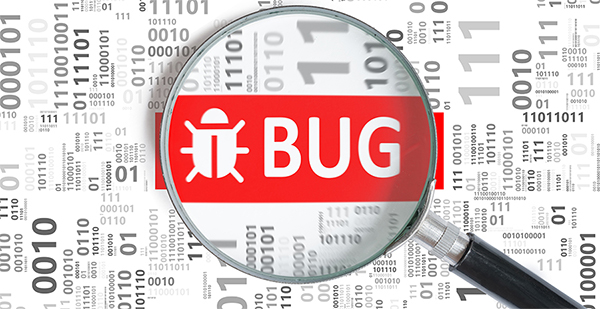 The best infrastructure in the world cannot scale correctly if the website code is brittle. While Webscale offers infinite scalability for your infrastructure, our load testing service is aimed at ensuring your code works from the front door to the checkout and does not lead to potential outages.
Bonus: Predictive Auto-Scaling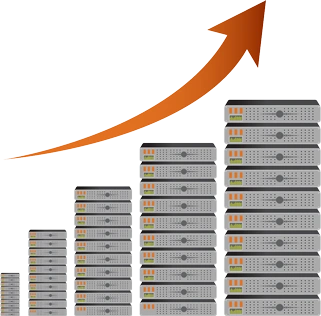 While this feature has always been available to our Pro and Enterprise plan customers, no article on making the most of Holiday Season would be complete without mentioning it.
Our one of a kind, patented predictive auto-scaling guarantees 100% uptime, predicting traffic patterns and continuously right-sizing your infrastructure to ensure that your storefront never falls behind demand, and remains blazing fast at all times. Our customers love this feature as it allows them to run the most aggressive marketing promotions (especially during the Holidays), both planned and unplanned, without having to worry about downtime.
It also ensures that you can aggressively scale out (and scale in) not just at the web layer, but also at the application server layer, so checkouts are faster and don't require you to be in a "waiting room". As an example, we scale out one or multiples of servers in 1-2 minutes, where other services can take 7-8 minutes and sometimes days.
The Holiday Season is, undoubtedly, our e-commerce customers' busiest time of the year. Last year, our customers recorded up to 97% increase in business year over year. Over the course of the Cyber Weekend, Webscale served over 830 million page views and delivered 8,127 scale out (and scale in) events across its 600+ managed storefronts, an increase of nearly 40% over the same period a month earlier, all while maintaining 100% uptime.
This year promises to be bigger and better.
Fill out this form for a free cloud architecture conversation on how you can get your infrastructure ready for the upcoming Holiday Season.