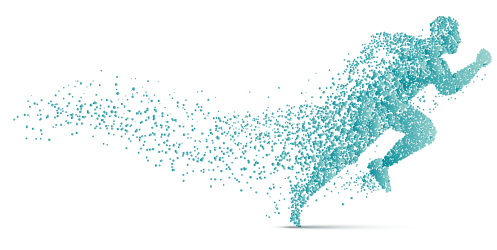 Webscale Champions
Webscale Champions include digital agencies, consultants, web designers, developers, and System Integrators (SIs) that build high-quality digital experiences for e-commerce brands. These are referral partners with deep and meaningful relationships in the e-commerce space that transcend those of typical technology vendors.
These partners typically manage the design and (code) development for an e-commerce merchant, while Webscale delivers cloud migration, hosting and management services, as well as site infrastructure components that provide 100% uptime, robust cyber-security, and blazing fast performance. Through close collaboration, a "triangle of support" is created – with the customer at the tip, a Webscale Champion in one corner, and Webscale at the other – each of us working to address any issues. This approach ensures rapid time to resolution and high customer satisfaction.
Webscale Champions receive immediate rewards and benefits for their referrals through a simple electronic contract that requires no commitment. Once a Champion makes a warm and qualified introduction, we bear the cost of selling, closing, implementing, servicing, and delighting the businesses referred. The end result, for these partners, is unmatched customer loyalty, significantly better customer retention, and regular commissions as new revenue streams.
Resellers and Distributors
Our reseller partners include Value Added Resellers (VARs), System Integrators (SIs), IT solution providers, and IT and business consultants that are interested in bringing to market the entire Webscale portfolio of converged application delivery, performance, and security solutions, or our easy-to-deploy a-la-carte products. Distributor partners subscribe to our referral model, and include master and sub-agents.
The Webscale Alliance Program is purpose-built to support and grow together with our partners through product expertise and training, performance-driven competitive margins, dedicated sales support and enablement, marketing support and MDFs, and leading edge sales and marketing tools.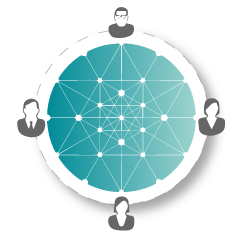 Cloud Service Provider Partners
Our Cloud Service Provider partners are technology companies that offer cloud computing: Infrastructure as a Service (IaaS), Software as a Service (SaaS) or Platform as a Service (PaaS), to other businesses.
By partnering with Webscale, cloud service providers are able to take their customers well beyond infrastructure and help their web applications exceed all expectations of speed, uptime, security, user adoption, and revenue.
Technology Integration Partner
Our Technology Integration partners help us deliver unique and innovative technology capabilities to e-commerce merchants. Such technologies significantly enhance an online storefront's infrastructure, help optimize business processes, and contribute to delivering an unparalleled user experience.
These partners help us create and maintain a converged platform approach to multi-cloud application delivery and control. We commit to providing products, tools, APIs, and resources that enable our customers to simplify the delivery of their applications without worrying about the complexity of integration, deployment, management, alerting, monitoring, and support for web-based workloads across the globe.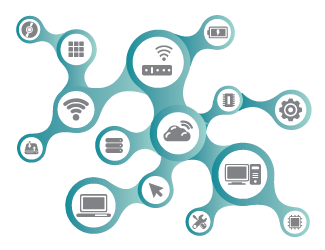 READY TO PARTNER?
Email us at partners@webscale.com or fill out this form, and someone from our alliances team will get in touch.