Webscale Partner Program
Be part of our rapidly growing ecosystem of ecommerce leaders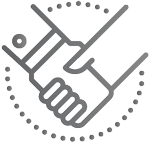 The Webscale Partner Program aims to develop and enable an ecosystem of digital agencies, ecommerce platforms and cloud service providers that build world-class web experiences for online consumers.

We are focused on driving long term value for our partners and providing compelling incentives for close collaboration and joint go-to-market initiatives.
Seeking Partners Who Put Customers First
Webscale's family of partners have a "customer first" approach, it's why we work with them. With over 150 digital agencies leading ecommerce platforms and global cloud service providers, we're proud to be associated with some of the leading names in the ecommerce industry.
Digital Agencies
Webscale partners with many of the top digital agencies around the world. Together, we ensure our joint customers deliver truly compelling user experiences to their end customers.
Cloud Delivery Alliance
Webscale powers leading ecommerce platforms enabling them to deliver engaging customer experiences with unsurpassed security, scalability, performance, visibility and control.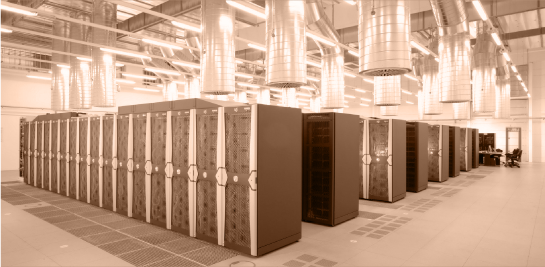 Cloud Service Providers
Webscale provides ecommerce industry expertise to the world's leading cloud providers so that they can go beyond infrastructure, and deliver more personalized services to their customers.
Platform, Cloud and Tool Agnostic
for Maximum Flexibility
Webscale's "any cloud, any platform" philosophy allows us to easily integrate our tools and processes with those of our partners to ensure hassle-free project engagements, whatever their technology stack and affiliations.