Trulieve is an industry leading, vertically integrated cannabis company and multi-state operator in the U.S. operating in 11 states, with leading market positions in Arizona, Florida, and Pennsylvania. Trulieve is poised for accelerated growth and expansion, building scale in retail and distribution in new and existing markets through its hub strategy. By providing innovative, high-quality products across its brand portfolio, Trulieve delivers optimal customer experiences and increases access to cannabis, helping patients and customers to live without limits. Trulieve is listed on the CSE under the symbol TRUL and trades on the OTCQX market under the symbol TCNNF.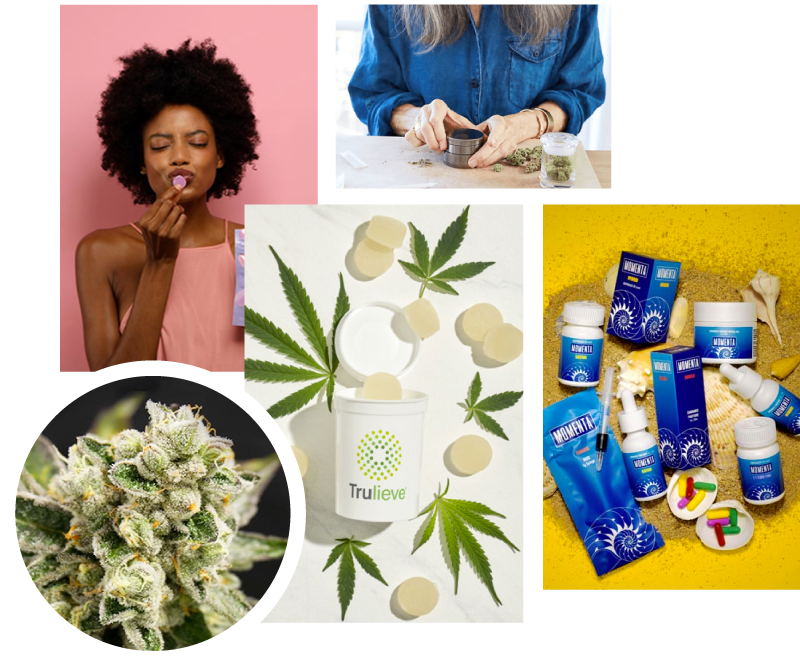 Platform

With nation-wide COVID-19 restrictions around social distancing in 2020-21, Trulieve's regular in-store customers were not able to visit its brick and mortar dispensaries to procure prescription products. As a result, the company saw a predictable, yet substantial increase in their online traffic. As more patients started purchasing online, the Trulieve site began experiencing slower page load speeds, and there were concerns that the increased demand could cause downtime if the system became overloaded, which in turn would impact patient experience. 
To better serve its patients, the company began dropping newly released products twice, sometimes three times a week to cater to demand. This new product release schedule saw Black Friday-class sales events multiple times per week, which was challenging for Trulieve to handle. It became clear that they needed to build an always available, hyper-scalable, and fully secure online presence as soon as possible.
Trulieve was originally deployed on the Google Cloud Platform (GCP) prior to Webscale and had uptime and performance challenges that were not resolved by their previous solutions integrator (SI). They started looking for an enterprise solutions provider that could independently manage their cloud delivery infrastructure and allow them to focus on their business. With the cannabis business getting legalized in more states across the US, they were anticipating a sudden and massive jump in site traffic and revenue. Trulieve wanted to ensure their infrastructure supporting the ecommerce storefront had the ability to scale with demand. Their search ended with Webscale.
#1 Challenge
End-to-end fully managed hosting
"Even though the traffic increases can be immense, our customer's buying experience needs to be smooth. We wanted to work with a partner like us that has an 'all hands on deck' approach and willingness to 'focus on the solution rather than the problem.' The Webscale team is elite."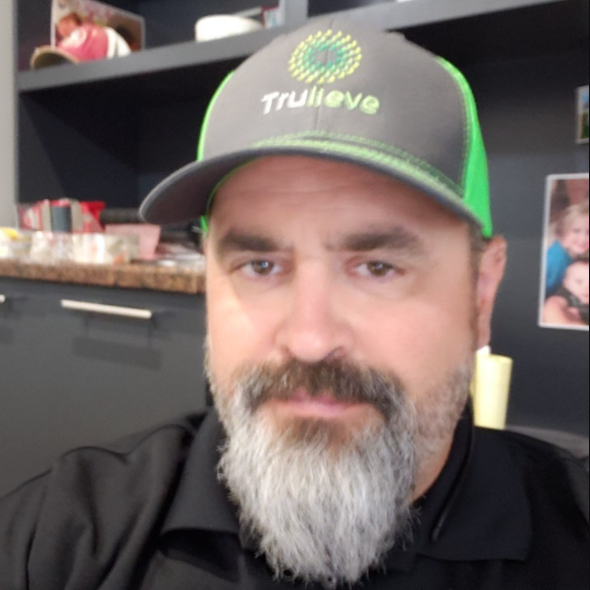 Rick Wilson
Director of IT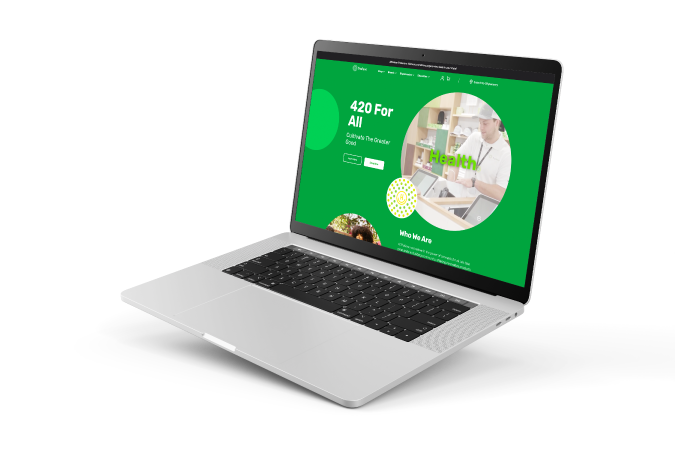 Based on a comprehensive review of Trulieve's application requirements, Webscale deployed Webscale Enterprise Managed Hosting on AWS, along with Webscale CloudEDGE Security Suite for proactive real-time 360-degree security. Webscale CloudEDGE Application Testing was also deployed as part of their automated CI/CD build process to stress test every code deployment which ensures potential bottlenecks are uncovered before code is released to production. This solution is highly recommended as an add-on for any company frequently deploying new code and prone to large spikes in traffic. Trulieve leverages AWS EC2, RDS, S3, and Route 53, and is deployed in a HA architecture across multiple AWS Availability Zones.
Webscale built and manages Trulieve's cloud infrastructure on AWS with 24x7x365 support, allowing Trulieve to focus entirely on delivering flawless customer experiences to their customers across the country, while Webscale ensures 100% uptime, blazing-fast page loads, and a secure transaction environment.
They have deployed Webscale Managed Hosting on AWS for two other expression engine apps as well. Webscale has also become a trusted partner, helping Trulieve translate their wholesale strategy (B2B) outside of their home state of Florida.
Trulieve has been a customer of Webscale since 2019. They selected Webscale for its powerful predictive auto-scaling, enterprise-grade security,  AWS expertise and 24x7x365 DevSecOps support. Webscale is viewed as a partner by Trulieve vs. a vendor and as a true extension of their Infrastructure Operations team to ensure the scalability, security, and support of their mission critical ecommerce application. They also rely heavily on the Webscale Portal that provides deep observability and insights into their traffic, sources, conversions, and overall application health and stability.
Webscale provides Trulieve with:
Stable, secure, and scalable cloud delivery infrastructure, with sophisticated cloud automation capabilities including unlimited, real-time, and predictive auto-scaling, capable of forecasting traffic surges and scaling ahead of demand automatically, always ensuring uptime and fast page loads.
Robust 360-degree security to protect customer data and ensure Trulieve's patients can shop securely.
24×7 proactive DevSecOps support from an award-winning team of certified cloud and ecommerce experts.
End-to-end, real-time observability into their cloud delivery infrastructure, site traffic, and user experience through the Webscale Portal.
Powerful application load testing to stress test the system and ensure that Trulieve's CI/CD process, which releases code every week, has not degraded the throughput of any server in the system.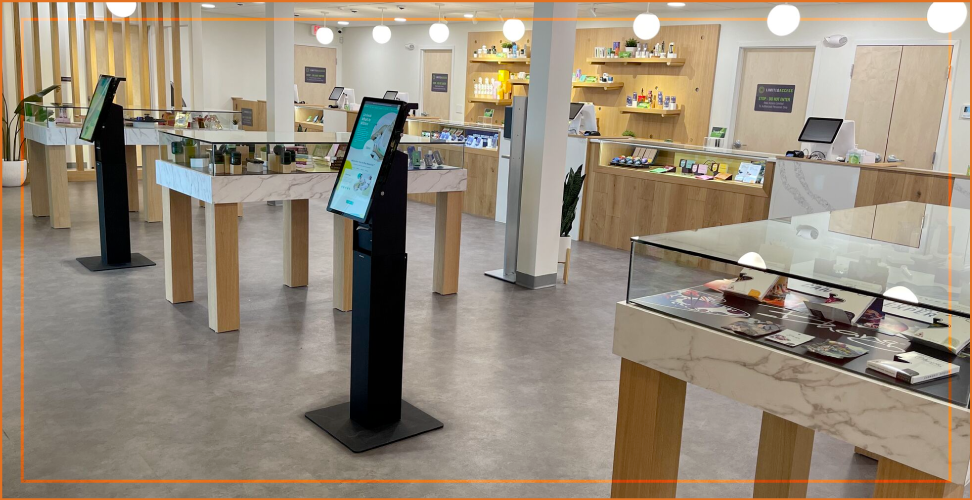 Webscale powers Trulieve's entire online experience, from desktop to in-store kiosk
"We needed to scale rapidly and have observability into what was happening in our environment to be able to respond quickly. Webscale offered both and has been a critical part of our success."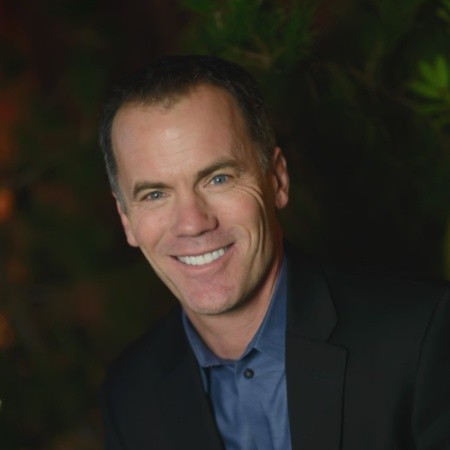 James Espey
Executive Director
Enterprise Applications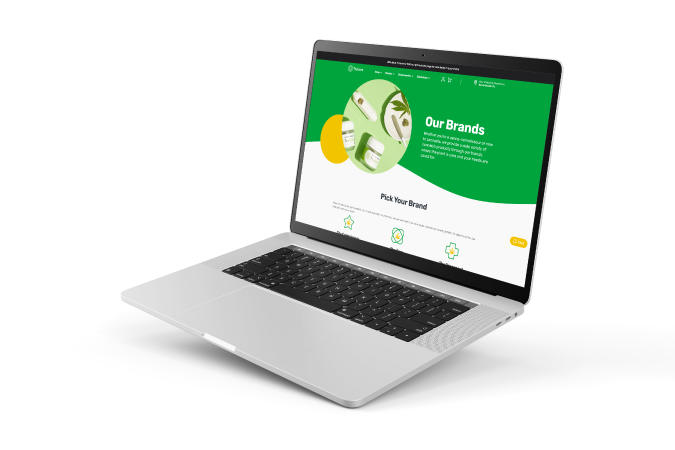 Trulieve benefits from cloud infrastructure that uses automation to scale and cater to large traffic spikes, ensuring faster response times and zero site outages especially during promotional events.
Webscale enables Trulieve to deliver a best-in-class digital experience for patients with faster page loads, browsing, and checkout.
A proactive support team that offers Trulieve peace of mind during issues, with unmatched cloud and ecommerce expertise.
100%
Control and Deep Observability
The Webscale Portal, Web Controls, and Traffic Viewer offer Trulieve unmatched observability into delivery infrastructure, traffic, scaling events and more along with absolute control over policy and security.
Webscale provides Trulieve comprehensive security with application-aware, customized rules to protect against sophisticated attacks.