Deliver Exceptional Developer
and User Experiences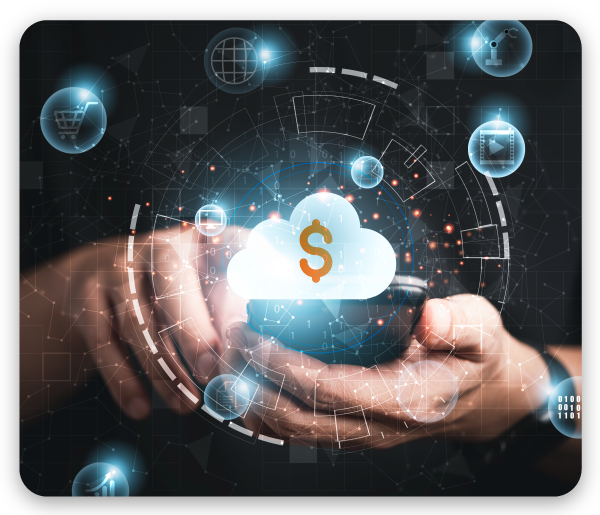 Cloud Cost Optimization
Control and reduce cloud-related expenses without compromising application performance.
Webscale CloudFlow enables real-time multi-cloud and related expenses monitoring and provides rightsizing recommendations to pinpoint wasted resources, enabling businesses to optimize their cloud spend.
By leveraging our AI-driven cluster and pod autoscaling, location optimization, and cost-aware workload scheduling, businesses can drastically reduce cloud costs, and substantially improve content delivery efficiency.
Advanced cloud cost optimization features include highly configurable best practice checks to identify idle and underutilized resources and automatic rightsizing of workloads.
Resource Utilization
Track resource usage, eliminate waste, and optimize cloud spend.
Webscale CloudFlow actively monitors and optimizes compute resource utilization, ensuring that businesses get the most out of their cloud investments.
Implementing timely right-sizing recommendations eliminate over-provisioning thereby minimizing unnecessary spend and possibilities of exceeding budget.
Key features include cloud resources monitoring, performance metrics (CPU, memory, network), instance rightsizing recommendations across all cloud services, and real-time utilization alerts based on predefined business rules.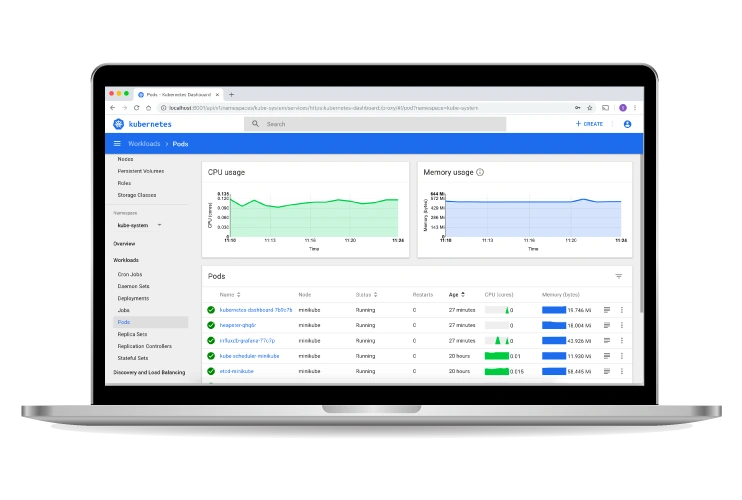 Cloud Observability
Get multi-region, multi-provider and multi-cloud visibility and actionable recommendations.
Webscale CloudFlow offers deep observability that provides real-time visibility and intelligence to successfully manage and optimize global operations and application delivery across AWS, GCP, Azure, Kubernetes, and custom cloud.
Capabilities address the unique needs of ecommerce businesses, digital experience platforms (DXP), independent software vendors (ISV), SaaS solution providers, and large enterprises with complex Kubernetes deployments.
Key features include assets, performance & cost dashboards, inventory management across instances and resources, and workflow orchestration. In addition to our native observability capability, we allow live telemetry exports that are OpenMetrics compatible so you can use any tool of your choice to process them.
Application Performance
Deliver consistently high-performance applications, ensuring an excellent user experience.
Webscale CloudFlow enhances application performance by combining predictive auto-scaling, edge deployments, and automated image optimizations.
Intuitive automation tools and modernized workflows enable the seamless deployment of content, ensuring it reaches global users swiftly and reliably.
Our unified application performance and cloud cost optimization platform results in faster page responses, lower latency, and improved SEO rankings, ultimately driving higher user engagement and conversions at the lowest TCO.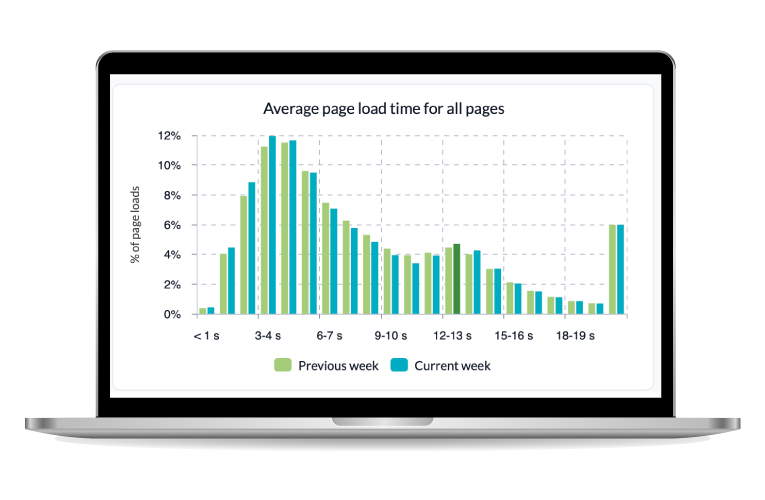 Security & Compliance
Safeguard applications and user data, ensure compliance, and honor trust.
Webscale CloudFlow leverages analytics and automation to deliver 360-degree enterprise-grade protection, reducing the risk of breaches and regulatory fines, while preserving customer trust and brand reputation.
Proactive monitoring, detection and mitigation of the most dangerous attacks from the edge to the origin, including form jacking (Magecart), bots & scrapers, access breaches, DDoS attacks, and malicious injections (SQL and XSS).
Key features include programmable web application firewall (WAF), malware scanner, bot manager, DDoS Shield, App Shield, CSP (content security policy) protection, rate limiting and Web Controls, our DIY policy and rules engine.
Managed Kubernetes
Cost effective, flexible, container orchestration at scale.
Webscale CloudFlow offers a CNCF certified K8s management platform that automatically configures, deploys, manages and controls K8s clusters at scale across clouds, data centers, bare metal and edge environments while significantly reducing time, effort, and cost.
Absolute compatibility with K8s API enables the use of standard K8s tooling like kubectl and Helm without any complications.
Automate routine tasks like scaling, app latency, redundancy, self-healing, ingress control, DDoS shield, security patches & updates, remote monitoring & logging, and load balancing.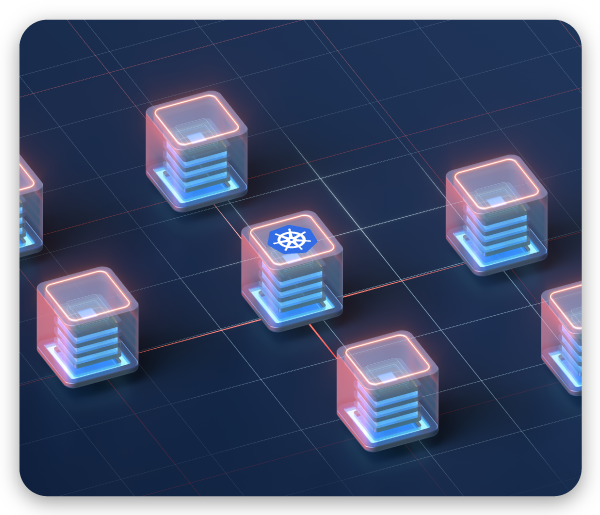 Multi-cloud
Refuse vendor lock-in; adopt a migration and deployment strategy hinged on efficiency, reliability and availability.
Webscale CloudFlow is purpose-built to excel in a multi-region, multi-provider, and multi-cloud environment, ensuring limitless scalability, reliability, and engaging user experiences.
Effortlessly migrate your applications to multi-clouds of your choice to ensure business continuity even during global or regional cloud service provider outages.
Deploy in minutes, your apps, containers or K8 workloads across our supercloud mesh network of compute locations, made available in collaboration with hosting providers like Lumen, Equinix, Rackcorp, DigitalOcean, Akamai, AWS, Azure, and GCP.