Regal, a Cineworld subsidiary, operates the second-largest theater chain in the United States, with over 7,300 screens in 543 theaters. Cineworld is a British cinema company and the world's second-largest cinema chain, with 9,500 screens across 790 sites in 11 countries.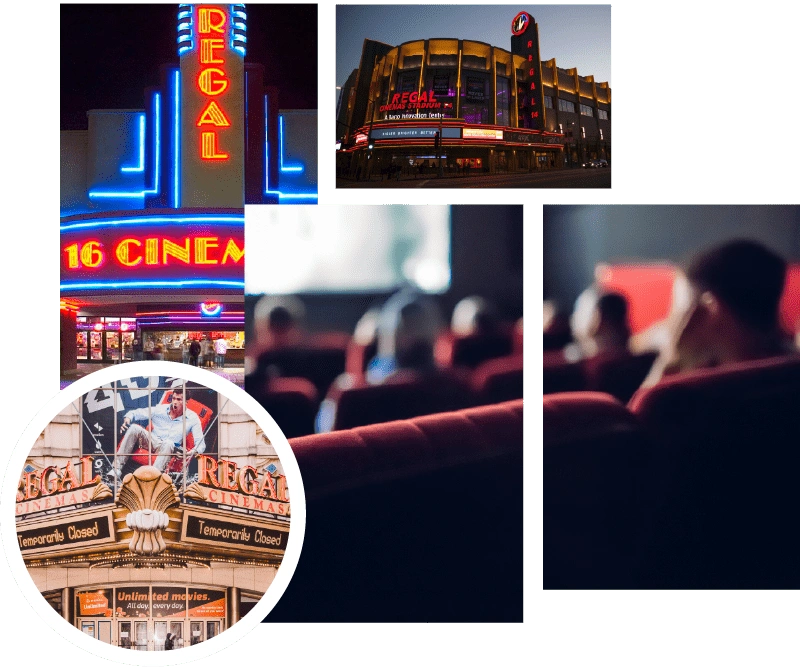 Platform

Regal Cinemas has a Magento storefront hosted on AWS. They were facing numerous challenges with their existing hosting provider, including downtime and poor site performance. These challenges were particularly painful during major movie releases when traffic to the site hit record peaks. With little Magento or ecommerce expertise from their hosting provider, support was slow to rectify the issues, so Regal Cinemas sought out a provider who could deliver a scalable infrastructure, as well as rapid tech support from a team of experts in the cloud and ecommerce segment.
Webscale has deployed Webscale Enterprise for Regal Cinemas. The primary reasons cited for choosing Webscale included cloud and ecommerce expertise, premium support, predictive auto-scaling, L7 load balancing, portal access, and 360-degree security suite.
Webscale provides Regal Cinemas with:
24×7 proactive support from an award-winning team of certified cloud and ecommerce experts.

Stable, secure, and scalable cloud delivery infrastructure without the overhead of designing, implementing and managing it.

Unlimited, real-time, and predictive auto-scaling, capable of forecasting traffic surges and scaling ahead of demand automatically, ensuring 100% uptime and fast page loads at all times.

Comprehensive security spanning bot management, intrusion detection, application shielding and real-time CSP protection.

End-to-end, real-time visibility into their cloud delivery infrastructure, site traffic, and user experience.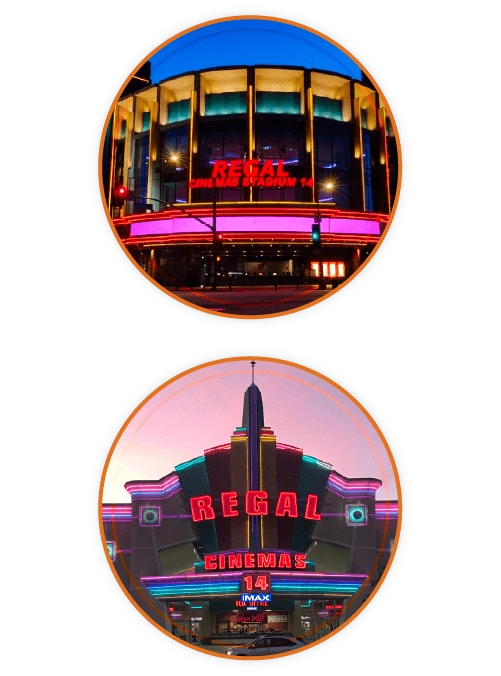 "I must tell you that your support team is something I have never encountered before in my professional career. Excellent, responsive and customer service oriented – words do not do them justice."
Gregory Dihu
Director Corporate Applications
Regal Corporate Headquarters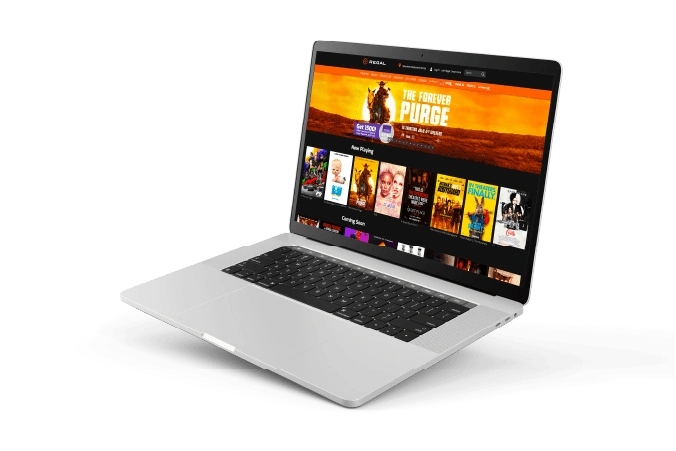 With predictive auto-scaling, Regal Cinemas can improve the customer user experience and prevent potential loss of sales due to downtime and poor site performance, especially during major film releases.
Webscale's proactive support team offers Regal Cinemas peace of mind, offering unmatched cloud and ecommerce expertise.
Regal Cinemas benefits from cloud infrastructure that uses automation to scale and cater to large traffic spikes, ensuring faster response times and zero site outages.
100%
Control and Better Visibility
Webscale's portal, Web Controls, and Traffic Viewer give Regal Cinemas unprecedented visibility into their site's infrastructure, server load and enables the detection and mitigation of security threats.