Wallarm products provide robust protection for APIs, microservices, and serverless workloads running in cloud-native environments. Security and DevOps teams choose Wallarm to gain unique visibility into malicious traffic, robust protection across their whole API portfolio, and automated incident response for appsec programs.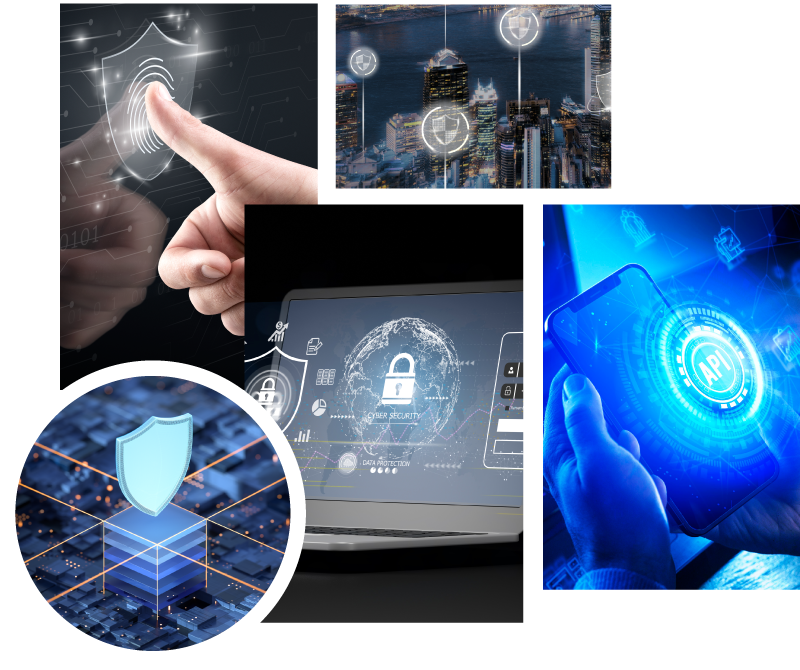 Workload
Challenges
The Burden of Implementation Headaches and Ongoing Maintenance
In today's digital landscape, where applications and APIs have become the backbone of business operations, the need for robust security measures is paramount. However, the rapid proliferation of APIs and the increasing complexity of organizational environments have posed significant challenges for security and DevOps teams. The surge in API traffic, as indicated by Postman's State of API Report, which predicts 1.7 billion active APIs by 2030, has made API security a critical concern. With 83% of web traffic attributed to API calls, the security of these interfaces has become a focal point. Gartner's prediction that APIs would become the most frequent attack vector, leading to data breaches for enterprise web applications, has already come true. The security landscape is witnessing the emergence of new API security exploits almost daily, a trend that could soon result in over 17 new API exploits per day.
#1 Growing API Threats
With the exponential growth of APIs, organizations are facing increasing challenges in securing their applications against a rising number of API security threats, potentially leading to data breaches.
#2 Complex Environments
Expanding and complex environments create security vulnerabilities, making it challenging to ensure comprehensive protection.
#3 Burden of Implementation
Implementing and managing security solutions in diverse environments is burdensome, requiring extensive resources and expertise.
In this highly vulnerable and complex landscape, organizations require security solutions that not only provide robust protection but also simplify implementation and reduce operational burdens.
To address these challenges, Wallarm, a complete API and application security platform as well as a web application and API protection (WAAP) solution for any environment, including cloud-native, multi-cloud, edge on-prem, sought an innovative approach. Wallarm's mission was to extend the benefits of its security solutions without imposing the burden of implementation and ongoing maintenance on its users. They turned to Webscale CloudFlow powered by Section, to achieve this goal effectively.
Unlike traditional Web Application Firewalls (WAFs), Wallarm's security managers no longer need to fine-tune security rules or engage in manual hard-coding. CloudFlow brought automation to filtering and traffic analysis, enabling users to dissect traffic and attacks without overpaying for unnecessary data. Furthermore, CloudFlow empowered Wallarm to offer additional services, including globally distributed hosting, layer 3 and layer 4 Distributed Denial of Service (DDoS) protection, and secure socket layer (SSL) termination at the network level. As a result, customers received a low-maintenance experience with an extremely low total cost of ownership.
Beyond the technical capabilities, Wallarm found in CloudFlow a partner willing to go above and beyond the typical vendor relationship. The collaboration between the two companies transcended the transactional, evolving into a true partnership. The constant communication between Wallarm and CloudFlow's teams, with bi-weekly meetings and instant messaging through Slack, created an atmosphere of trust and collaboration. This partnership extended to joint business pursuits, with both companies successfully pursuing various opportunities. As Alex Diaz, Wallarm's VP of Security Solutions, says, "I feel like they are an extension of our company."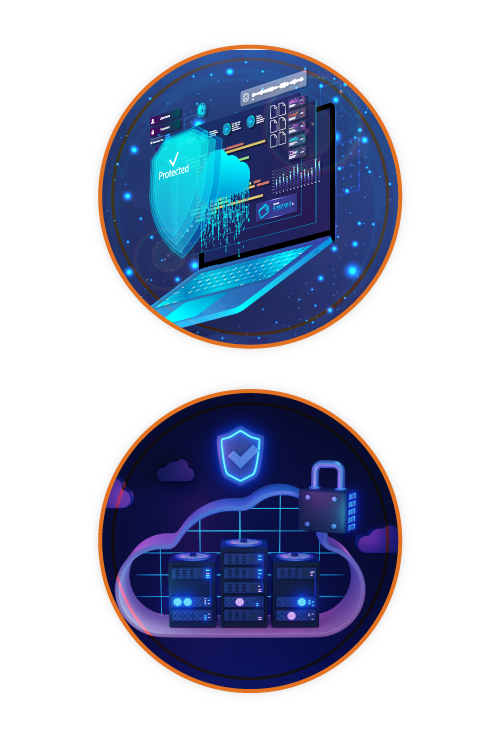 "CloudFlow (powered by Section) really understands how to optimize cloud-native environments from a technical perspective. That strong technical expertise makes them a perfect complement to our offering."
Alex Diaz
VP of Security Solutions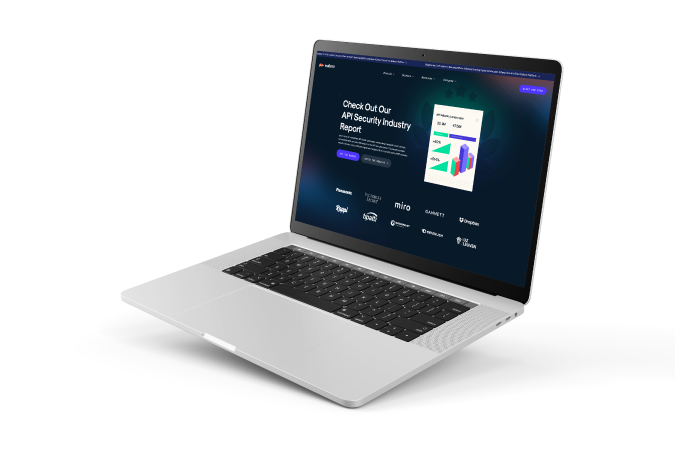 The partnership between Wallarm and CloudFlow proved to be more than just a typical vendor relationship. It became a testament to the power of collaboration, where two entities genuinely understood each other's goals and actively worked together to achieve them. This partnership resulted in a seamless and productive working relationship that benefited both organizations and, more importantly, their customers.
From a technological standpoint, CloudFlow's flexibility and robust CDN capabilities made it an ideal match for Wallarm's security solutions. The ability to deploy Wallarm's filtering nodes and services quickly in new data centers provided unmatched agility. Wallarm's filtering nodes could be deployed within CloudFlow's platform in a docker container, allowing customers to be deployed, provisioned, and protected within minutes.
CloudFlow's technical expertise, particularly in optimizing cloud-native environments, played a pivotal role. Wallarm found that CloudFlow not only provided the necessary technology but also understood the intricacies of cloud-native deployments. As Diaz notes, "CloudFlow really understands how to optimize cloud-native environments from a technical perspective." This expertise complemented Wallarm's offering, creating a synergy that enhanced the overall security solution.
Effortless Security
Customers benefited from automated security rules and traffic analysis, reducing manual effort and fine-tuning.
Cost Savings
The low total cost of ownership ensured cost-effective security and management.
Seamless Partnership
Wallarm and CloudFlow established a close partnership with open communication and joint opportunities, enhancing collaboration between the two companies.
Flexible Deployment
Wallarm's filtering nodes were easily deployed on CloudFlow's platform, allowing for rapid provisioning and protection.
Technical Expertise
CloudFlow's technical expertise in optimizing cloud-native environments complemented Wallarm's offering, resulting in a complete security solution.
Wallarm reduced implementation and operational burdens with CloudFlow, providing customers with automated, cost-effective, and flexible security solutions while fostering a close and collaborative partnership.
"From a technology perspective, it's a perfect fit because CloudFlow is so familiar with handling proxy deployments. CloudFlow is so easy to use, and it's flexible enough to allow us to deploy anywhere we want. Wallarm's filtering nodes can be deployed to sit on top of CloudFlow's platform in a docker container, so our customers can be deployed and provisioned and protected within a matter of minutes."
Yury Larichev
Chief Revenue Officer