Webscale Analytics
Actionable insights into your storefront's traffic and user behavior
Webscale Analytics enables merchants, and their developer teams, to make data-driven decisions on where to optimize and secure their infrastructure, to ensure a seamless customer experience. Armed with the metrics that matter most from a single dashboard, and not a myriad of disconnected tools, merchants on the Webscale platform have access to detailed, actionable insights on the efficacy of their marketing programs, user experience, security posture, performance, and much more.
What data are you missing?
What's driving up your cart abandonment and bounce rates? Why is the site slow? Why did it crash? What's happening to your sales conversions and average cart size? Do you know what your customers are doing on your storefront, and where they came from?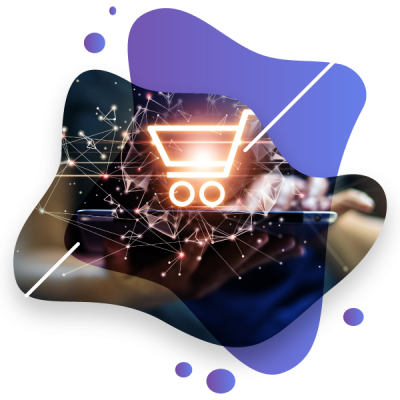 Data-driven Ecommerce
Go beyond Google Analytics
Should you invest in the front end or backend, bigger infrastructure, or different architecture? The answer to these key questions has to be data-driven, but how do merchants find the analysis they need to make the right decision?
Google Analytics data represents only a subset of your entire traffic. Why did the revenue drop – infrastructure, an application issue, something else?
The Webscale Portal offers a single pane of glass – end user experience, edge analytics, security analytics, application analytics, event analytics and business analytics
User Experience Analytics
Track front end performance with Webscale Real User Monitoring (RUM)
Are you able to monitor and evaluate the end user experience of your website? Can you track and report on front end performance indicators like page views and page depth, bounce rate and sales conversion ratio? Can you correlate these metrics with revenue?
Webscale RUM tracks Core Web Vitals, TTFB and TTI, providing insights to developers to improve search visibility and organic traffic, through timely optimizations
Access deep analytics to map and evaluate customer journeys, and take actions to enhance user engagement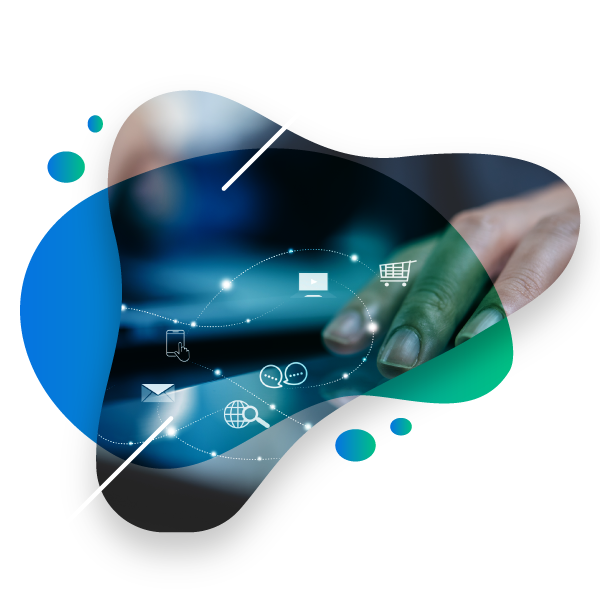 "Webscale has deep analytics that allow our dev team to better troubleshoot issues, unlike many of the other cloud delivery providers."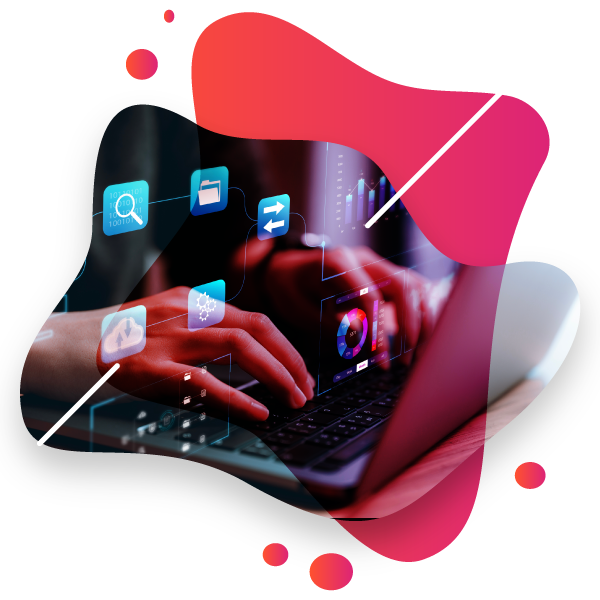 Edge Analytics
Everything you need to know about your CDN-delivered traffic
Is your site's performance slow despite having a CDN? Has your CDN's health degraded? Is the possibility of delivering a poor end user experience keeping you up at night?
View standard and real-time logs, evaluate performance and usage trends, isolate errors or configuration optimizations
Receive real-time alerts on CDN performance metrics – requests, bytes downloaded/uploaded, 4xx/5xx error rates, and more
Detailed Cache Statistics Report includes total requests, viewer requests by result type, bytes transferred, HTTP status codes, incomplete GET requests and more
Security Analytics
Deep analytics to ensure always-on security and early threat detection
Is your security proactive or reactive? Without an intelligent analytics tool, security administrators can only respond to threats after your infrastructure has been compromised.
Perform rapid analysis of operational and security logs in real-time to detect, diagnose and resolve threats related to bots, DDoS and more
Build rules to automate firewall actions using Web Controls or use pre-defined and tested rulesets based on your ecommerce application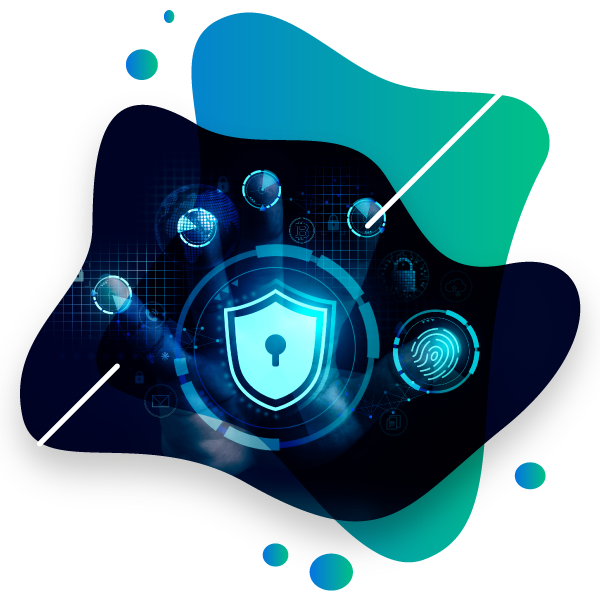 "Webscale is like our extended IT team and their support has been phenomenal. Love the visibility the Webscale Portal offers into our infrastructure and traffic."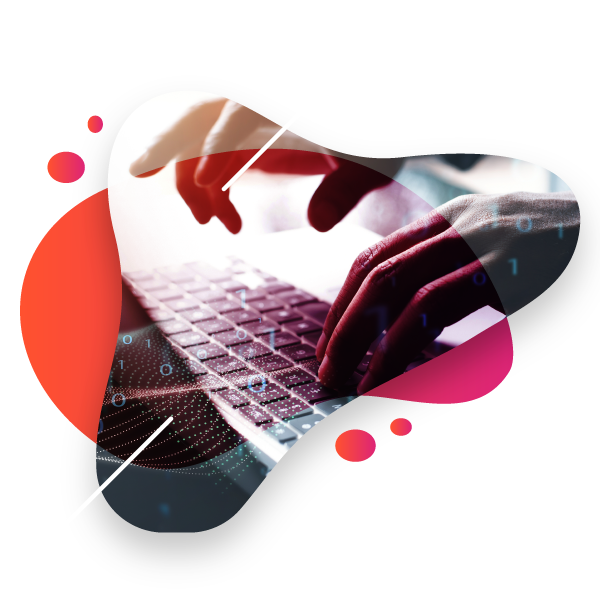 Application Analytics
Improve application efficiency through rapid identification and resolution of performance issues
In the dark on how to optimize your ecommerce application? Dev team struggling with little visibility into what is impacting your application's digital health?
Analyze, in real-time, the success rate and latency of end user and scaling requests, sessions, page views and HTTP requests hitting the application
Slice and dice application requests to quickly diagnose problems, understand trends and make more informed decisions
Understand how your infrastructure is scaling out/in based on different traffic scenarios
Event Analytics
Track all admin and code changes to reduce human error
Experiencing downtime or broken links and pages when adding new features and functionalities, or refreshing content? Frustrated by their impact on revenue?
Monitor and report event logs in real-time – track any changes to the infrastructure and when deployments were made; easily correlate that to health of the application, UX and business KPIs
Receive alerts in real-time when the site breaks, or links fail, protecting your revenue and customer reputation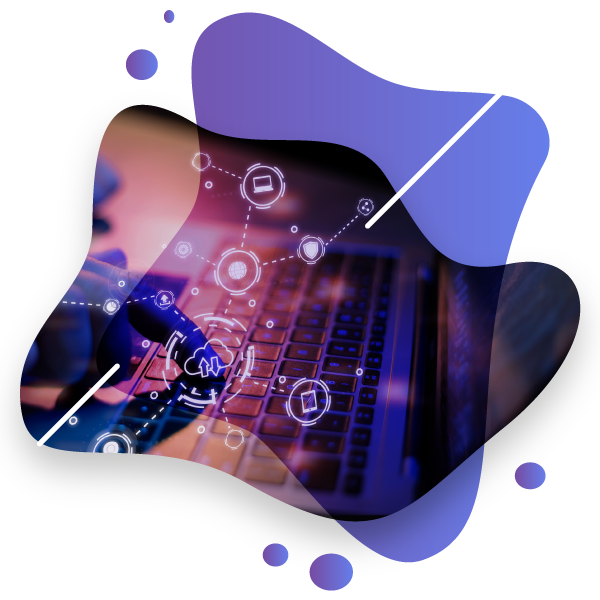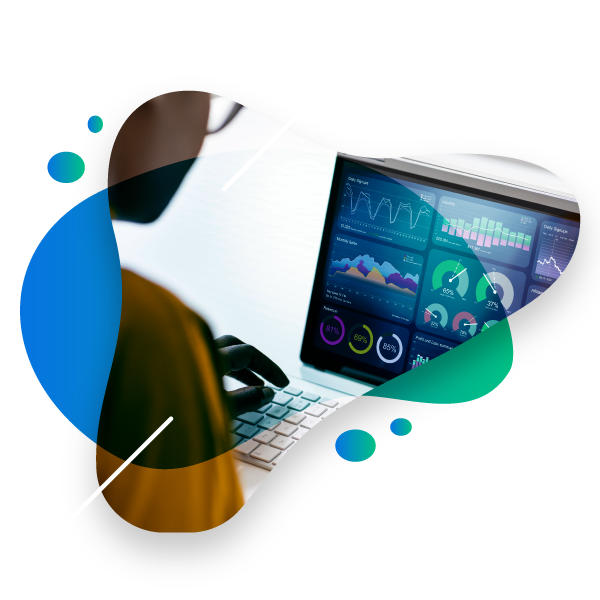 Business Analytics
Understand the impact your infrastructure has on revenue
Overwhelmed by too many tools, and too much disconnected data? Struggling to make intelligent decisions in real-time for your ecommerce business, or correlate analytics with impact on revenue?
Gather the necessary intelligence on application health to optimize for better UX, conversions and checkout volume
Understand what aspects of the application or infrastructure require attention
Perform cost/benefit analysis and drive investment to the most important areas of your technology stack
How Does It Work?
From monitoring and identification, to remediation and business impact analysis, within a single tool.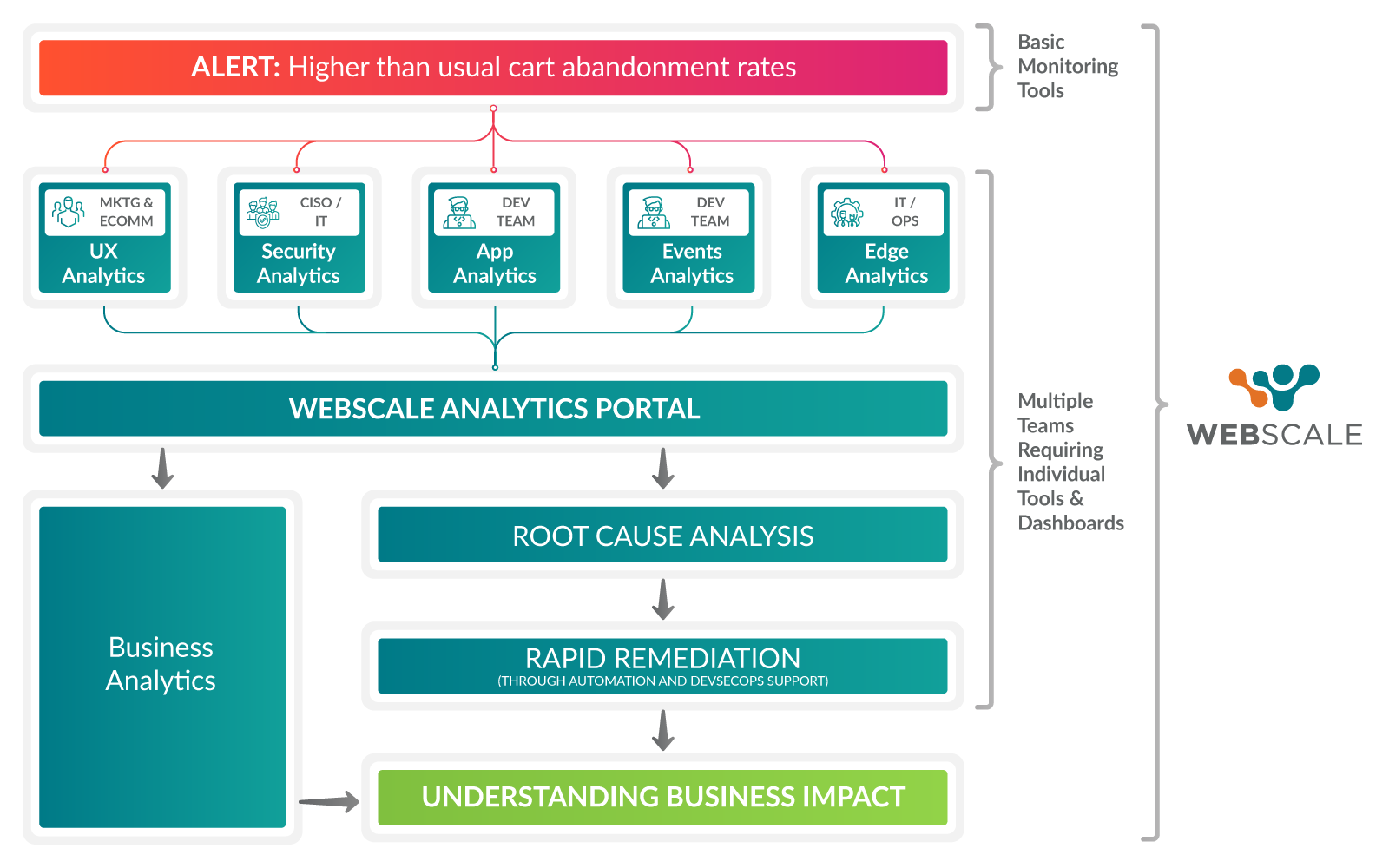 Will Webscale Analytics work on my site or native app?
Yes, Webscale Analytics will work on any ecommerce website or native application.
I have a Google Analytics/Adobe Analytics account. Why do I need Webscale Analytics?
Webscale software plans come with pre-bundled analytics features (Advanced, Premier & Ultra).
Google Analytics and Adobe Analytics primarily track and report web user behavior and ecommerce conversions. They do not monitor and report on other key aspects impacting an ecommerce business like user experience, cloud infrastructure, security, CDN, application behavior, or correlate these metrics along with their impact on revenue. While there are many point solutions available in the market to address these areas, merchants are increasingly deploying multiple tools which become tough to manage.
The Webscale Portal was developed to solve this problem. The ecommerce industry's most intelligent analytics tool, the Webscale Portal combines analytics from your end user experience, edge performance, security, application, admin events and business metrics, into a single dashboard, allowing users to make informed business decisions, backed by intelligence and actionable insight.
How is Webscale Analytics deployed? How long will it take?
Not long at all as there is no setup or code deployment required. The Webscale Portal is deployed as a "proxy" and can provide insights to any ecommerce business, whether you're using Webscale's hosting services or not.
Will the deployment of Webscale Analytics impact the performance of my site/app?
Is Support included in your plans?
All Webscale software plans come with the Webscale Silver Support package. In addition to that, Webscale offers two more support packages – Gold and Platinum – for merchants requiring various levels of support from faster troubleshooting and advanced infrastructure monitoring to dedicated assistance in the day-to-day management and optimization of their storefronts. Webscale also offers several Add-on Services, including DevOps Support, Code & Infrastructure Reviews, Application Load Testing, and Cloud Hosting.
How do you store and protect my business data?
We protect your data from unauthorized access, use and disclosure using appropriate physical, technical, organizational and administrative security measures based on the type of personal data and how we are processing that data. Although we work to protect the security of your data that we hold in our records, please be aware that no method of transmitting data over the internet or storing data is completely secure.
Please refer point #10 data security measures in our Information Security.
What is your level of compliance?
Webscale is PCI-DSS Level 1, SOC2 Type II and HIPAA compliant.
How do I choose my plan?
The comparison chart on the Pricing page provides a simple breakdown of our plans by feature, so you can choose a plan that best addresses your business needs. If you'd like some help, reach out to us here
At the end of the plan subscription term, what will happen to my business data?
We retain personal data about you for as long as necessary to provide you with our services. In some cases we retain personal data for longer, if doing so is necessary to comply with our legal obligations, resolve disputes or collect fees owed, or is otherwise permitted or required by applicable law, rule or regulation. We may further retain information in an anonymous or aggregated form where that information would not identify you personally.
Do you offer a free trial?
Yes, we offer a free trial for 1 week.