Optimized Performance. Automated Deployments.
Built for Ecommerce.
Check your site's Core Web Vitals
Your report will be ready within
seconds
Customer expectations are evolving and the rapid adoption of modern technologies is essential to create fast, high performing digital experiences. With intuitive automation tools that enable digital acceleration through seamless cloud migration and deployments of site content, Webscale ensures faster time to market, dramatically simplifying the daily management of ecommerce infrastructure and storefronts.
Request an ecommerce performance assessment
Download our Webscale
Velocity solution brief
Download our Core Web Vitals "Simplified" eBook
Improve website performance and Core Web Vitals
Is your infrastructure losing you sales?
Poor Core Web Vitals impacting search visibility and organic traffic? Struggling to manage a myriad of website performance tools? Let Webscale migrate, deploy, manage and optimize your storefront, while you focus on growing the business.
The Webscale CDN
Improve Core Web Vitals and website performance
The demands of modern commerce—from industry-beating Core Web Vitals to the rapid deployment of services around security, headless and PWA environments—have created a need for new edge platforms to enable these varied use cases, and not all are created equal.
The deeply programmable Webscale CDN has been designed around the needs of ecommerce, offering superior flexibility, while minimizing latency
Improve website performance, minimize load on origin, data egress, and operational overhead; address security from the edge, to the origin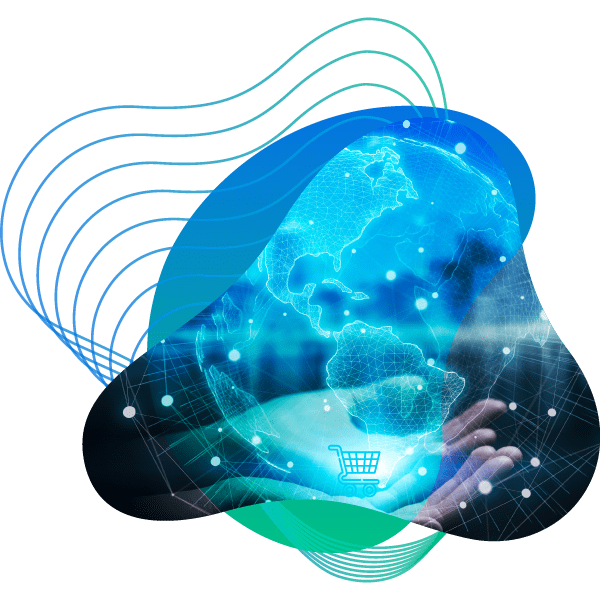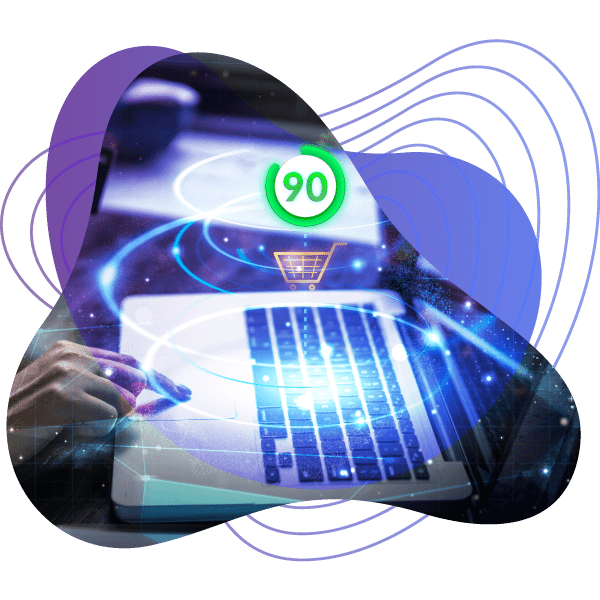 Performance and Core Web Vitals
Increase conversions and safeguard search rankings
Improving your storefront's Core Web Vitals scores translates into a better user experience for consumers, higher conversion rates and improved Google Search rankings.
Our website performance tools help accelerate page load times with automated image optimization and Dynamic Site Cache, reducing the load on your application servers
Track and report important page load metrics with Webscale RUM, and leverage simple software to address any issues impacting scores
Website Performance Monitoring Tools and Analytics
Track front end performance with Webscale Real User Monitoring (RUM)
Are you able to monitor and evaluate the end user experience of your website? Can you track and report on front end performance indicators like page views and page depth, bounce rate and sales conversion ratio? Can you correlate these metrics with revenue?
Webscale's Real User Monitoring tools capture RUM metrics, Core Web Vitals, TTFB and TTI, providing insights to developers to improve search visibility and organic traffic, through timely optimizations
Website performance analytics provide deep visibility into customer journeys, allowing for optimizations to be made that enhance user engagement and increase conversions.