"Enterprises that are relying on cloud-based applications and mobile computing should evaluate ADCaaS options to provide needed features to ensure the performance and security of distributed applications."
Mark Fabbi, VP Distinguished Analyst at Gartner
Built on software-defined principles, Webscale's "a-la-carte" products – Cloud Perform and Cloud Secure – are built for the broader market to address the pain points many businesses face with regards to the performance, security, and availability of their critical web applications.
Both Cloud Perform and Cloud Secure require no changes to be done to the existing application infrastructure, can be deployed to any cloud – public, private, or hybrid – in minutes, and at a much lower cost compared to traditional performance and security products available in the market.
The Webscale Cloud Perform and Cloud Secure products deliver the promise of a true Software-as-a-Service through a multi-tenant solution, sharing and instantly applying enhancements on performance and security across Webscale's entire customer base. This SaaS delivery model keeps data and sessions isolated per customer or, alternatively, enables a dedicated deployment within a customer cloud.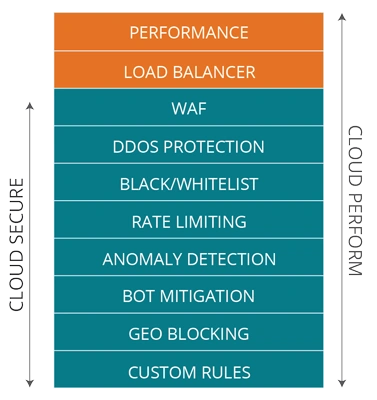 Hear from one of our customers
DATASHEET | WEBSCALE INTEGRATED PLATFORM
The fastest, most powerful, and affordable path to the cloud for e-commerce businesses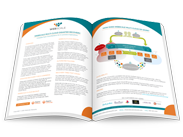 HELP IS AT HAND!
Schedule a 15 minute call with our e-commerce specialists and we'll help solve your challenges