Webscale Cloud Bot Manager
Next-Generation Bot Management Solution, Powered by Machine Learning, Addresses Rapidly Growing Automated Threats
Protect your Online Storefront from:
Account takeovers: Bots can steal customers' identity or credit card information, leading to a loss of buyer confidence and brand reputation.
Payment and credit card fraud: After stealing credit card information, bots can buy products online and have them shipped globally, or resell the information to organized crime rings.
Checkout abuse and inventory buyout: Bots can deplete inventory levels of popular items, without executing purchase transactions, or buy them and sell them on another site at higher prices.
DDoS attacks: Bots can cause DDoS attacks, which can result in a slowdown of your site, or worse still, downtime.
Content and price scraping: Scraping bots can acquire inventory and pricing information from your site to acquire an unfair competitive advantage.
Digital ad fraud: Bots can click your digital (PPC) ads and waste previous marketing dollars.
Detect and mitigate bad bots
Malicious bot attacks can cause significant damage to your brand, revenue, and customer loyalty. Secure your business from account takeovers, payment and credit card fraud, checkout abuse, inventory buyout, DDoS attacks, content/price scraping, and digital ad fraud.
Classify bots by behavior
Bad bots often masquerade as real humans or other good bots, thus making them harder to identify. Cloud Bot Manager applies a variety of techniques including IP reputation, behavior analysis, anomaly detection, and complex machine learning algorithms, for the identification of suspect and bad bots.
Minimize false positives
Validate human behavior by issuing challenges to traffic, therefore minimizing false positives. Traffic that fails such challenges typically consists of bad bots with suspicious intentions. Constantly iterate on the behavior inducing challenges to identify and protect against malicious bots, therefore, minimizing false positives.
Improve conversion rates
Conversion rates and traffic volumes, can be skewed by accounting for bot traffic, leading to misaligned investments, budgets, and website design choices. Gather truly accurate data on clean (human) traffic by eliminating bots from these calculations, boosting conversion rates. Also, improve SEO by caching desirable responses for good bots.
Reduce costs and improve site performance
Bot traffic can drain your infrastructure and cause it to scale unnecessarily. Cloud Bot Manager improves the efficiency of your application infrastructure by offloading bot traffic, thus lowering spend and delivering a better user experience including faster page loads for human visitors.
Cloud- and CDN- agnostic; significantly less expensive
Cloud Bot Manager integrates with all cloud providers and CDNs.
While other Bot Management solutions are either expensive or mandate the use of premium CDNs, or both, Webscale Cloud Bot Manager is also CDN-agnostic and significantly less expensive.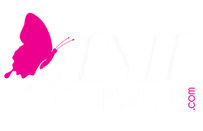 Since moving into the cloud with Webscale, we've seen our site's performance increase and our hosting costs go down. Webscale has also been instrumental in protecting our site from harmful attacks and preventing bad bots from crawling our site and affecting site stability and performance. We couldn't be happier!
Director of E-Commerce, AMI Clubwear
Deploy
Cloud Bot Manager can be deployed in seconds with a simple DNS change. In cases where traffic is already flowing through the Webscale platform, zero changes are required to activate Cloud Bot Manager.
Monitor
Get full visibility into the different types of bot traffic through the real-time traffic viewer. Troubleshoot bot activity and understand the effect of bots on performance and infrastructure usage.
Manage and Secure
Protect your application infrastructure from malicious bots with customizable actions such as dropping requests, delaying responses, redirecting to an alternate site or backend, limiting suspicious sessions, and more, through Web Controls.
Get started with Webscale Cloud Bot Manager
What our customers are saying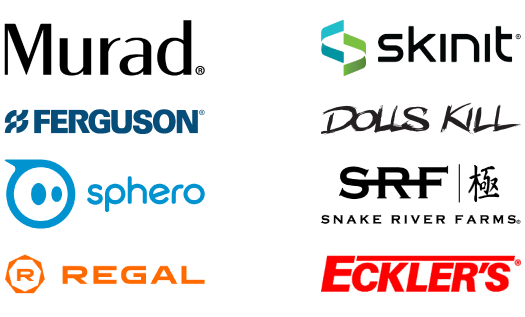 HELP IS AT HAND!
Schedule a 15 minute call with one of our e-commerce specialists.