Headless / Progressive Web Apps
Tailor-made hosting infrastructure, designed around the needs of headless storefronts and PWAs
Headless ecommerce delivers a highly customized and consistent user experience across the many device types and interfaces used by online consumers

. Webscale simplifies the delivery of headless infrastructure, providing complete visibility into your users' experience across multiple devices.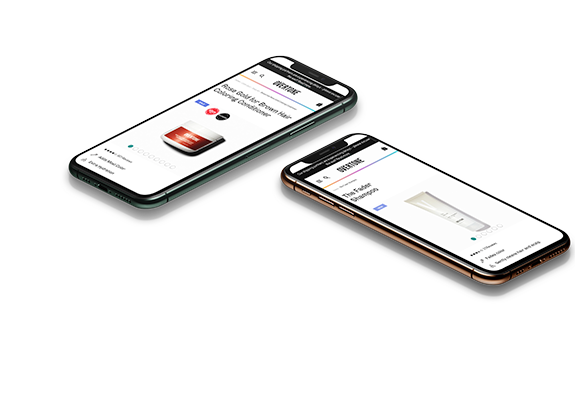 What is Headless?
Deploying a headless architecture requires the presentation layer to be decoupled from the backend, where most of the key ecommerce functions reside, like the shopping cart, product catalog, and more. With the presentation layer now free of the constraints of the ecommerce application, developers can use an API layer to deliver custom user experiences to any device.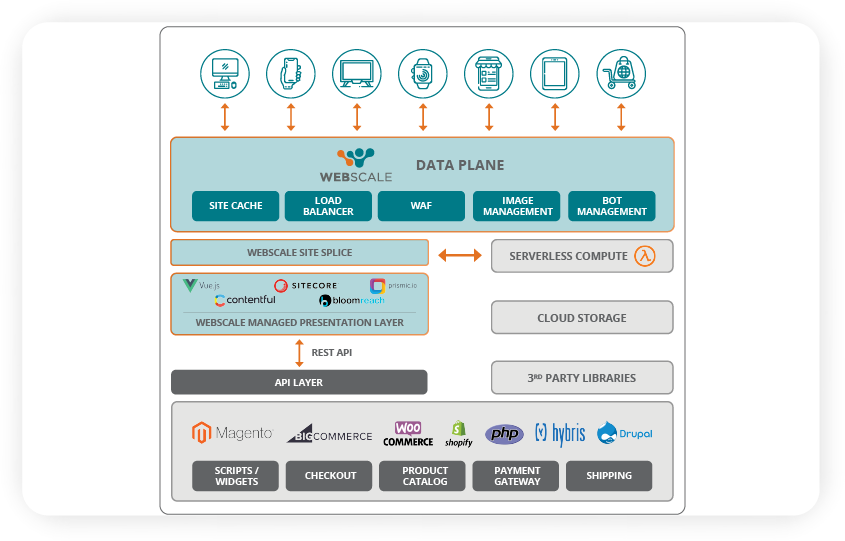 Webscale Headless Architecture Highlights
Decoupled data plane and control plane
Enables the efficient management of all the infrastructure pieces needed to deploy and deliver the front end, while increasing the security, performance, and uptime of the overall application itself.
Site Splice
Makes it easy for developers to "route" device-specific and functionality-specific needs to the appropriate services.
Dynamic Site Cache
Enables the caching of responses, media and API values for longer periods of time, reduces load on backend components, resulting in a much faster user experience.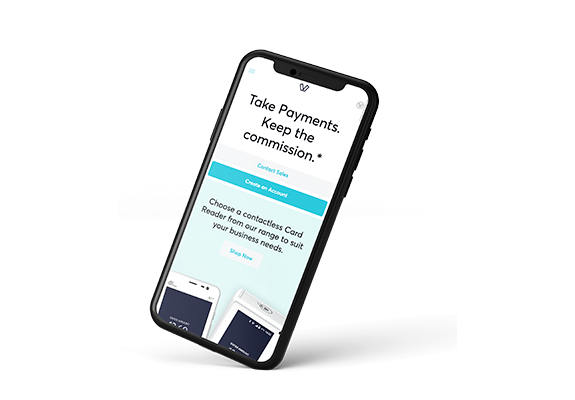 Architectural Freedom
With Webscale managing your infrastructure, agencies and merchants have the freedom to be more nimble in building and evolving the presentation layer, refreshing their brand, accelerating end-user experiences, securing their storefront from cyber attacks, and scaling the capacity of the site to handle varying user demand.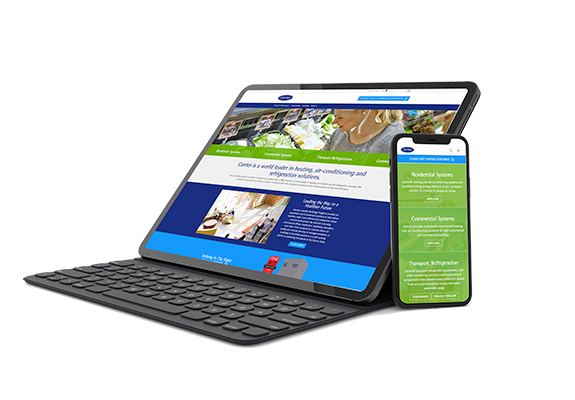 Do you Need a Progressive Web Application?
If your mobile traffic is increasing, but a mobile app is too cumbersome and expensive, you might decide to further enrich your mobile users' shopping experience with a customized progressive web application (PWA). PWAs enable vendors to deliver a mobile app-like experience without users having to download and setup an app on their smartphones.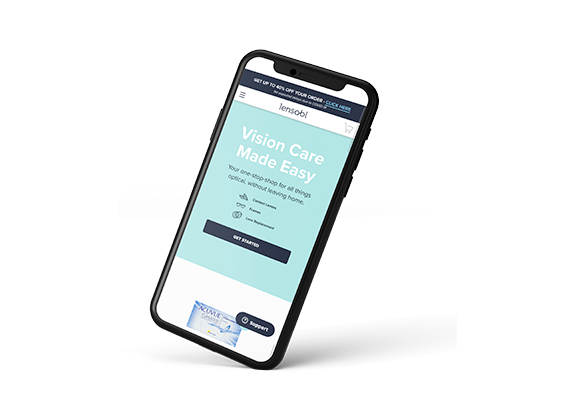 The Takeaways
Deploy headless or PWAs in any cloud as one managed application
Gain complete visibility into all requests and gain a deeper understanding into how your performance and availability are impacting your users' experience across multiple devices
Easily manage changes as shopping touchpoints are added by easily routing traffic to alternate backends.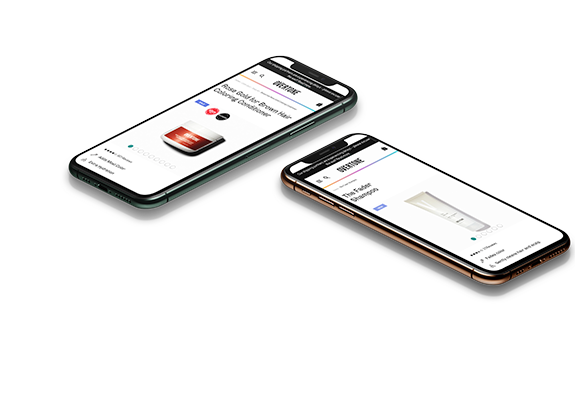 "Since moving into the cloud with Webscale, we've seen our site's performance and reliability increase exponentially. We are very pleased with the service they are providing."


Headless/PWA
Learn why Webscale is the perfect infrastructure partner for your Headless/PWA deployments.

Webscale Technology Differentiators
Our cloud-native technology stack is what sets us apart from traditional hosting providers. Read our tech guide to learn more.

Global Ecommerce Security Report 2021
We reached 1572 ecommerce professionals, both merchants and developers, to gather critical security insights and key learnings from the year that broke all records.
Want to Get Technical?
Watch this session with Jay Smith, Founder and CTO of Webscale and Luigi Iuliano, CTO of Corra, where they went deep on the topic of PWAs—all the way from what they are and how they differ to mobile apps, to some of the most important things to know about deploying and managing a PWA infrastructure.
Request a Demo

Schedule a 15-minute call with one of our ecommerce specialists