Webscale Cloud Support
Access to Advanced DevSecOps Automation Tools and Award-Winning Team of Certified Cloud and E-Commerce Experts
Is your Online Store Prepared for the Holiday Season?
Site downtime and performance slowdowns due to massive, unpredictable traffic surges can adversely (and significantly) impact online revenues.
Cyberthreats and bot attacks can cause massive and lasting damage in the form of brand erosion and decline in customer loyalty.
Escalating cloud infrastructure costs are a common concern due to excess provisioned capacity or lack of adequate automation and management.
Hosting and infrastructure management in the cloud can be challenging due to the huge cloud skills shortage in digital commerce.
Industry-Leading Support
Cloud Support provides merchants with access to Webscale's award-winning DevSecOps team of cloud and e-commerce experts. With more than 30 Cloud accreditations and certifications, a 100% uptime SLA, and five years of flawless execution around the holidays, Webscale offers the industry's highest standards of support for digital businesses operating their storefronts in the cloud. It delivers the perfect extension to a merchant's technology and support teams, while supporting industry-leading response time SLAs.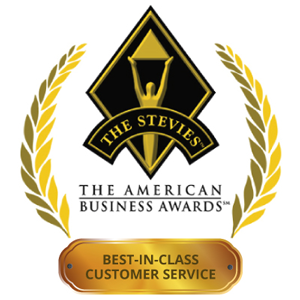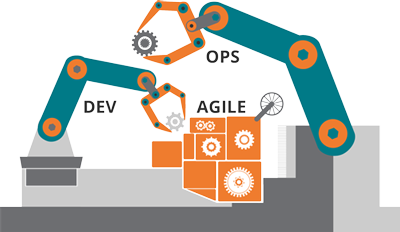 Access to Best Practices
Webscale's team borrows from the learnings, experiences, and successes gained from executing massive sale events for more than 1,000 digital businesses including a few of the Fortune 1000, and provides customized best practices reports on how merchants can deliver unmatched user experiences, with 100% uptime, predictive scalability, and blazing fast performance.
Security Audit and Optimization
With its focus on security, Cloud Support provides merchants with security audits of their infrastructure. These audits identify top security vulnerabilities and provide guidance on how to mitigate sophisticated cyber-attacks. Additional security services such as DDoS mitigation, custom web application firewall (WAF) rules, virtual patching, etc. can also be provided on request to ensure enterprise-grade security.
Virtual Waiting Room
It's not uncommon for online storefronts to be inundated with shoppers during the Holiday Season. This can overload the application backend, resulting in very slow checkouts or even downtime. Based on the Cloud Support options selected, Webscale can enable a customer-branded microsite as a virtual waiting room for shoppers. This provides a more positive user experience and reduces bounce rate during this busy time.
Architecture and Cost Optimization
Webscale can conduct a detailed architecture review and cost analysis for online storefronts, and build customized best practices reports for merchants, so they can keep their infrastructure right-sized and costs low. Log aggregation and visualization can also be provided.
Webscale was instrumental in helping us get through the holiday season. We don't think of them as a vendor; we think of them as part of the team.

Chief Operating Officer, Dolls Kill
Cloud Support comes in a range of packages, differentiated by the support services offered, number of support hours included (additional hours available on-demand), and variations in response time SLAs and communications channels.
24×7 Support team
Response time SLAs
Webscale monitoring and alerting on critical events
Webscale documented architecture
Customized, best practices reports on uptime and performance
Report on top e-commerce security vulnerabilities and an explanation of DIY rules to mitigate cyberthreats
Security audit report
Daily uptime monitoring
Dedicated Slack channel
PCI Compliance support and log analysis
Load testing (browsing experience and checkouts)
Penetration Testing
Infrastructure Analysis (Cost Analysis, Logical Architecture Review, Network Achitecture Review, Architecture Best Practices Report, Log Aggregation / Visualization)
Advanced Scalability, Uptime, Performance, and Security Optimization (Custom WAF Rules, Virtual Patching, DDoS Mitigation, Daily Performance Testing, A/B Testing, Conversion Rate Monitoring, Rate Limiting, Microsite, Site Cache)
Get Started with Webscale Cloud Support
What our customers are saying
HELP IS AT HAND!
Schedule a 15 minute call with one of our e-commerce specialists.