24×7 DevSecOps Support
Award-winning team of cloud-certified ecommerce experts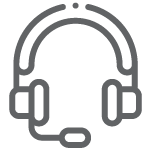 Most ecommerce businesses will cite poor support as their number one reason for abandoning their delivery partner

, and it's the reason Webscale built its rapid response team of cloud-certified ecommerce experts on the foundation of "delivering, no matter what."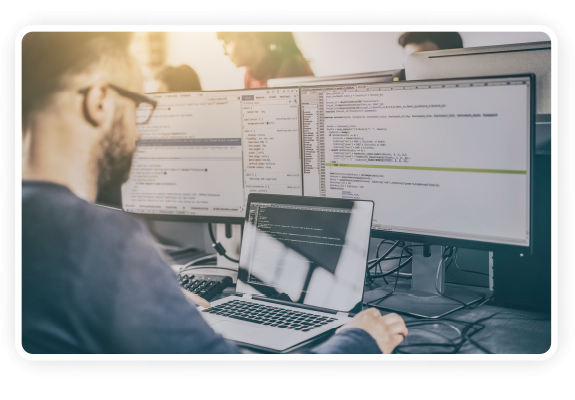 A Support Team Unlike any Other
Staffed by multi-cloud-certified, ecommerce experts that have migrated, and continue to manage more than 3,000 online storefronts in nine countries, Webscale's support team is like no other. With more than 50 cloud accreditations and certifications across multiple cloud providers, industry-leading, 15 minute critical response time SLAs, and DevSecOps workflows, Webscale offers the industry's highest standards of support to enterprise and mid-market digital brands alike.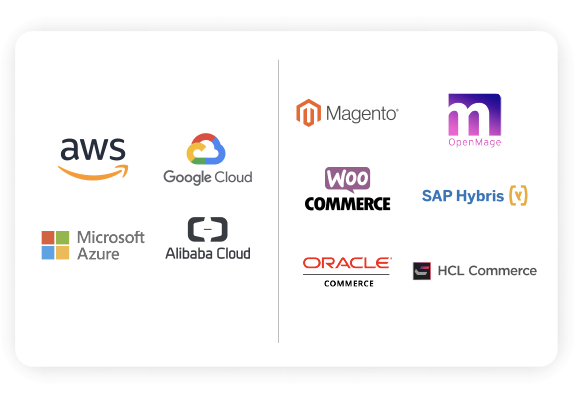 Experts in Any Cloud, Any Platform
Unlike many traditional hosting providers, Webscale's cloud delivery team has formidable expertise across a wide range of ecommerce platforms, including Magento, WooCommerce / WordPress, SAP Hybris, Oracle Commerce, Drupal, and other custom applications. Due to the cloud-agnostic nature of the platform, the team is also certified in complicated, multi-cloud, hyperscale environments, including Amazon Web Services (AWS), Google Cloud Platform, Microsoft Azure, Alibaba Cloud and more.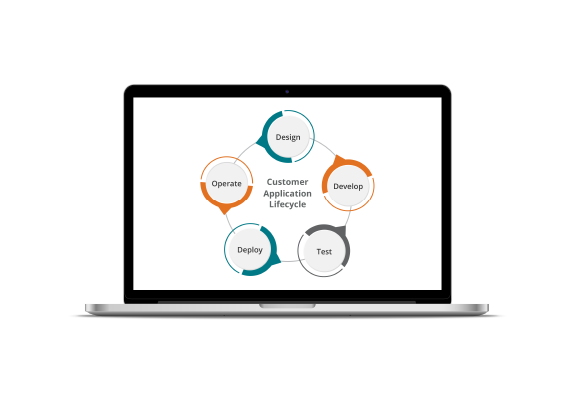 DevSecOps Deployment and Ongoing Management
As soon as your contract is signed, you are in the hands of our expert onboarding and provisioning team who use leading configuration management tools to represent your complete application as a software defined infrastructure.
Our highly-defined, DevOps workflows accelerate cloud deployments from weeks to minutes, while automating application monitoring and control, for highly available, secure, lightning fast web applications.
Learn more about our managed CI/CD protocols here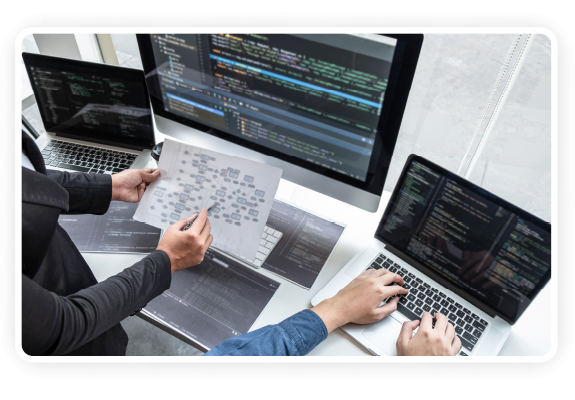 You Get our Best, Every Time
Webscale's "triage" approach to support is unique. All tickets, regardless of severity, are routed to our top Level 3 support engineers first. Then, they either quickly resolve the issue, or they decide where in the support organization it should be routed for resolution. It's the reason our support team is consistently ranked as the #1 thing our customers love about working with us.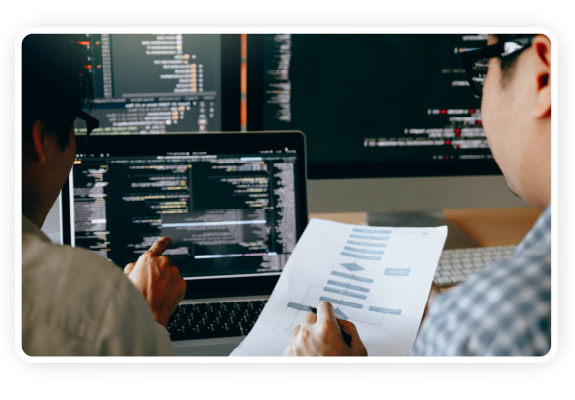 A Smarter Platform for Faster Resolution
Webscale support is proactive, in that our 24x7x365 team is constantly monitoring our customers' web applications for any issues and resolving many before the customer is even aware. Machine learning performed at scale across our entire customer base ensures any network-wide issues or security risks are quickly identified and mitigated. The Webscale Control Plane converts responses from people time to system or program time, which means we are faster and more consistent in tackling system level issues, especially security incidents.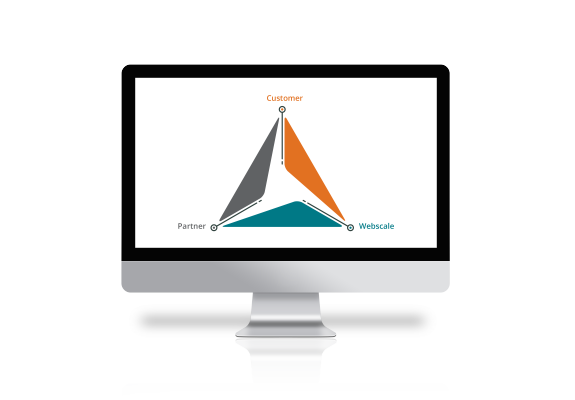 Triangle of Support
If a customer has an issue, it's all hands on deck, and we don't point fingers. We work with you, and your developer, whether they're in-house or external, to perform root-cause analysis on any production issues that could be impacting the availability, security or performance issues of your storefront, and resolve it as fast as possible.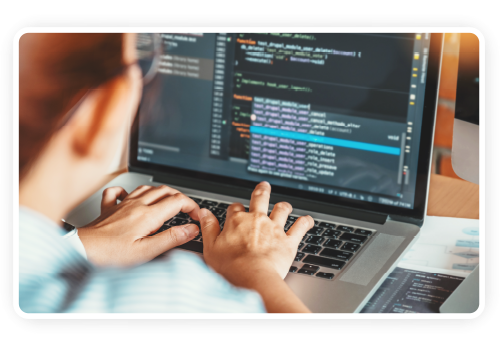 The Takeaways
No one matches Webscale's depth of experience in delivering and managing enterprise and mid-market digital commerce applications, across B2C and B2B, in the cloud.
Leverage Webscale as your technical resource or augment your internal teams for seamless, reliable infrastructure management.
Get access to a team qualified in DevOps, cloud technology, web and infrastructure security, compliance and ecommerce.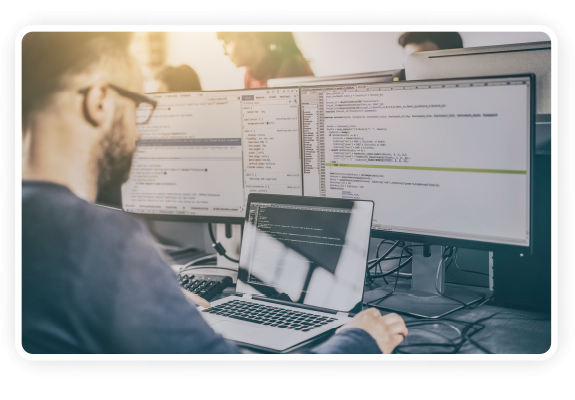 "I'm really liking the Webscale portal and being able to get a better glimpse of what is going on with the environment. Have had more questions than issues but support has been excellent at responding in a timely fashion. So glad we made this move."


Webscale Technology Differentiators
Our cloud-native technology stack is what sets us apart from traditional hosting providers. Read our tech guide to learn more.

Global Ecommerce Security Report 2021
We reached 1572 ecommerce professionals, both merchants and developers, to gather critical security insights and key learnings from the year that broke all records.

Corporate Overview
A little about us, our cloud hosting plans, products and why thousands of merchants choose to work with us.
Dolls Kill, has an enterprise-grade ecommerce storefront, serving millions of customers every month. Learn why they chose Webscale to take them into the cloud, improve performance and help them stay live during the holiday shopping season.
Request a Demo

Schedule a 15-minute call with one of our ecommerce specialists